We've already written about the games we're most looking forward to this year, but that small selection doesn't cover the wealth of games that are aiming to release in 2016. So, in posts separated by genre, we're going to try and collect together every single notable game due out in the next 12 months. Today: horror and survival.
A note before we begin: it's likely some of these may not end up coming out in 2016, so we've not worried too much about that. If we've missed something off, it's either because we're not aware of it or it's not been even provisionally scheduled for this year. As for the genres: it is increasingly difficult to pigeonhole games into one genre or another, varied as they are. We've been broad with the categories, rather than getting too forensic about classification.
Deus Ex: Mankind Divided
Continuing the story of Human Revolution, the new Deus Ex finds you in a world turning against people with augmentations, forcing them to live in ghettos. It looks intelligent, stylish, and great fun.
Eitr
Set among the viking myths, Eitr is a dungeon crawling action RPG with slow, powerful combat. You'll need to learn to position yourself well, when to hold back and when to strike. It's also stunningly good-looking.
Mass Effect Andromeda
BioWare is not talking about the new Mass Effect yet but it's still apparently aiming for a 2016 release. All we really know is that it picks up long after the original trilogy, and all the trailers have suggested the game is going back to its roots in exploration.
Final Fantasy XV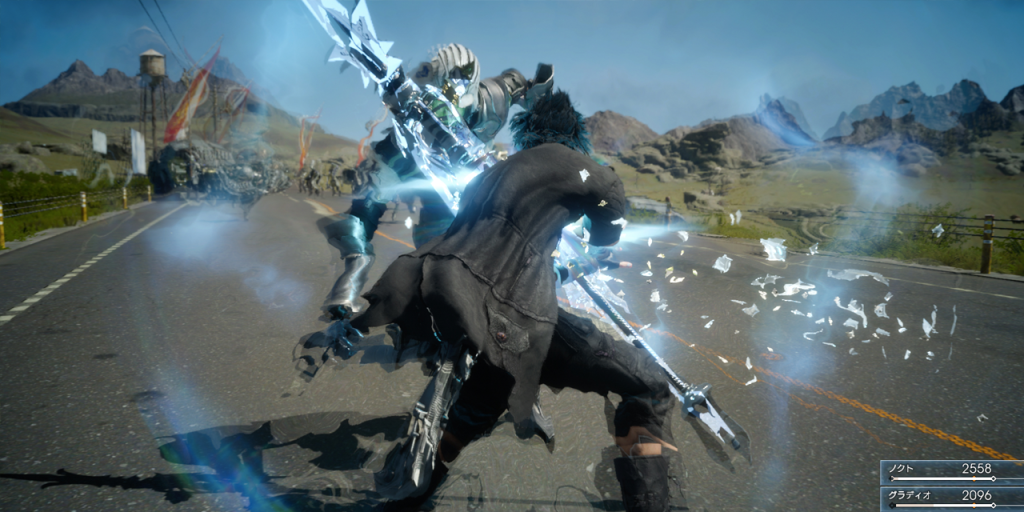 Extraordinarily good-looking, long-awaited, still slightly mysterious, Final Fantasy XV will be one of the biggest events of the year.
Divinity: Original Sin 2
Divinity Original Sin is one of the big Kickstarted successes. Delivered on time and mopping up awards among critics, it is both a throwback to a genus of RPGs that had all but disappeared from gaming and an intelligent, thoroughly modern game in its own right. The sequel promises to develop the system-led world even further.
Kingdom Hearts 3
Disney meets Final Fantasy. Nothing's off-limits for Kingdom Hearts 3, so it's possible it might have Star Wars and Marvel. We'll happily make a casserole out of our hats if this actually comes out this year, but hey, we live in hope.
Fire Emblem Fates
Nintendo's excellent fantasy strategy-RPG is being released in two different versions with two different storylines, with a third coming later as DLC. This is one of those games you can easily lose a hundred hours to.
Valkyria: Azure Revolution
Azure Revolution moves the war to a Jutland, a small country surrounded by the war-friendly Rus. Not part of the Chronicles series, it seems that this Valkyria game will be real-time instead of turn-based.
Persona 5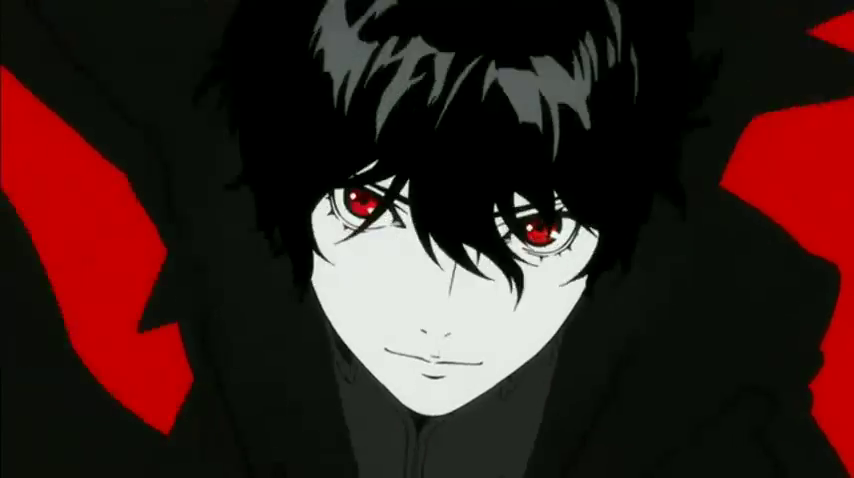 The Persona series of incredible JRPGs returns with its trademark mix of everyday mundanity – going to school, studying for exams, making friends – and supernatural dungeon-crawling with and against creatures born from the depths of the human psyche.
Star Ocean: Integrity and Faithlessness
A new addition to the venerable series of space-JRPGs. It's got seven characters, properly beautiful environments, and a spectacular real-time action battle system.
Megadimension Neptunia VII
One that's got the hardcore JRPG community all excited. This is classic Japanese role-playing: anime-inspired design, turn-based battles and big, flashy special moves.
Torment: Tides of Numenera
Long live the computer-RPG renaissance! Tides of Numenera is the spiritual successor to 1999's Planescape Torment, a game that nobody who loves intelligent video games will ever shut up about. It's had involvement from Monte Cook (who designed the original Torment tabletop game), Colin McComb (who also designed the original Torment rules and worked on Planescape Torment), and a lot of the team that already proved itself on Wasteland 2. It's due out sometime in 2016.
World of Final Fantasy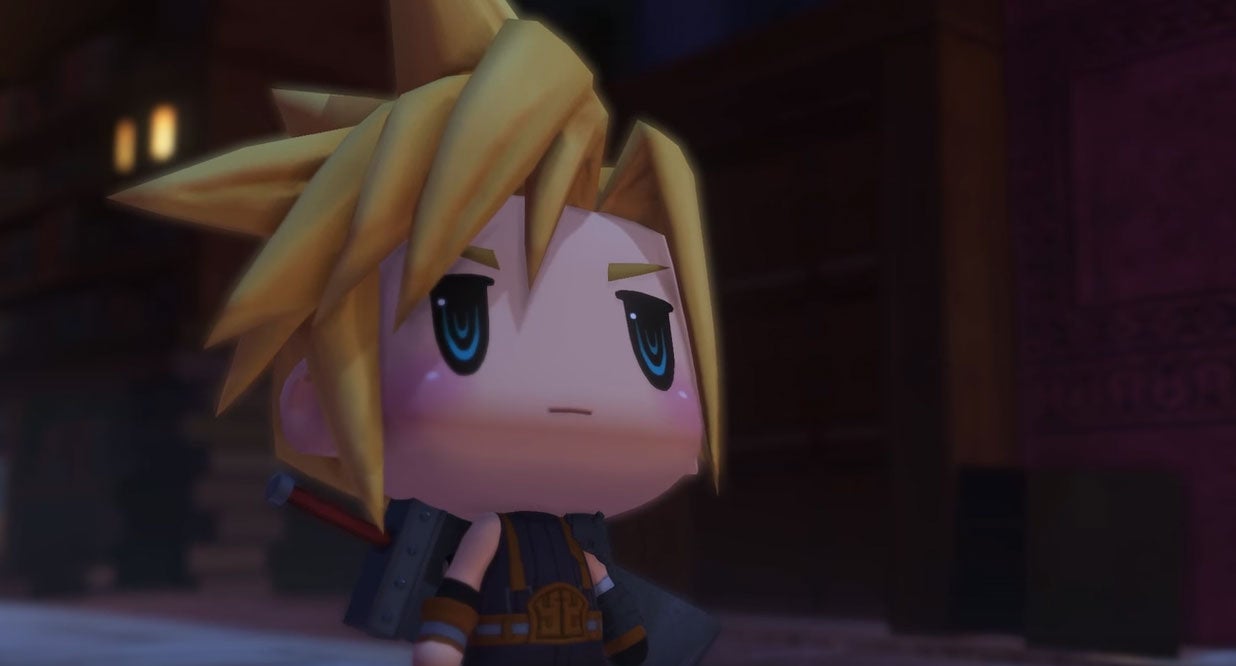 Look at how cute it is. LOOK AT IT. World of Final Fantasy is a retro-style Final Fantasy game that hopes to be accessible to younger (and, perhaps, lapsed) players, but will still be meaty enough to satisfy the series faithful.
Bravely Second: End Layer
We're getting Bravely Second in February in Europe, well ahead of our American compatriots. Beautiful-looking sequel to one of the most warmly-received Japanese RPGs of recent years.
---
This post originally appeared on Kotaku UK, which is gobbling up the news in a different timezone.