BioShock-Inspired Fallout 4 Armour Looks Great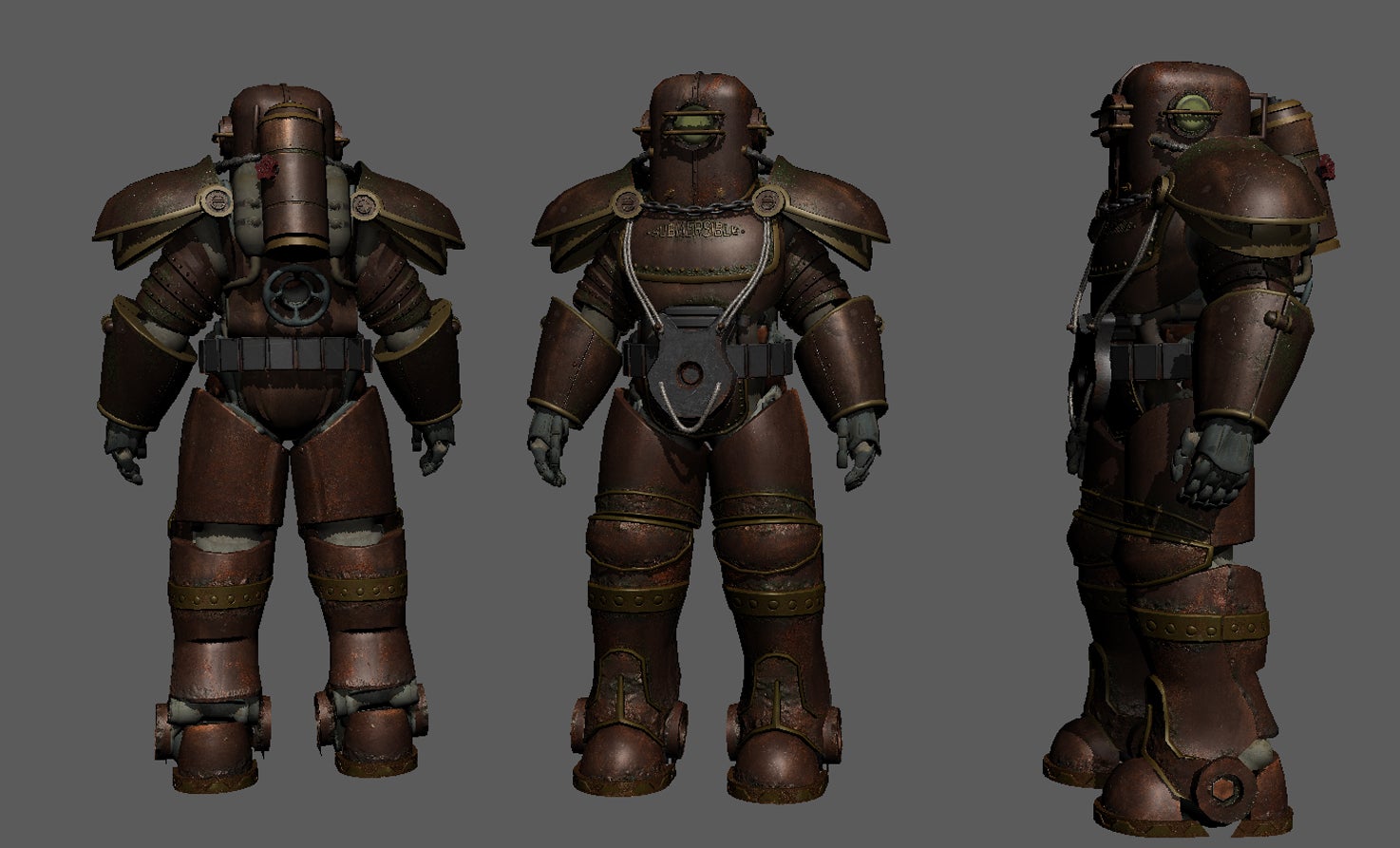 Briefly: A work-in-progress upcoming mod by EdibleGrenade12. Hopefully this crossover gives the player some good water-exploration related buffs / perks!
---
Trending Stories Right Now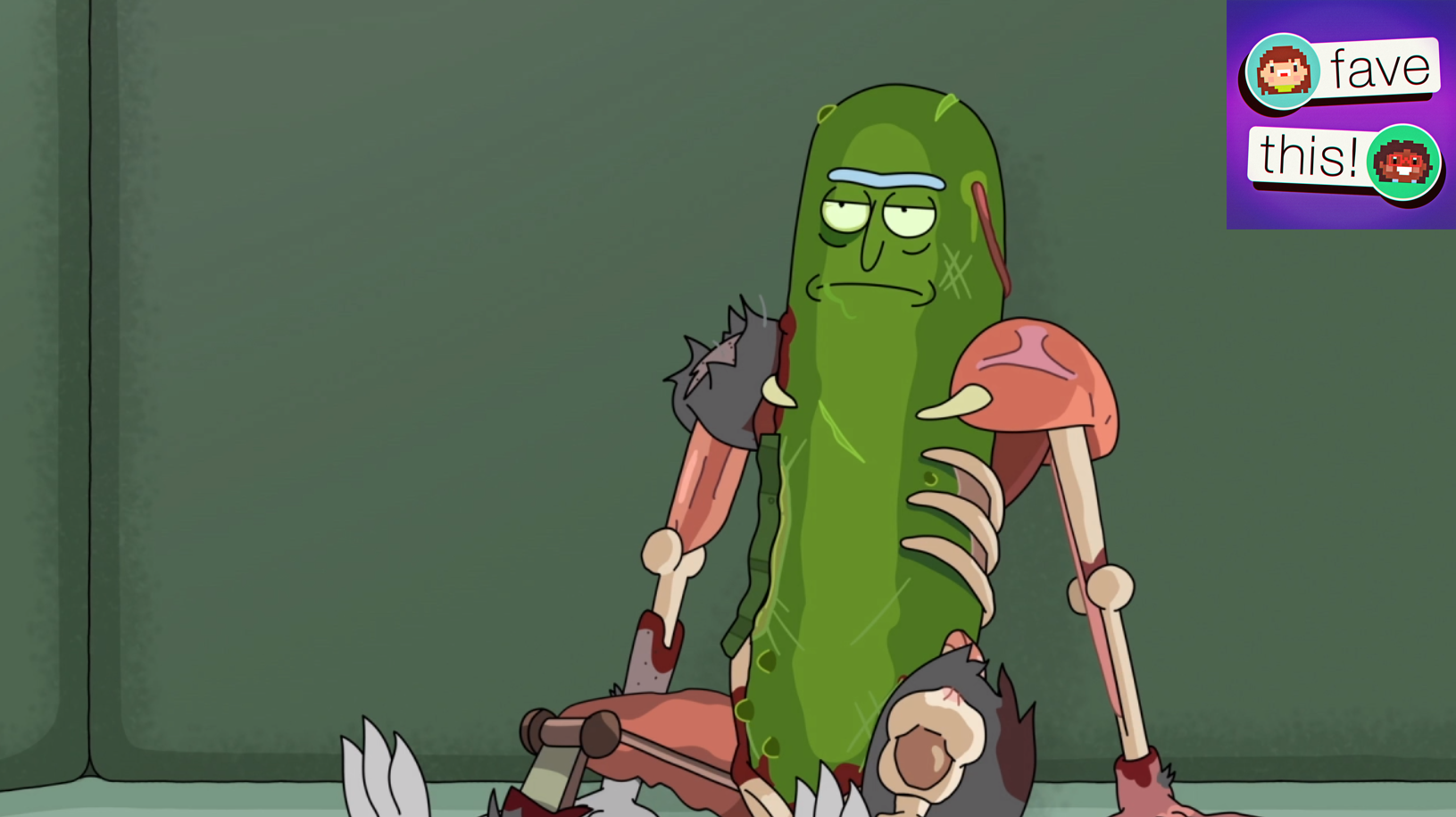 Rick and Morty is in crisis, and we're not just talking about the few intense fans who make the show look bad. The show, as a whole, already seems to be running out of steam. (Spoilers ahead!)
Eric Cartman as "The Coon." This week on Kotaku Splitscreen, Jason and I take on South Park. We talk about the new game, The Fractured But Whole, as well as the show as a whole. its comedic sensibility, how its jokes function, and the baggage South Park has accumulated over the last 20 years on the air.