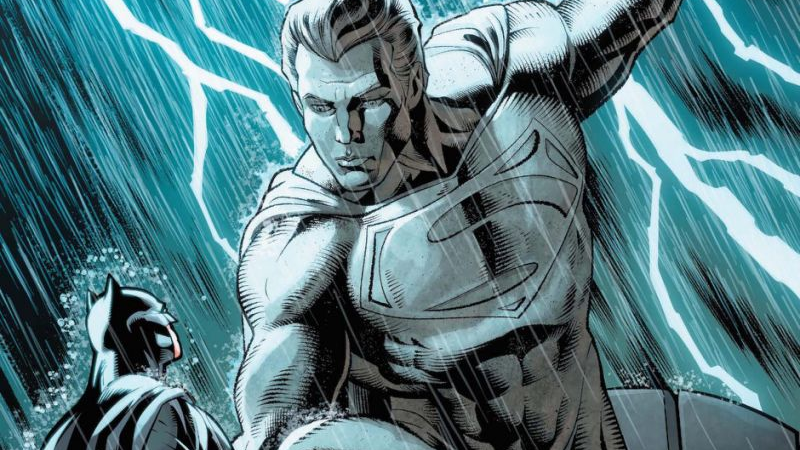 Doritos has revealed that it has its own treasure trove of BvS prequel comics, available to anyone who bys their chips - from Walmart. Revealed by Yahoo today, "Upstairs/Downstairs" by Christos Gage, Joe Bennett, Sean Parsons and Hi-Fi, will be available to fans who buy Doritos family mix multipacks at Walmart. So, American fans. The comic, which you can see some of below, focuses on Bruce Wayne being a grumpy whiner over that slacker Superman getting a big statue of himself in Metropolis.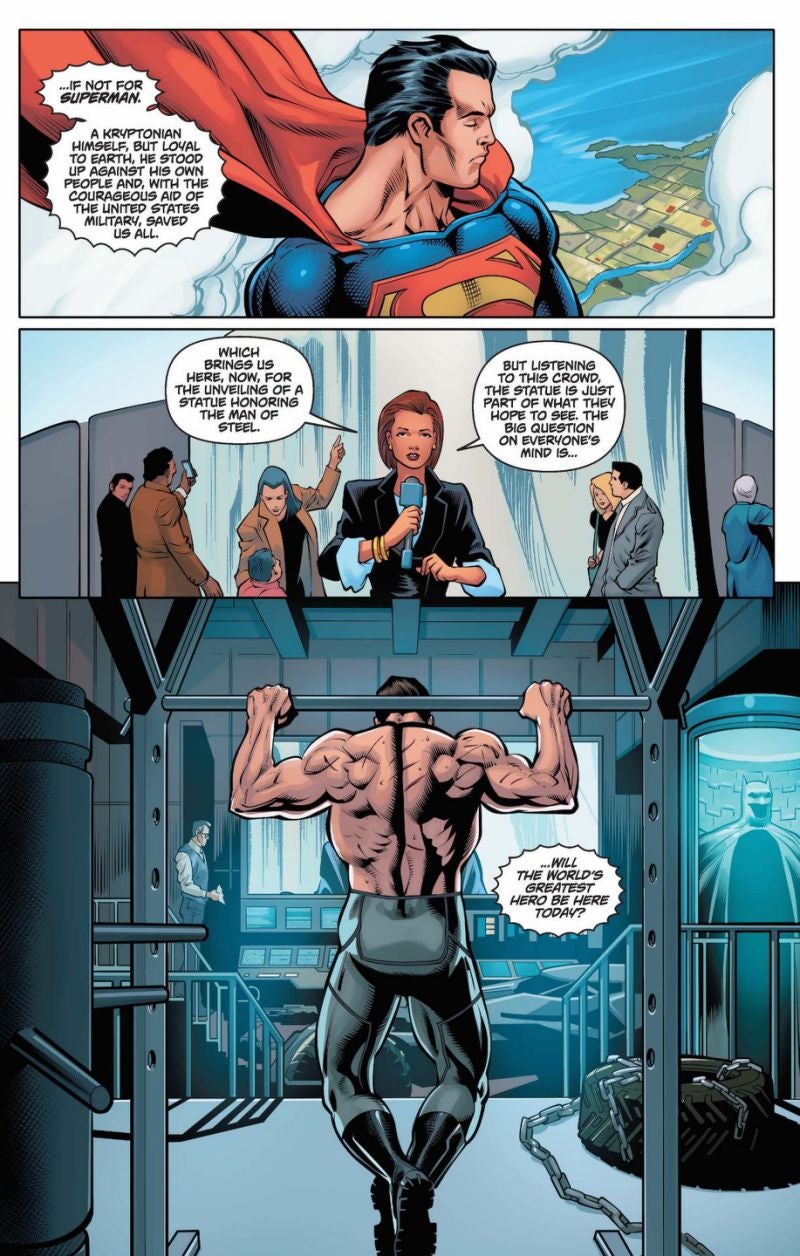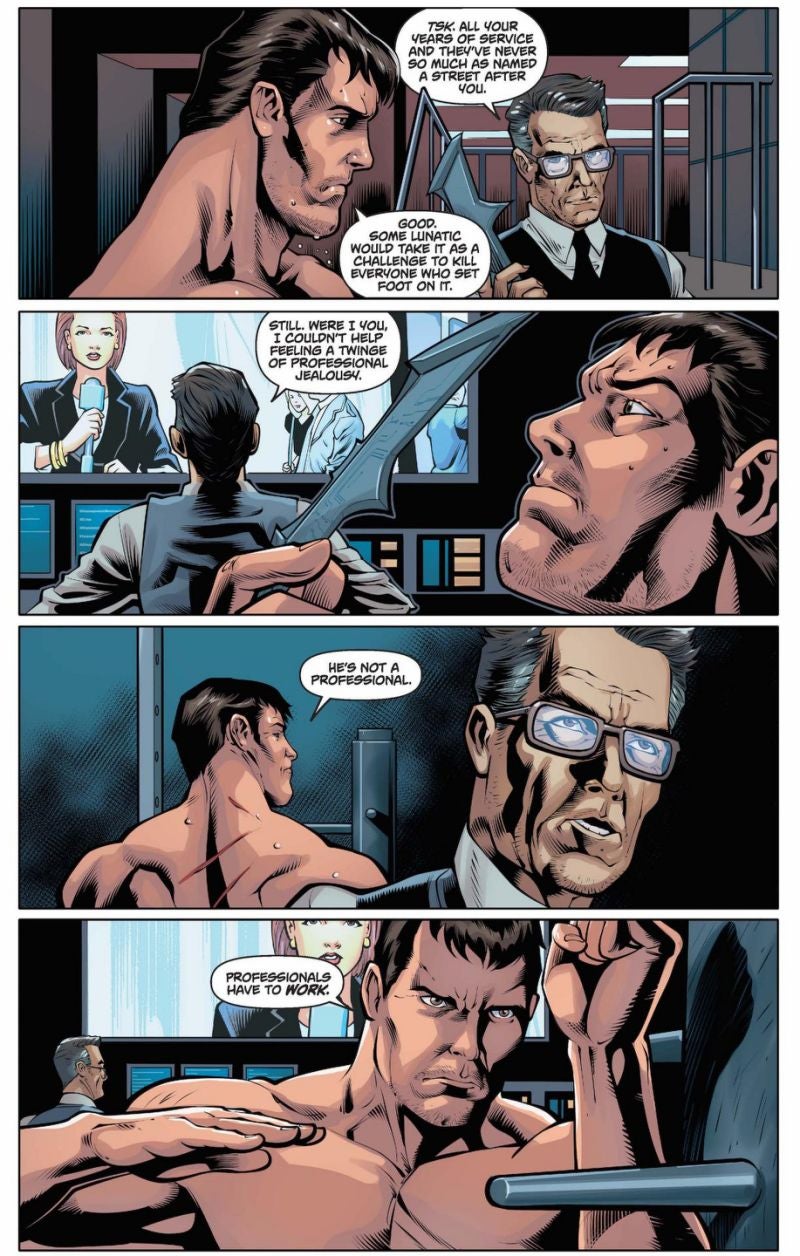 There's something slightly hilarious and joyful in seeing Bruce be such a childish curmudgeon over a statue, but Yahoo's story does feature one interesting tidbit in how it describes the comic:
Upstairs/Downstairs examines what it means to be a superhero — whether it, as Bruce Wayne believes, requires being human, fallible, and empathetic, or whether it only requires having virtually unchecked god-like gifts.
So, in Batman v Superman, Batman dislikes Superman's heroism... because he's an alien? Is Bruce Wayne kinda space racist? Doritos comic, you reveal some strange things to us. Also, I love that Bruce believes his heroism is all about being a normal guy, someone fallible and empathetic... he also just forgets to mention that he's a "normal guy" with billions of dollars to fund himself with.
Yeah, real "man of the people", Bats.
Codes for "Upstairs/Downstairs" will be available beginning February 29.
[Yahoo]