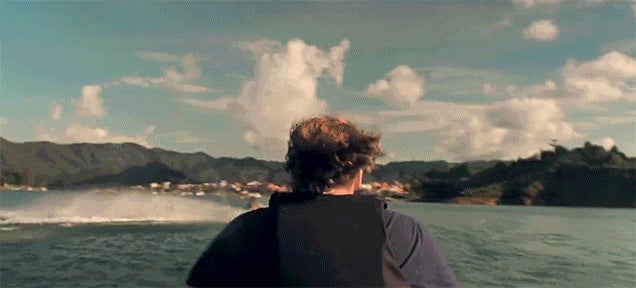 GoPro cameras have gone a long way to making real life look like video games, but what if you hate first-person games? What if you want to third-person that shit?
This video, titled There and Back: Colombia by Spencer Creigh & Michael Barth, does exactly that. It's a travel video from a unique perspective. It is so, so good.
It makes me want to travel and, you know, do stuff.
Or play more video games. One or the other.