Over Five Minutes Of Dragon Ball Characters Eating
Video: Slurping, biting, chewing. Here's scene after scene of Dragon Ball characters stuffing their faces.
---
Trending Stories Right Now
Image. Rick and Morty/IMDB/Adult Swim At the start of this week the Federal Government announced that it was announcing that Australia, finally, was going to have a space agency of its own. So for this week's Off Topic, there could only be one question. Let's name the Australian version of NASA.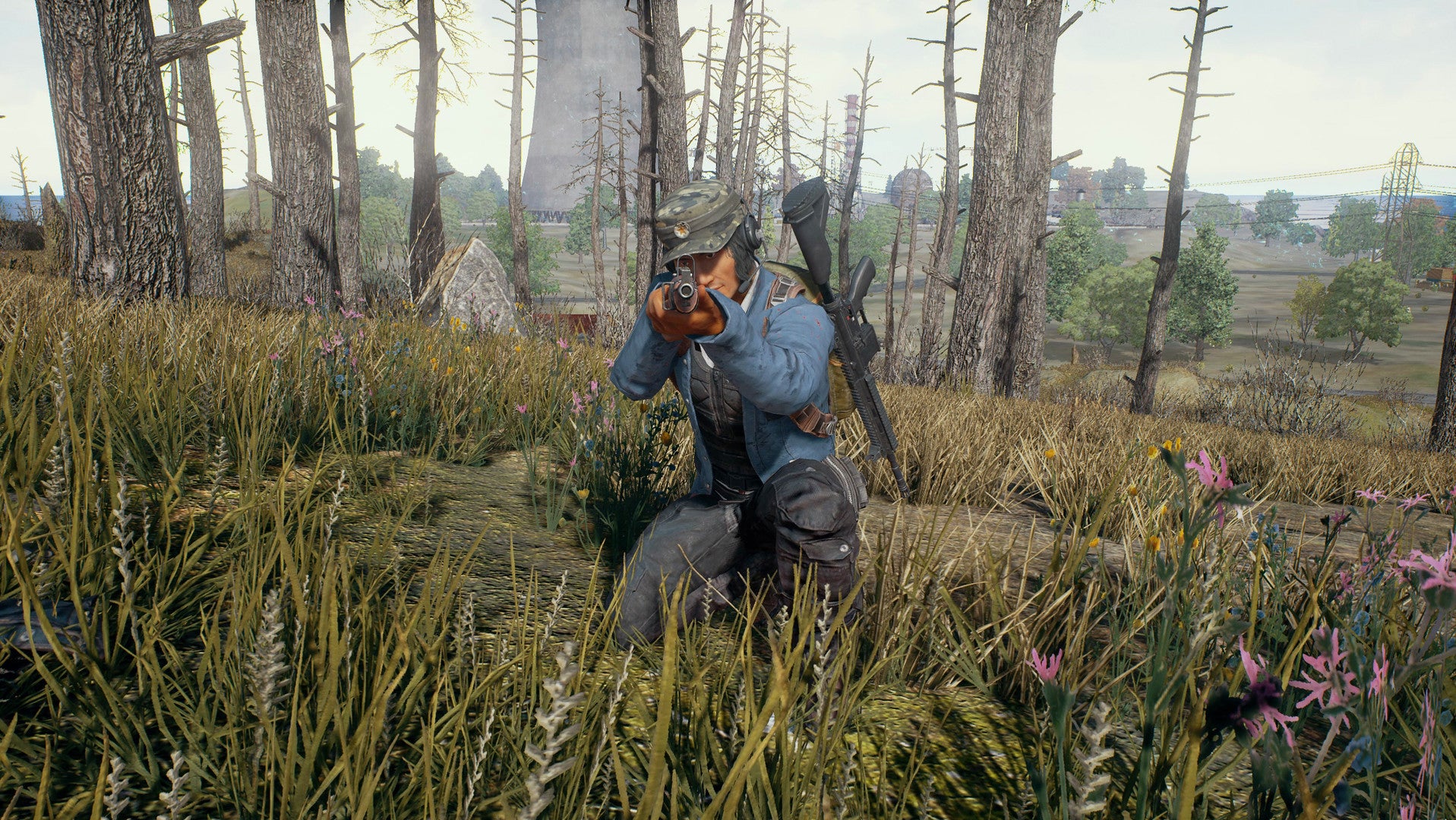 Video game enthusiasts often muse about the secrecy surrounding game development, which is at times treated as if it were operated by the NSA. Over the weekend, one developer offered an interesting take. Game developers are secretive because being open can lead to too much toxicity.