Over Five Minutes Of Dragon Ball Characters Eating
Video: Slurping, biting, chewing. Here's scene after scene of Dragon Ball characters stuffing their faces.
---
Trending Stories Right Now
In an email sent out to developers, Steam has confirmed it will be adding the 10% Goods and Services Tax to all purchases made in Australia in July. The end result? Steam games will almost certainly become more expensive in Australia.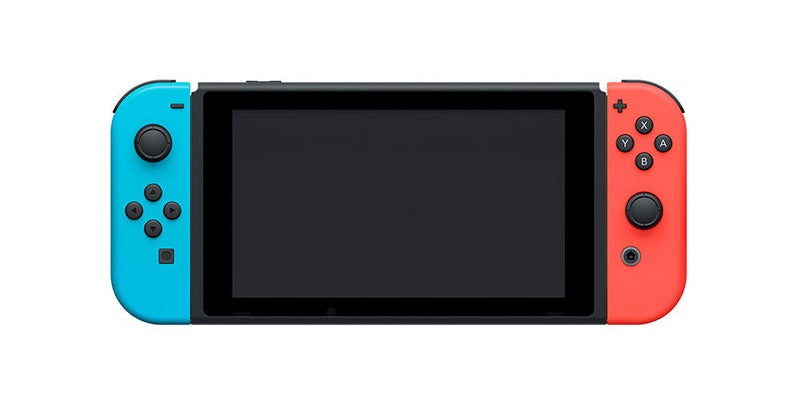 The Nintendo Switch costs $469.95, and includes all kinds of stuff in the box. Today is a good day to remember that it does not include a microSDXC card, which you are absolutely going to need if you want to take advantage of the luxuries of 2017 and buy your games digitally.