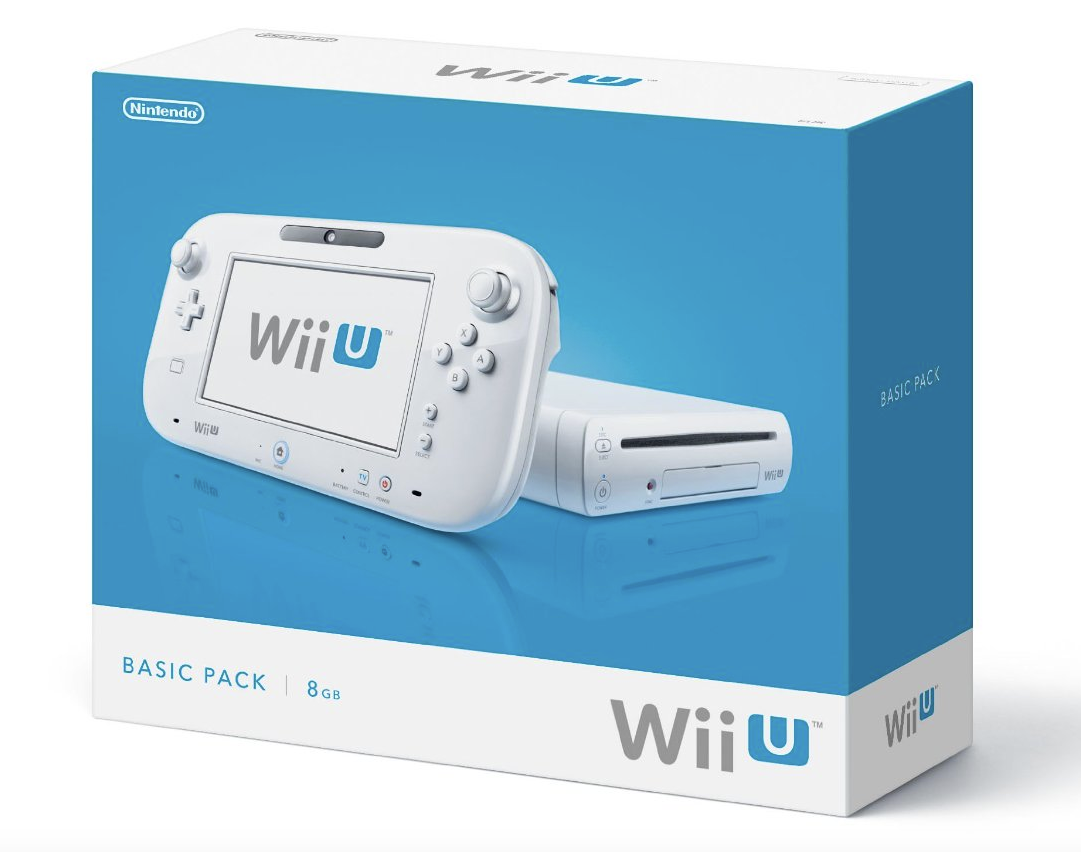 The Wii U itself is terrific. Great console. But whatever you do, do not buy the 8GB version. This week's Smash Bros. patch and DLC provided a reminder that its lack of storage space stinks. This week's update added new characters Bayonetta and Corrin as well as a new stage, new tracks and other tweaks. (You can see patch notes on SmashBoards.com.)
The problem is that the original basic Wii U, which only has 8GB of storage and which has since been nixed in Japan at least, has difficulty handling the update. This is a problem for those who might not have expected the need for external storage.
Can't download Wii U Smash patch because memory...

— Meophist (@Meophist) February 4, 2016
"Please free 1600MB to install update" so it's become impossible to keep even just SSB's patches on this wiiu's ssd pic.twitter.com/F963dyjSbj

— Melissa ␇ ⭐️ (@0xabad1dea) February 4, 2016
Unhappy that the final #SmashBros update for Wii U sucked up my harddrive space dry. So had to put all memory on an external harddrive.

— Chris M (@CoolHandChris55) February 4, 2016
@birdtroid yeah but even so when ur wiiu is getting low on memory it should tell you because you can spend money externaly (3ds, ecard, etc)

— NickB (@anotherfilmfan) February 4, 2016
Mfw my Wii U doesn't have enough memory for the smash update pic.twitter.com/LwTE5NeFTt

— Memeing Mastermind (@Fightrox) February 4, 2016
odfjtl;kdfjklg;sjf;ldgfskl;gjds wow, my garbage 8GB Wii U doesn't have enough space on the system for the patch. Smash is the only save file

— Maxabillion Lions (@juiceDoom) February 4, 2016
Smash Wii U DLC maxed out my Wii U's built-in memory. NX better comes with a freakin' terabyte <— take note @NintendoAmerica

— Laxe Kisecel (@AlexCeleski) February 4, 2016
i'm so annoyed it keeps saying i don't have enough space on my wii u?? Help

— iCloud (@OliviaAmiibo) February 4, 2016
it's so frustrating bc i have the first wii u model and the memory is SHIT

i literally only have splatoon & sm4sh dl and only have 826 mb

— top notch (@miscellmaniac) February 4, 2016
I don't have enough space in my Wii U to download the new Smash Bros Update, this basic 8gb Wii U is pointless lol

— Fear (@Fear_KV) February 4, 2016
Hey, did I ever tell you that the Wii U's internal memory storage is absolute TRASH?

— Justin Durden. (@JMDurden) February 4, 2016
It's stuff like this that show how external memory for the basic Wii U isn't optional, but indispensable. Now, it's hard to believe that an 8GB version was ever released.