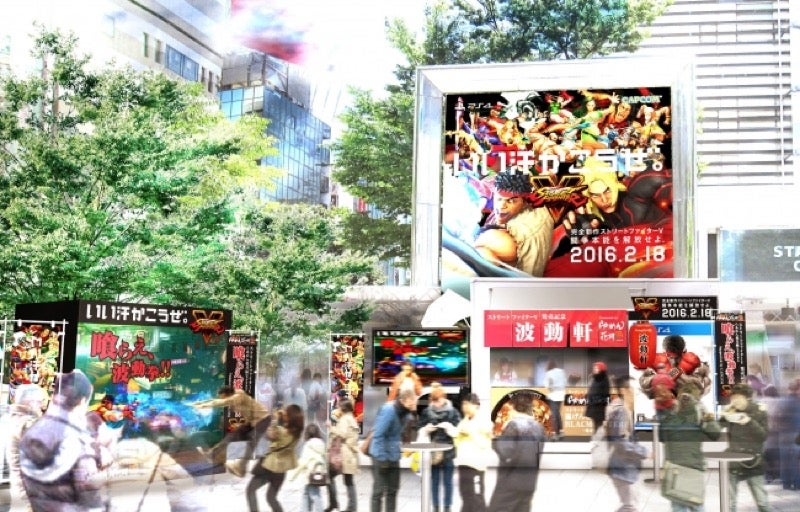 Yes, it's called "Hadouken". Opening this Friday for two days only, this pop-up restaurant is a collaboration with ramen chain Kagetsu and will be serving up Street Fighter themed ramen.
The cool thing? According to Capcom, the ramen is being offered for free.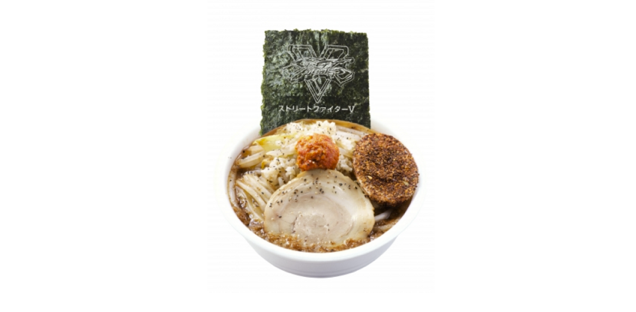 Image: Capcom
The Street Fighter ramen stall will go up in Shinjuku. Get yours while the noodles last.
Top image: Capcom