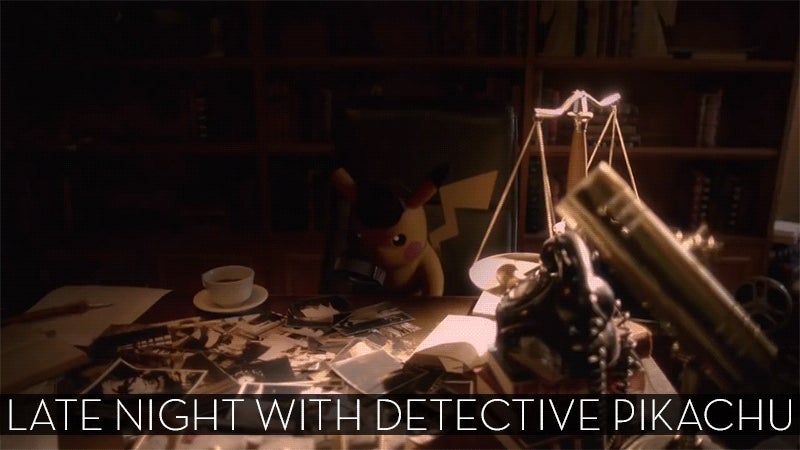 There are crimes afoot in the world of Pokemon, and only Detective Pikachu and his plucky human sidekick have any chance to solve the case!
Watch live video from BiggestinJapan on www.twitch.tv
Detective Pikachu was released on the Nintendo 3DS in Japan on February 2, 2016. There is currently no word on a Western release.