It's one of those things really — why the hell didn't they do this before. A Star Wars theme park. It makes so much goddamn sense it's a miracle it doesn't already exist.
But it will soon.
On Sunday night, on a TV special, Harrison Ford himself revealed that 14-acre expansions are coming to Disneyland in California and Walt Disney World in Florida. This is what everyone's hoping the theme park will look like.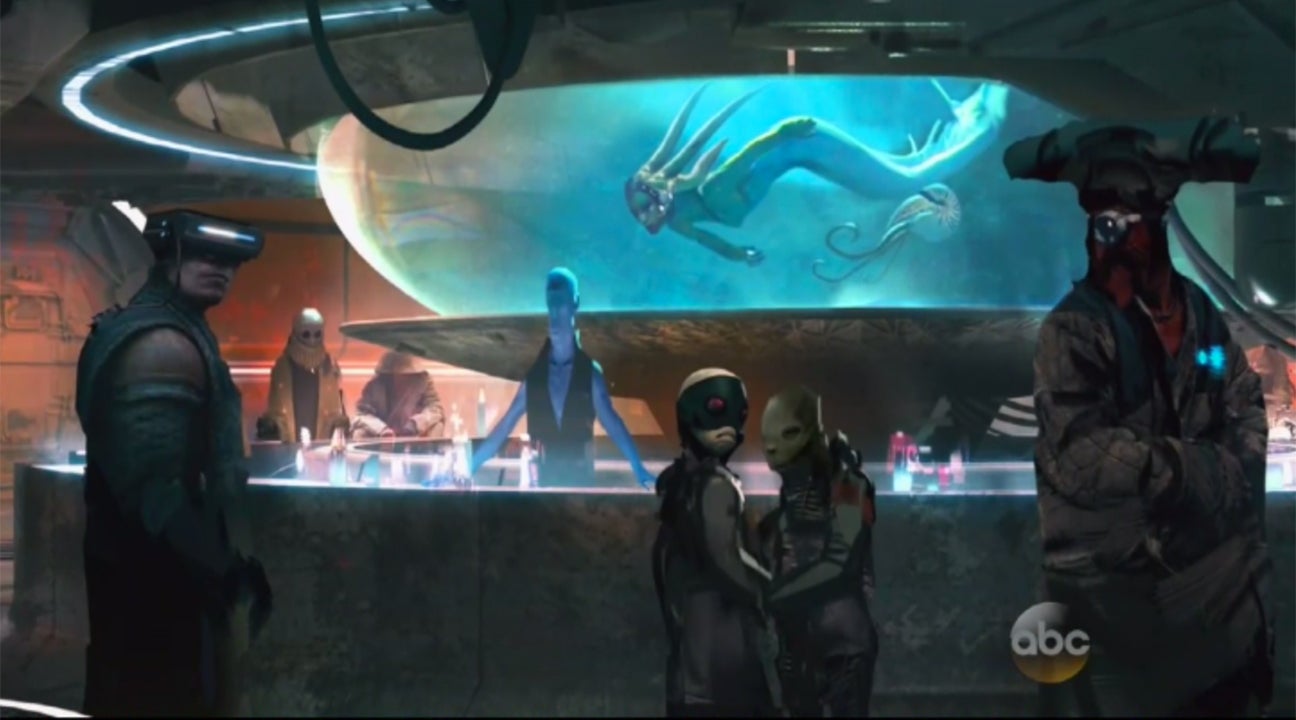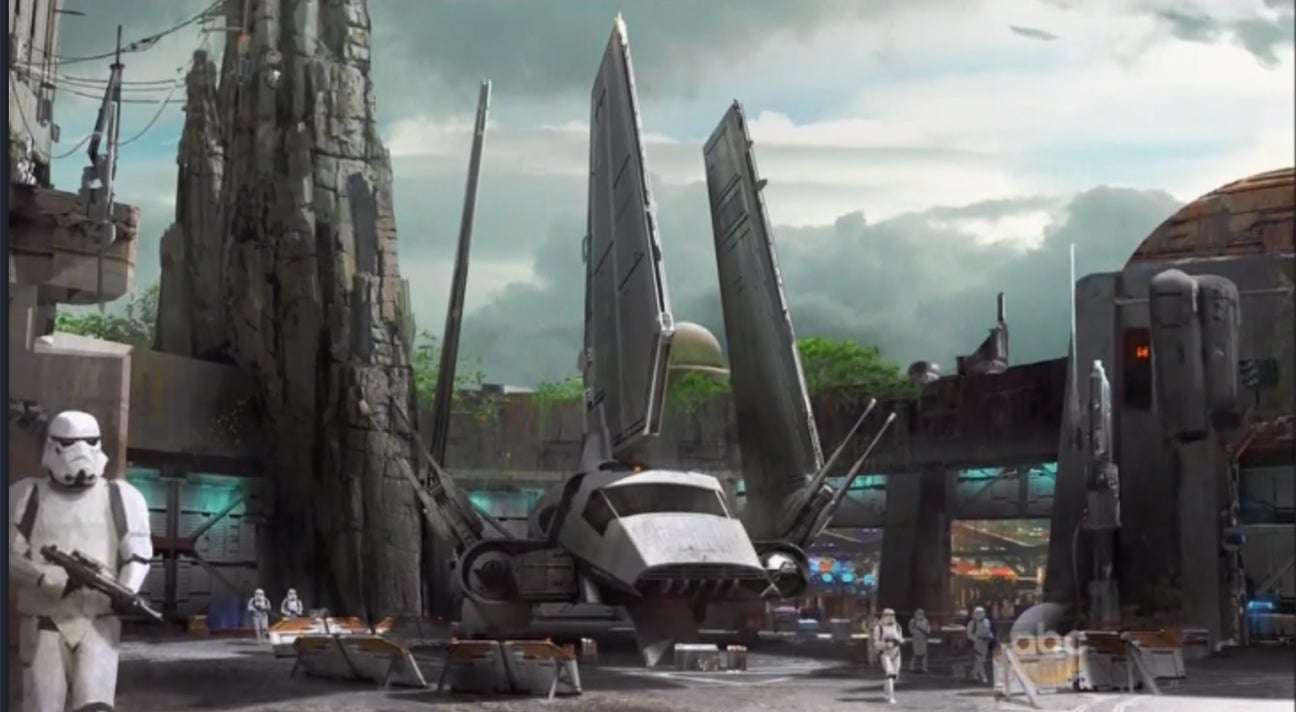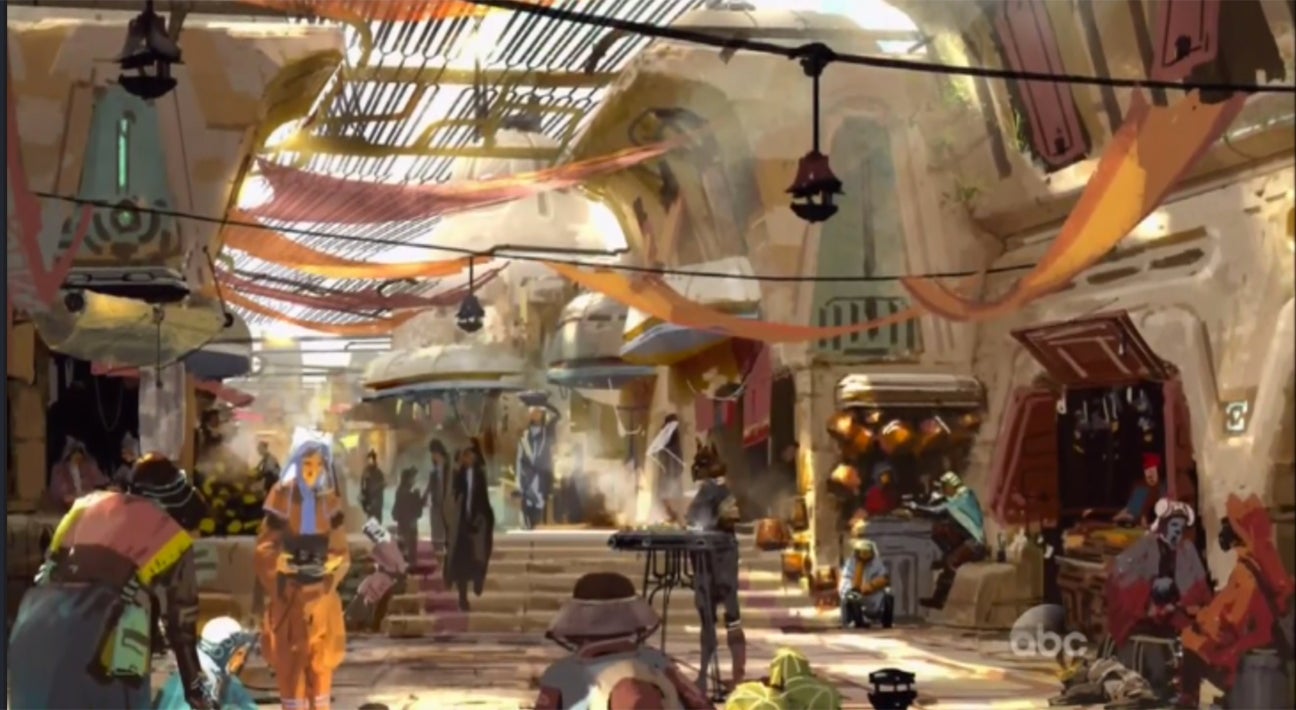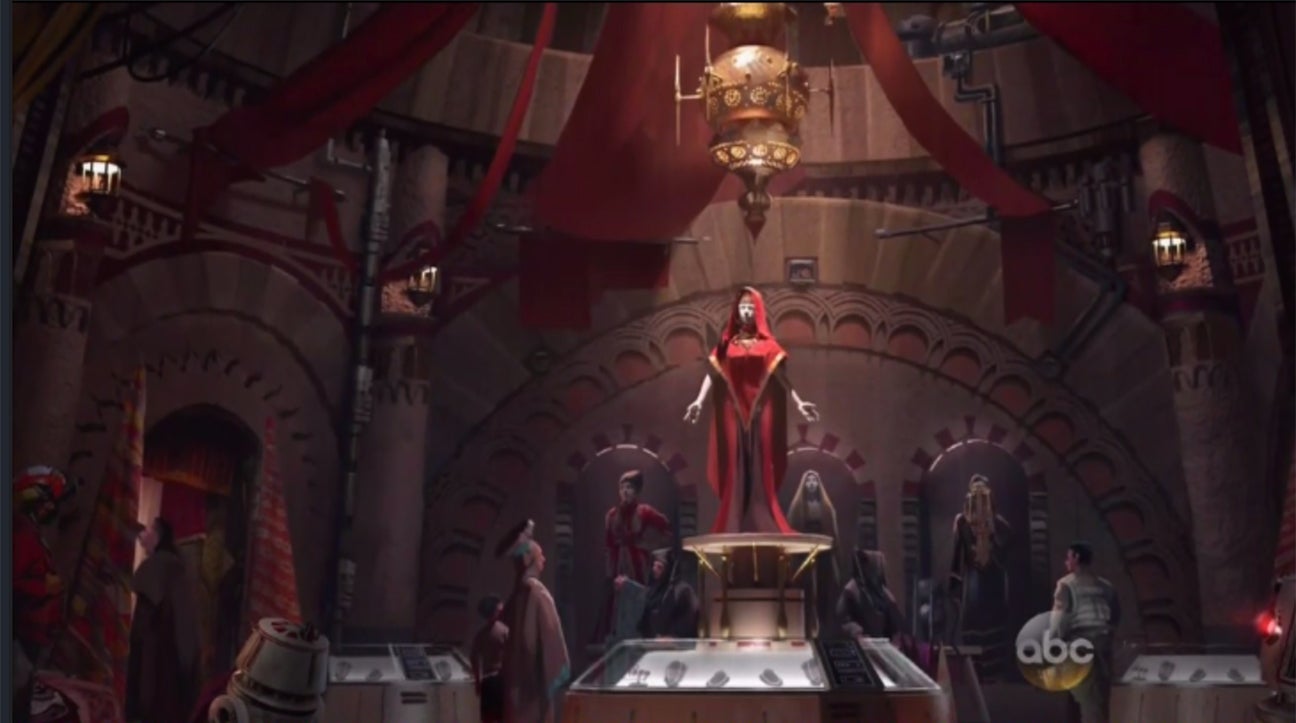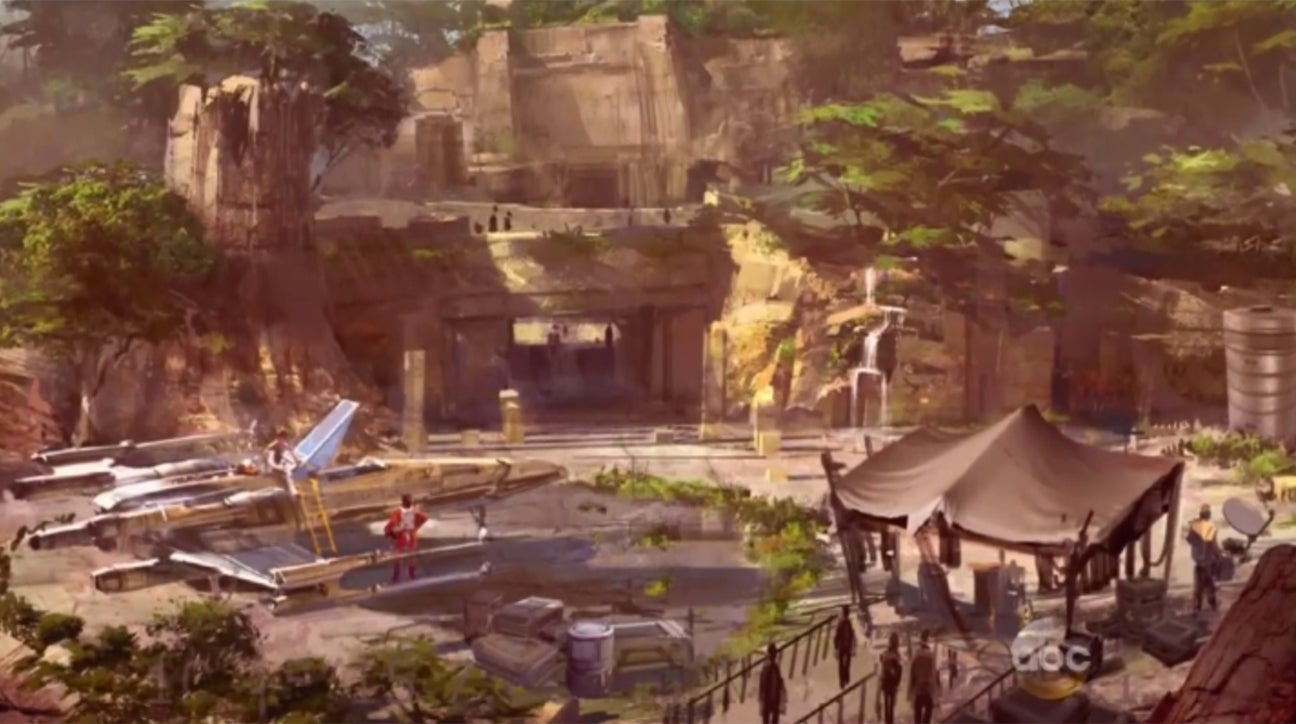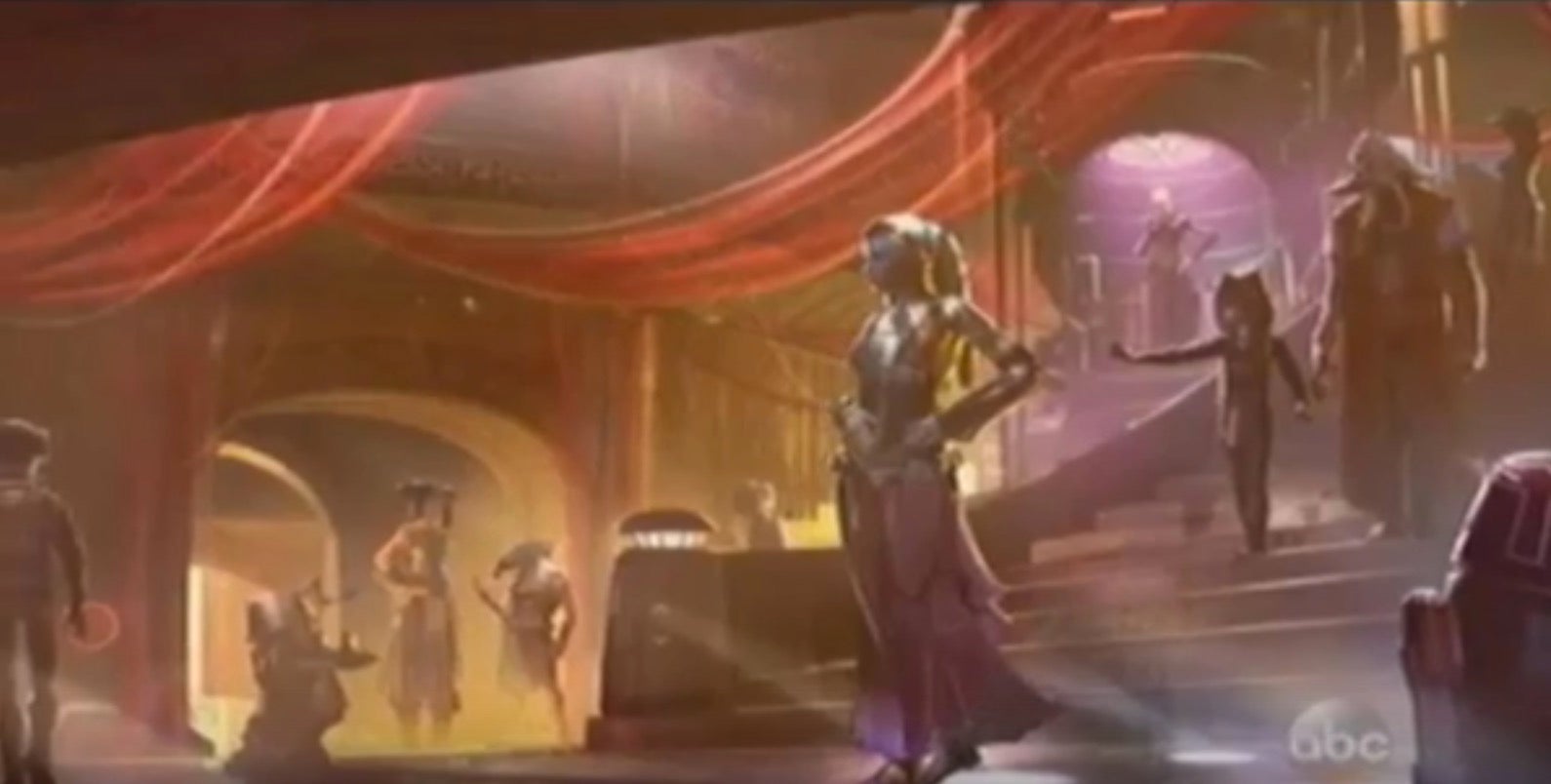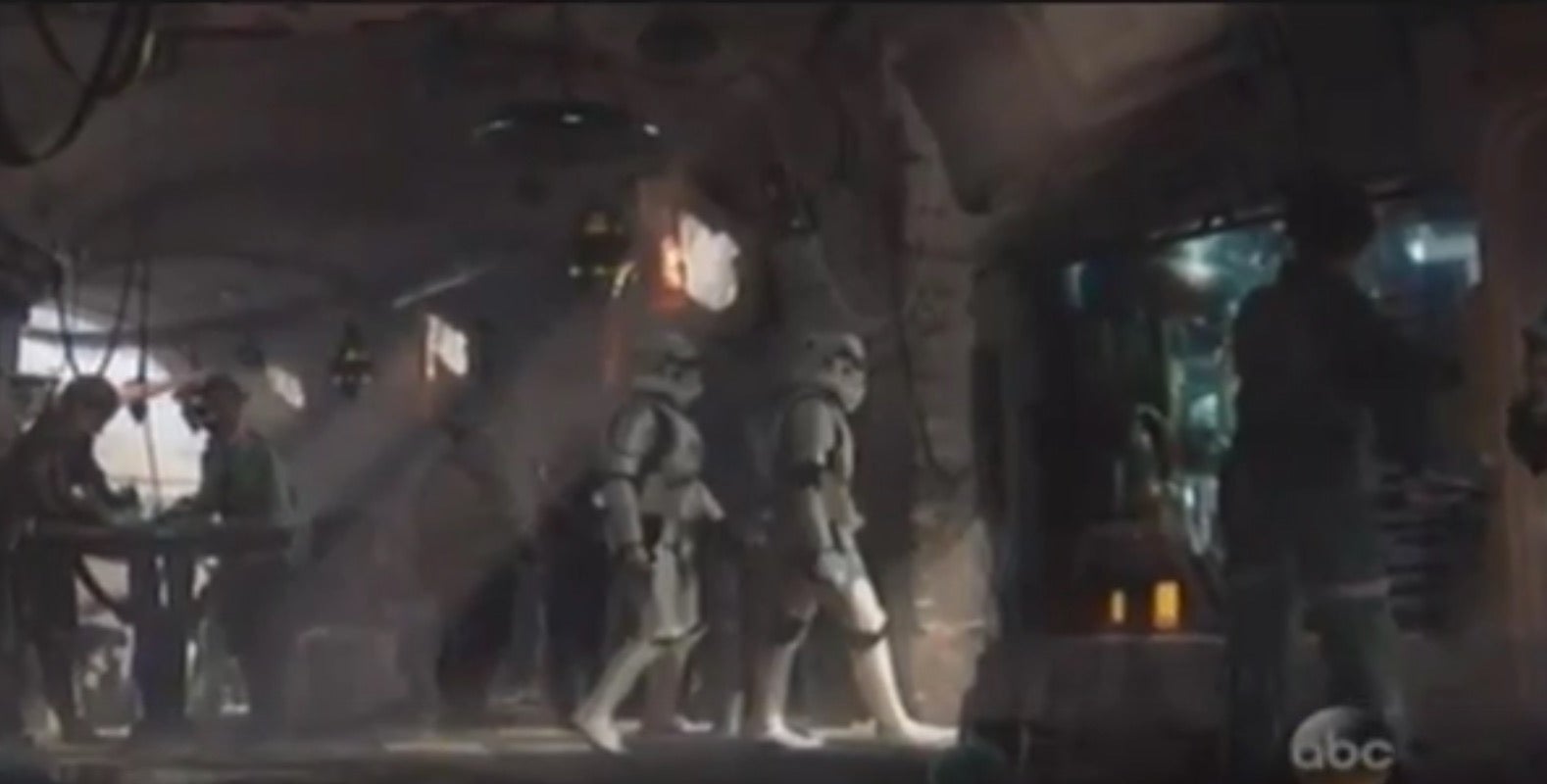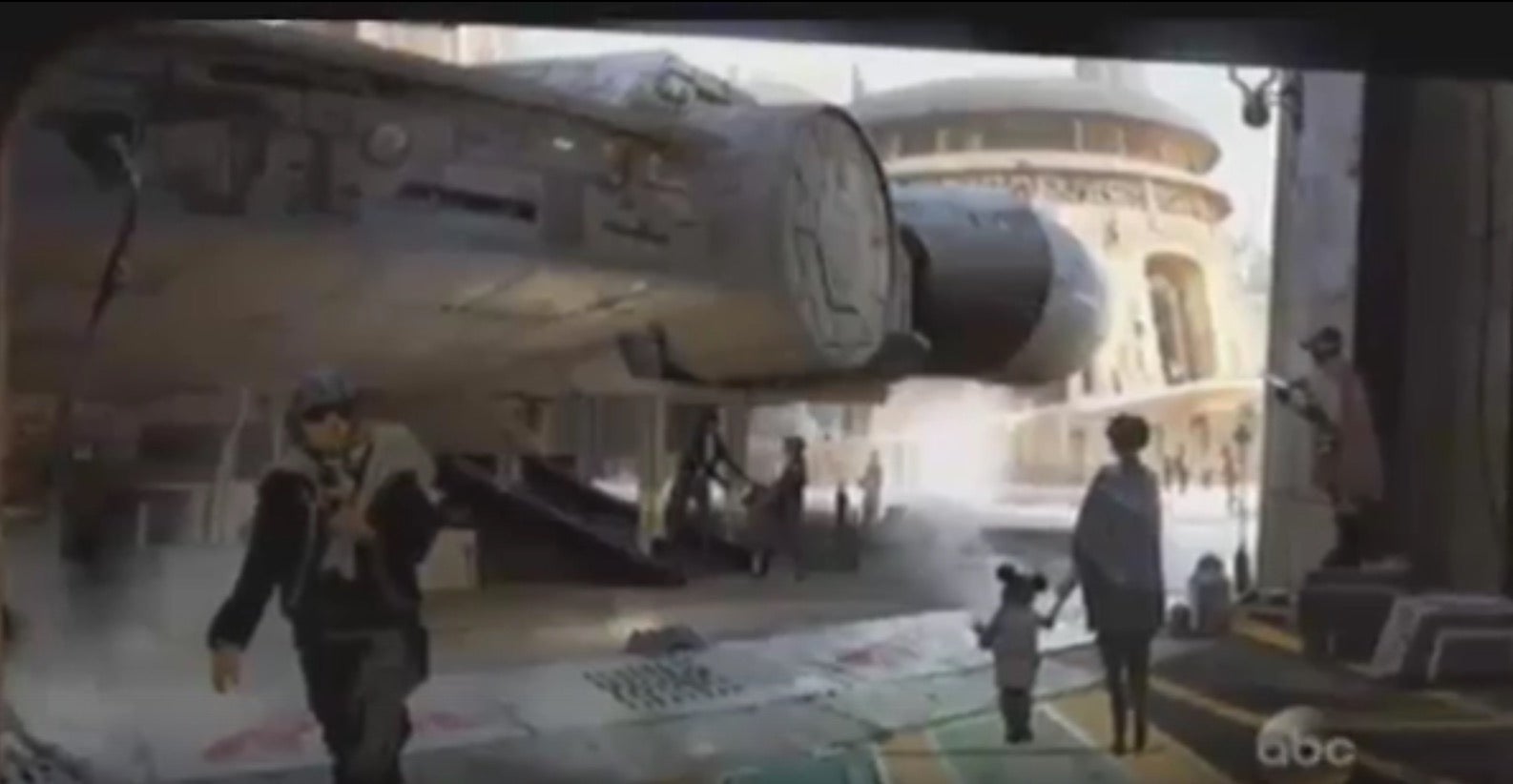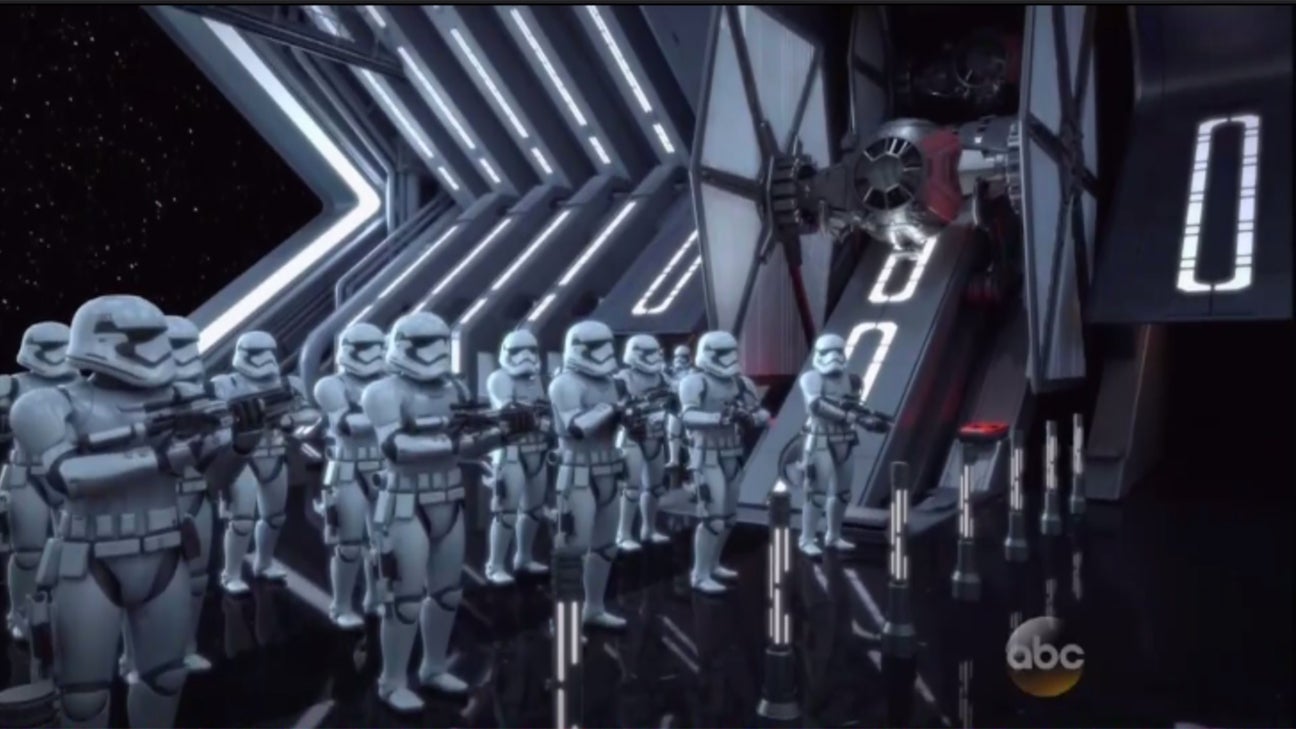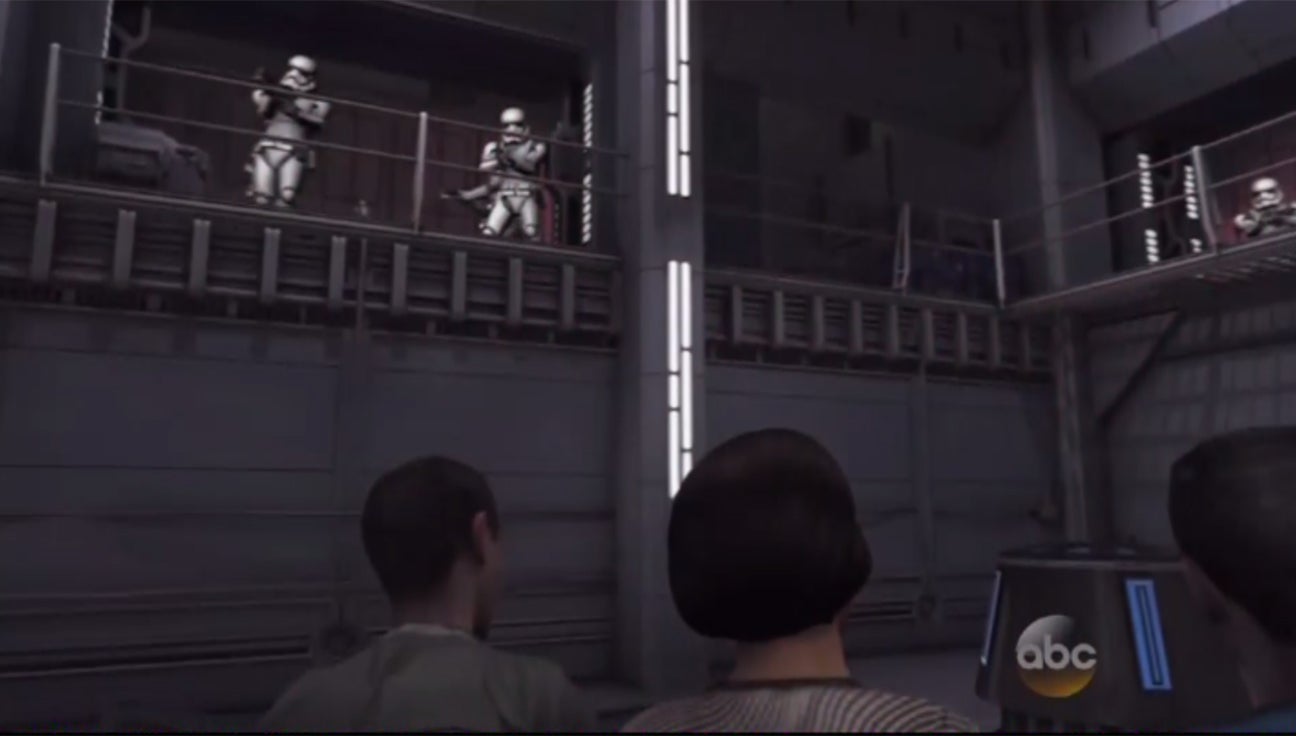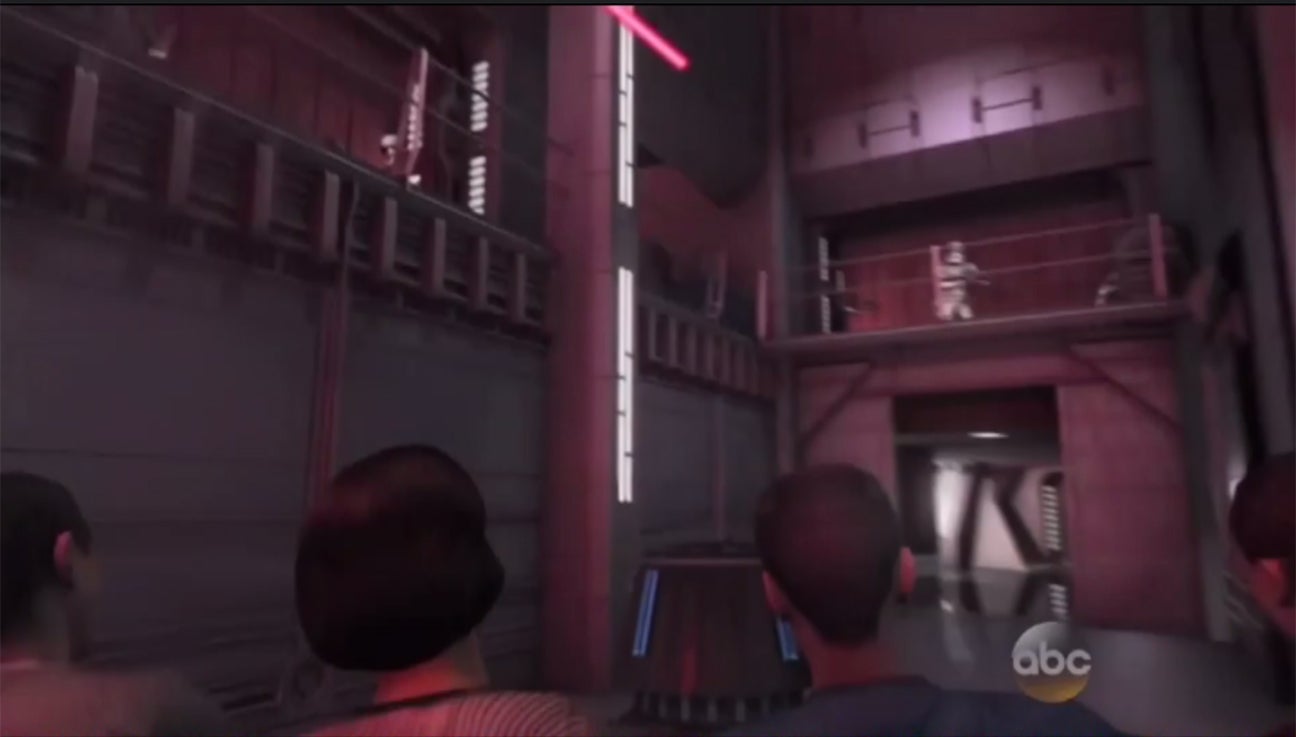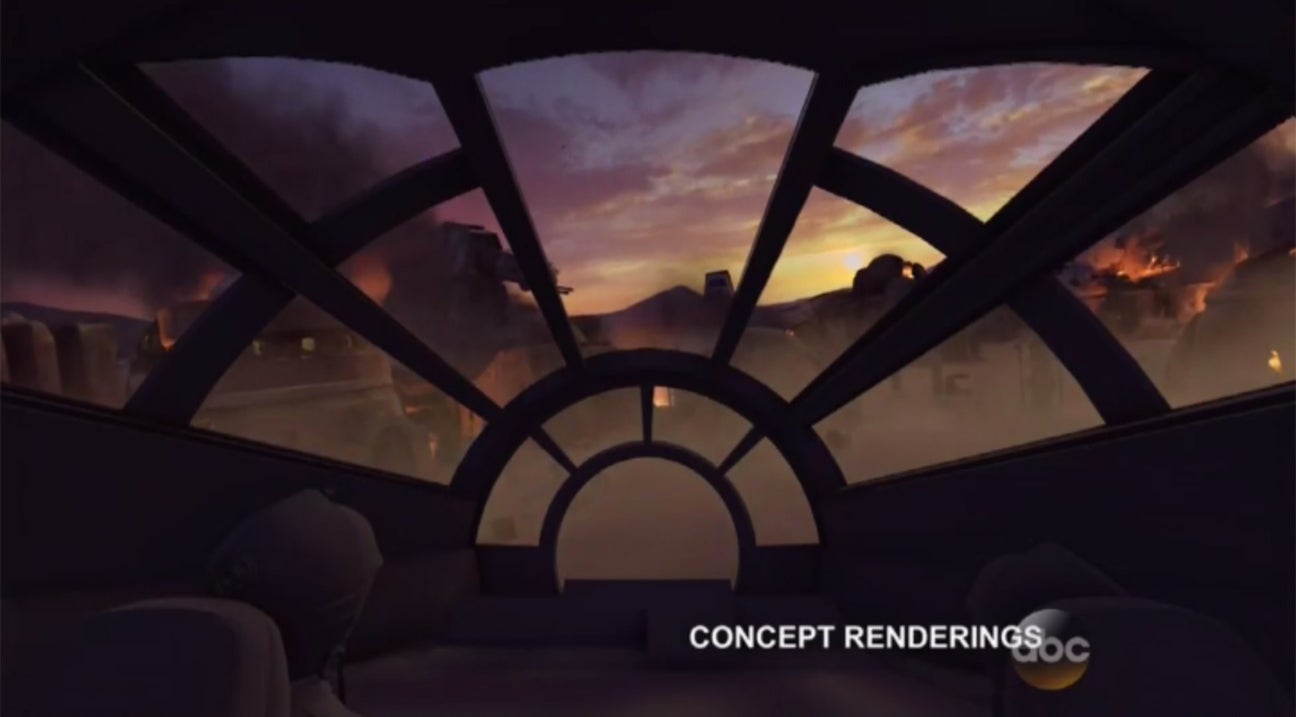 Looks a little bit phenomenal, right? Can't wait to see this thing become a reality.
Disney [H/T Hollywood Reporter, SW Underground]
---