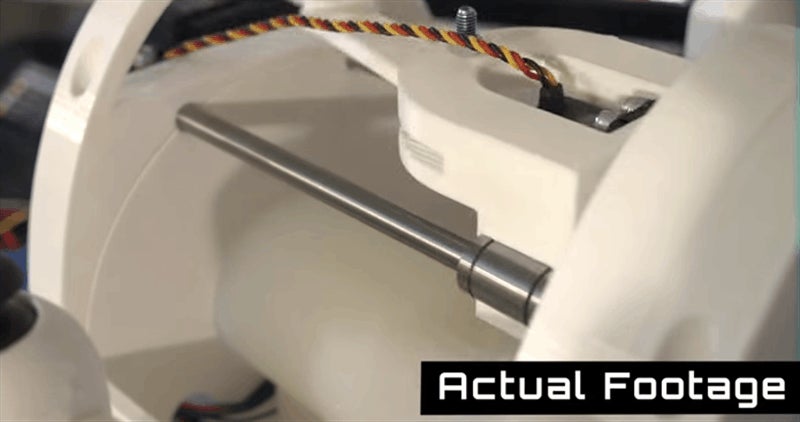 Earlier this week we asked a simple question: "would you fuck this video game sex machine"? It seems as though the answer to that question was an overwhelming yes.
The creators of the VirtuaDolls range of VR sex toys have announced there will be a two week delay...
As a result of unforeseen demand.
Had to put the campaign on hold folks! Too much, too fast! We'll be back shortly after we address a few things.

— VirtuaDolls (@VirtuaDolls) February 2, 2016
Essentially, too many people want a piece of this video game sex machine.
#VirtuaDolls had to be put on hold for a couple weeks. Rest assured we will be back! Just have to take steps to prep for a larger demand!

— VirtuaDolls (@VirtuaDolls) February 2, 2016
Clearly there is a market out there for this stuff.
The VirtuaDoll, for those of you who missed out on the original story, is essentially a sex toy that works in tandem with VR. There was an IndieGogo campaign, but that has been taken down in an attempt to manage the surge in demand. The project was on track to make its funding, so it'll be interesting to see what the page looks like once the team have addressed the demand issues.