While You Were Sleeping
Yep, Uncharted 4 Looks Incredible YEP.
Zack Snyder Just Teased The New Flash Costume On Twitter Very flash.
Hideo Kojima Hug Pillows Exist OK.
Learn Everything You Need To Know About Damage In The Division With One Video HELPFUL.
'Damn, Daniel' Teen Gets Swatted This is crazy.
---
Trending Stories Right Now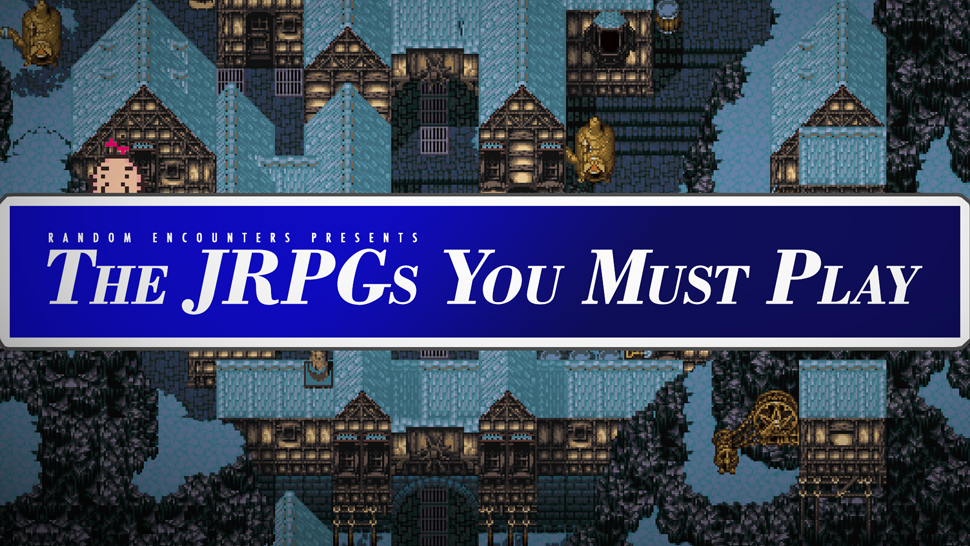 There comes a time when every person must sit back, think about their life's accomplishments, and wonder, "What JRPGs should I play?"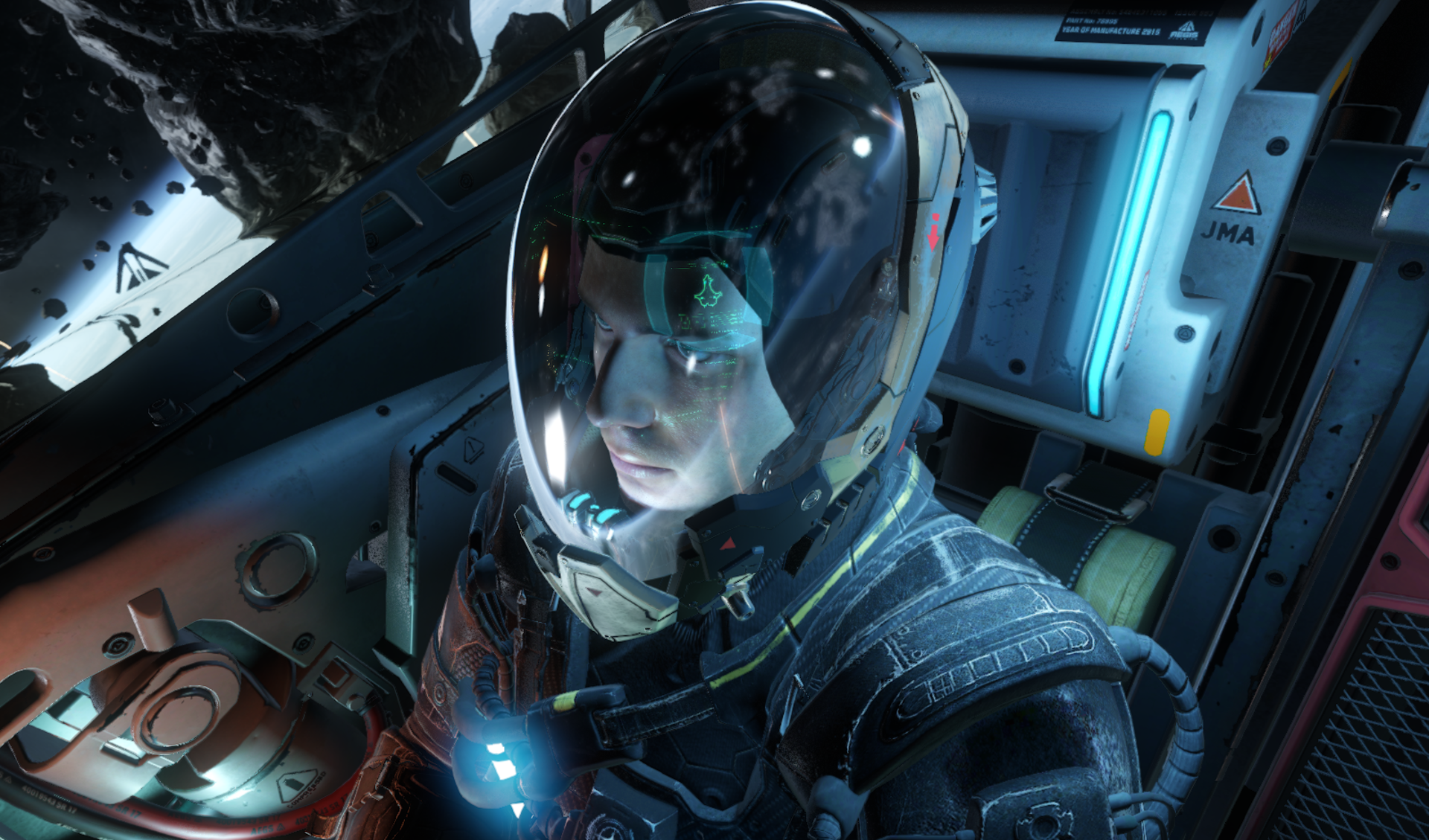 Ken Lord used to be a Star Citizen super fan. Once upon a time, he helped fund Roberts Space Industries' endless maiden voyage with $US4,500 ($6,060) of his own money. Now, after years of delays and changes, he wants out. RSI didn't get back to him, and he sued. It didn't go his way.