You Used To Play Me On Your PS4...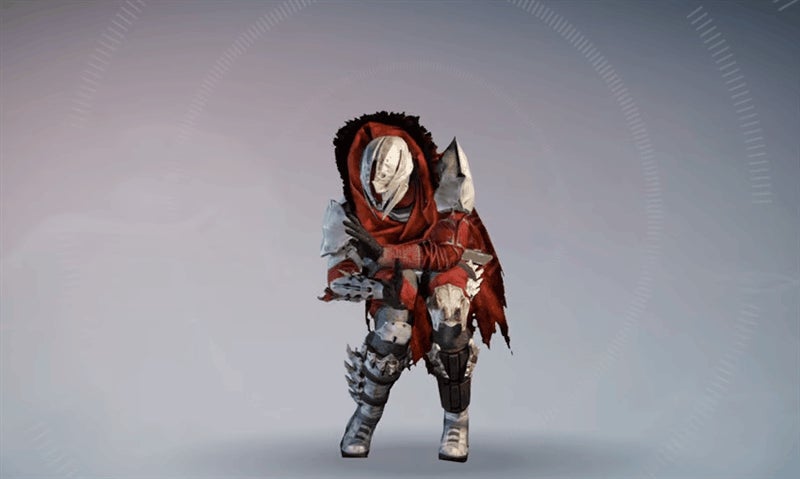 Briefly: Destiny has some new emotes for Crimson Days. (Taken from this clip).
---
Trending Stories Right Now
One of the longest running bugbears of Steam is that Australians have always, since its inception, been forced to pay for games in American dollars. But finally, after years of lobbying, that could be about to change.
Image. Alex Walker/Kotaku Xbox held a preview event for the Xbox One X, showing off their first and third party games. But while it was nice to see more of the console up close, the most telling thing was that the most popular game wasn't running on an Xbox at all.