You Used To Play Me On Your PS4...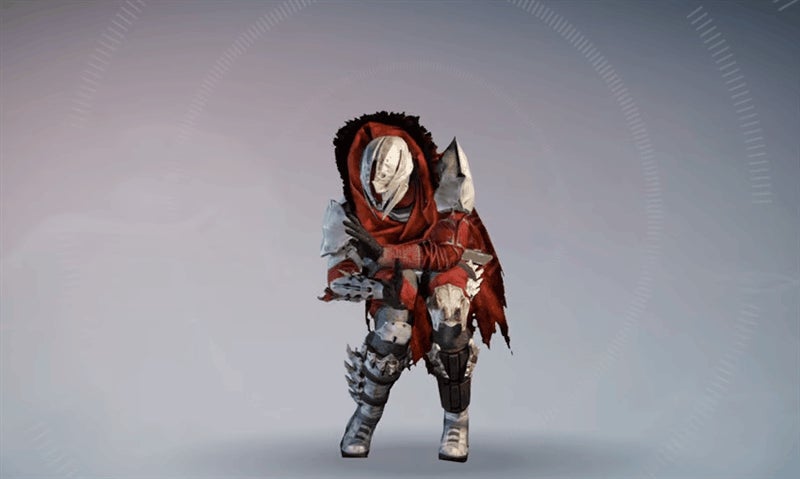 Briefly: Destiny has some new emotes for Crimson Days. (Taken from this clip).
---
Trending Stories Right Now
It'll probably be a while before we own flying cars of the quality of Final Fantasy 15's Regalia. But most people in Australia do own one car, if not more.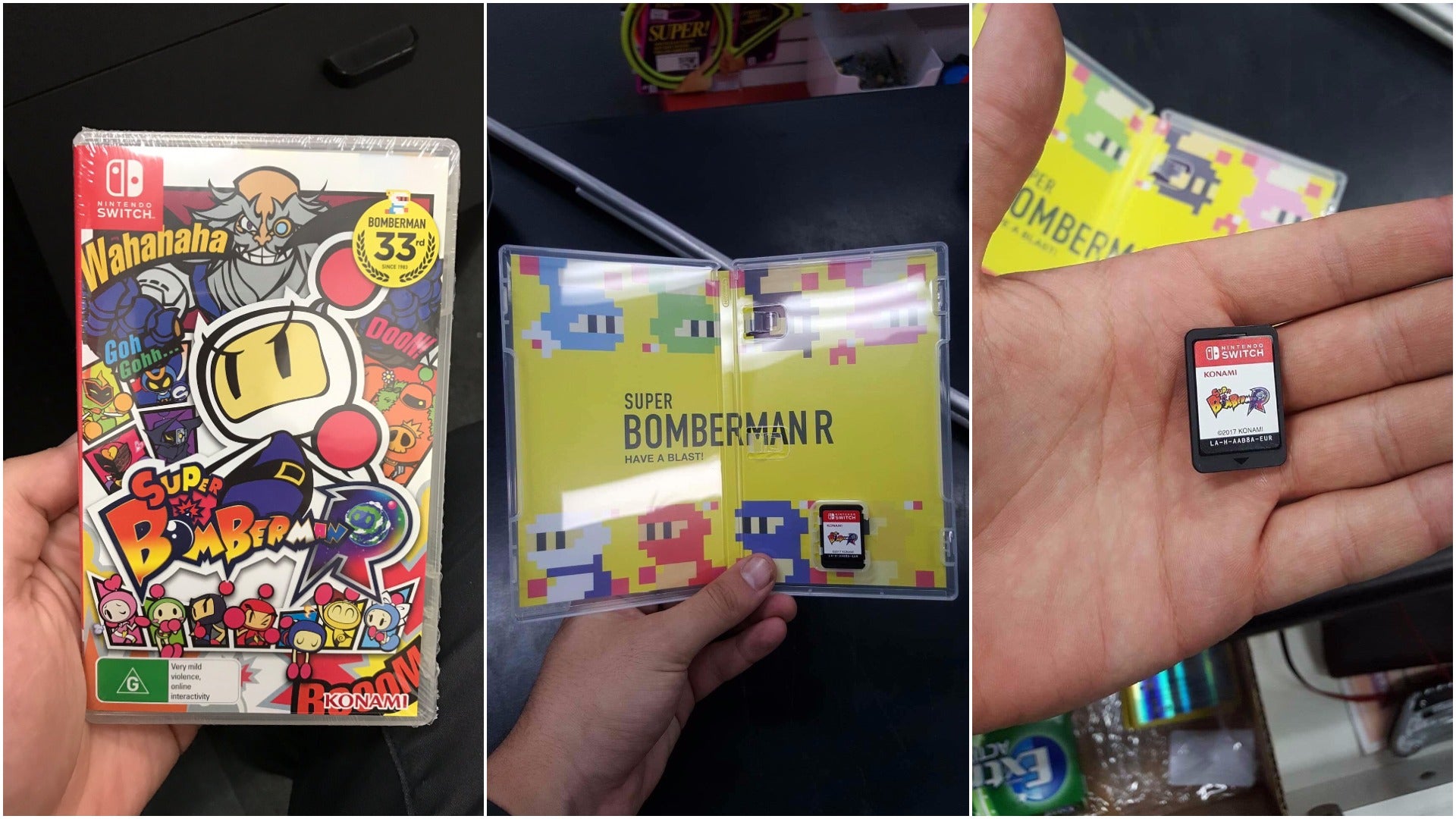 Previously, we saw the Nintendo Switch game cases. They're about as big as PSP game cases, but Switch game cards are certainly not as big as PSP UMDs.