A reddit user claims they were behind the original "leaked" photo of an NX controller, and released a video showing his Photoshop work . But what about those other photos?! Well, there's still reason to think they're legitimate.
"Hi all," wrote Idriss2Dev. "Small video." And then he dropped the bombshell:
Here's a glimpse into how he reportedly did it: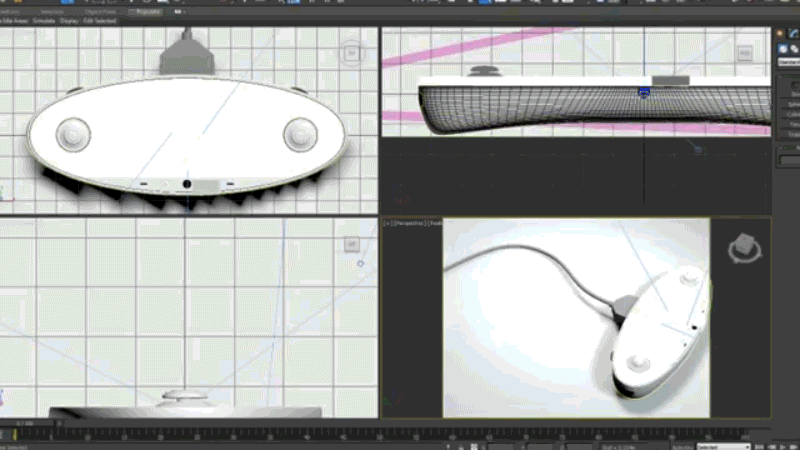 They also published their renders on Deviant Art: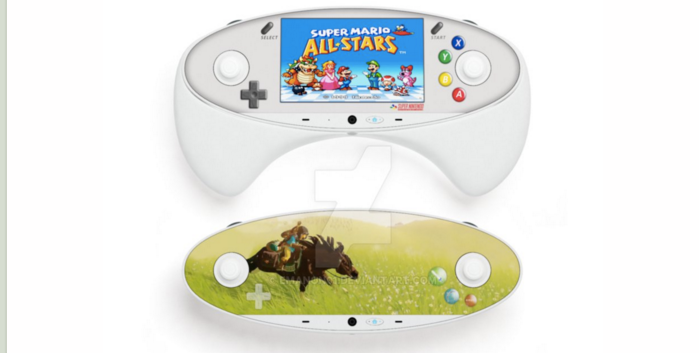 OK, so perhaps this really is a fake, but there's reason to stay on the hype train.
Remember, after this photo showed up, a more convincing photo also appeared: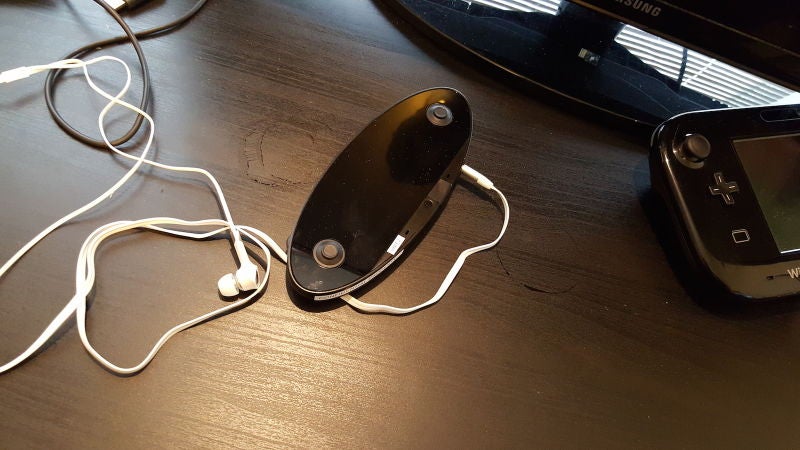 The original image looked a sketchy, but that? That looks awfully convincing.
Here's the patent Nintendo filed last December: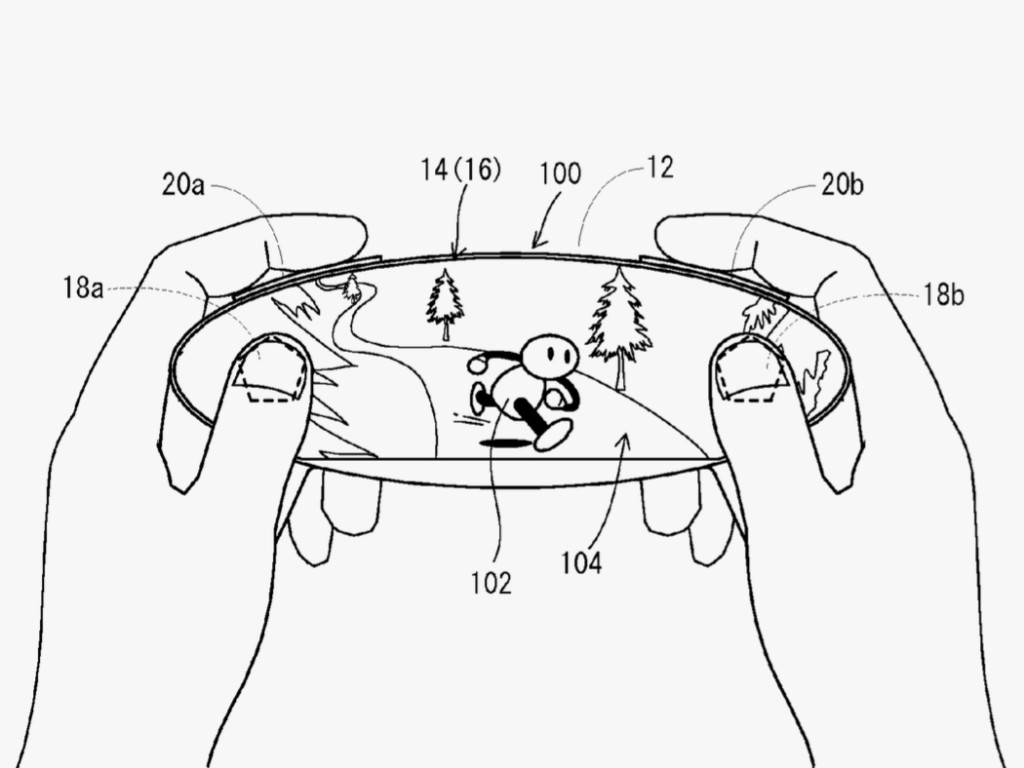 That's not far off from the fake, and as pointed out by Digital Eclipse's Frank Cifaldi, Nintendo patents tend to resemble the products they eventually release:
Shocked that NX controller was fake, considering how Nintendo's patent drawings always look like the final product. pic.twitter.com/UDJ0bnMA7R

— Frank Cifaldi (@frankcifaldi) March 24, 2016
What a wild ride!
Thankfully, we should be hearing official NX news sometime in the next few months, and everyone can start actually freaking out about the controller then.