The Wii U version of Namco Bandai's Pokémon fighting game has landed at Kotaku, along with strict time constraints on how much video we can share. So here's quick look at training, fighting, customisation and Amiibo unlocks of Pokkén Tournament. Before review day arrives we are able to share 30 minutes of direct feed (non-streamed) video in up to ten minute increments, as well as 30 minutes of streaming. You may have already caught some of the ten minute videos and 30 minute streams popping up on YouTube. If we all banded together we could show you the entire game, minus the things Nintendo said we couldn't.
But for now, my ten minutes.
It contains a look at the various game modes, from online battles which aren't currently running, to practise mode. I'm particularly fond of practise mode, as it contains my favourite sort of fighting game training, in which moves are displayed on screen until you complete them, after which the game automatically advances to the next move in the list. It's not as common a training mechanic as it should be.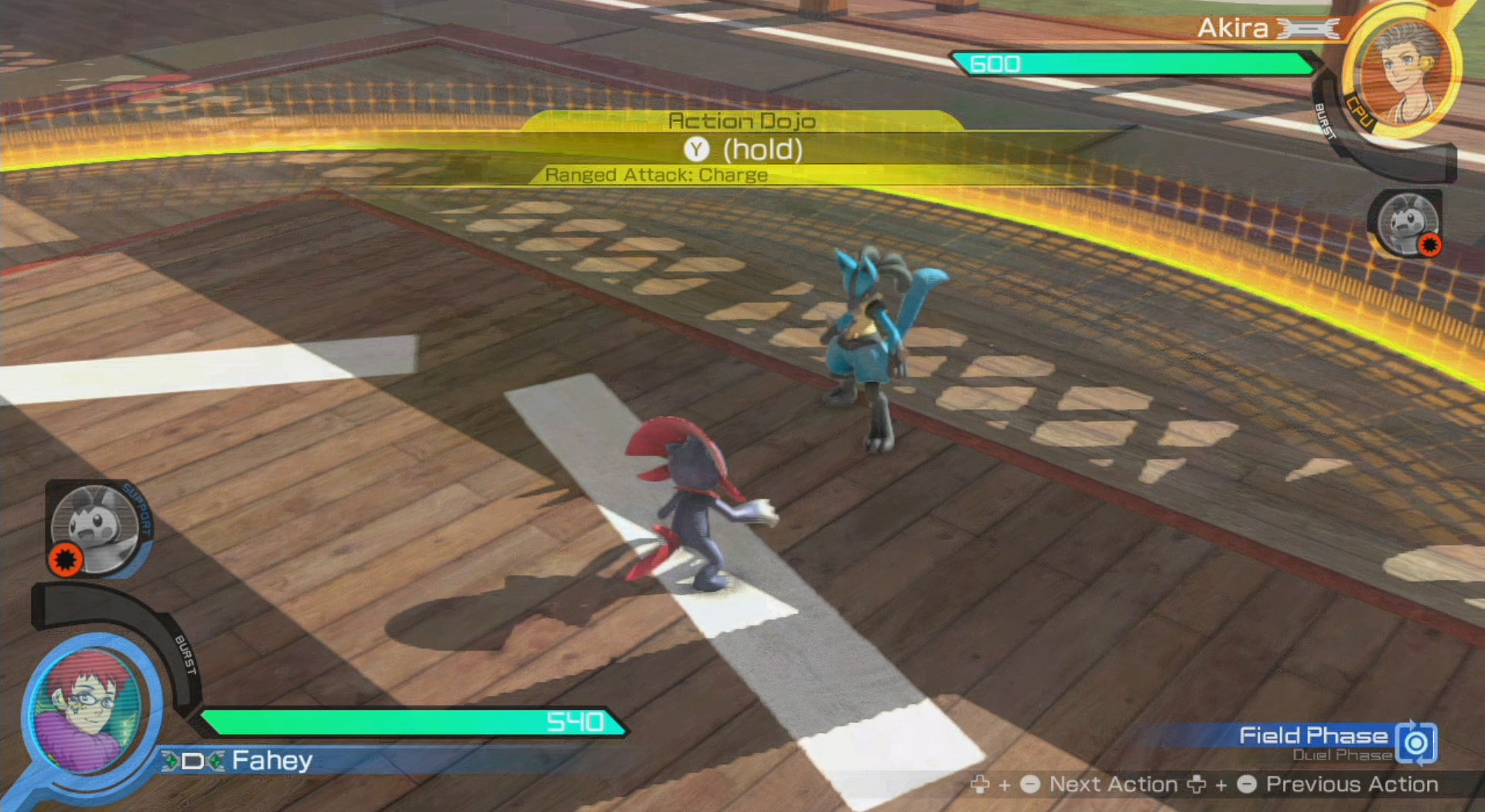 There's also a Combo Dojo, which is pretty sweet
Customisation is where the Amiibo unlocks live. Tapping any Amiibo to the game pad unlocks a random piece of kit to dress up your in-game avatar. The Wolf Link Amiibo from The Legend of Zelda: Twilight Princess HD unlocked a Santa suit, while Animal Crossing Amiibo (basically the only other ones I have) granted me a lovely fluffy neck piece and some face tattoos.
Amiibo can only be used to unlock items five times per day. Other gear can be purchased with in-game currency earned through battling or as rewards for achievements, like my sweet leopard print shirt.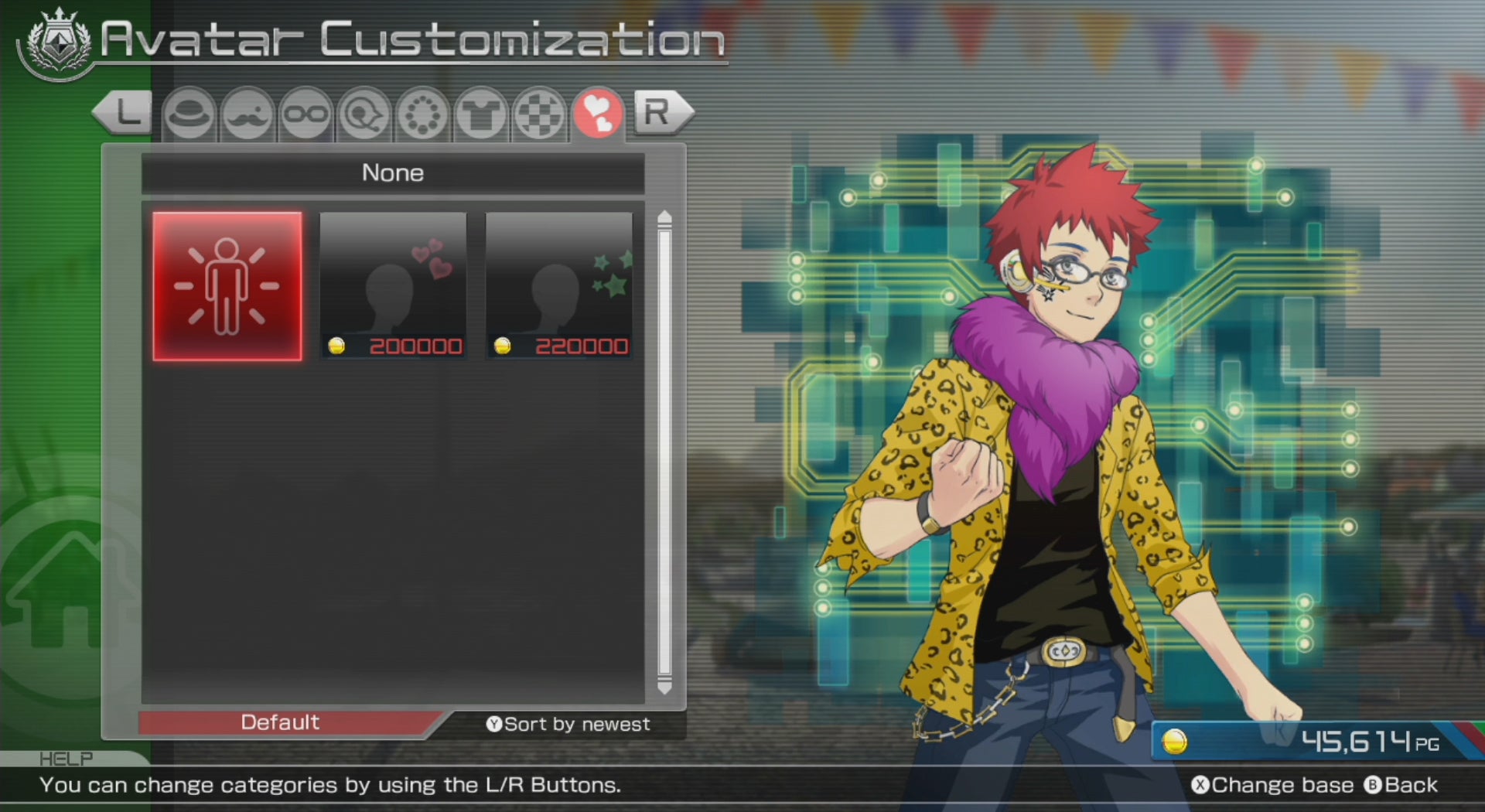 Pimp is the only adjective that applies here, but its a very PC sort of pimp so don't get angry.
As far as fighting goes, it's pretty great. I've only played a small amount of the game, which I received just yesterday, but already it's clear that this is the sort of Pokémon battling that the regular games wish they could feature. Now all we need to do is build a full-size console role-playing game featuring several hundred fighting pocket monsters instead of turn-based battles. I'm sure that's totally in the works and not nearly impossible.
Not to spoil the game for anyone, but Braixen is the absolute best Pokémon and all the other ones should just go home.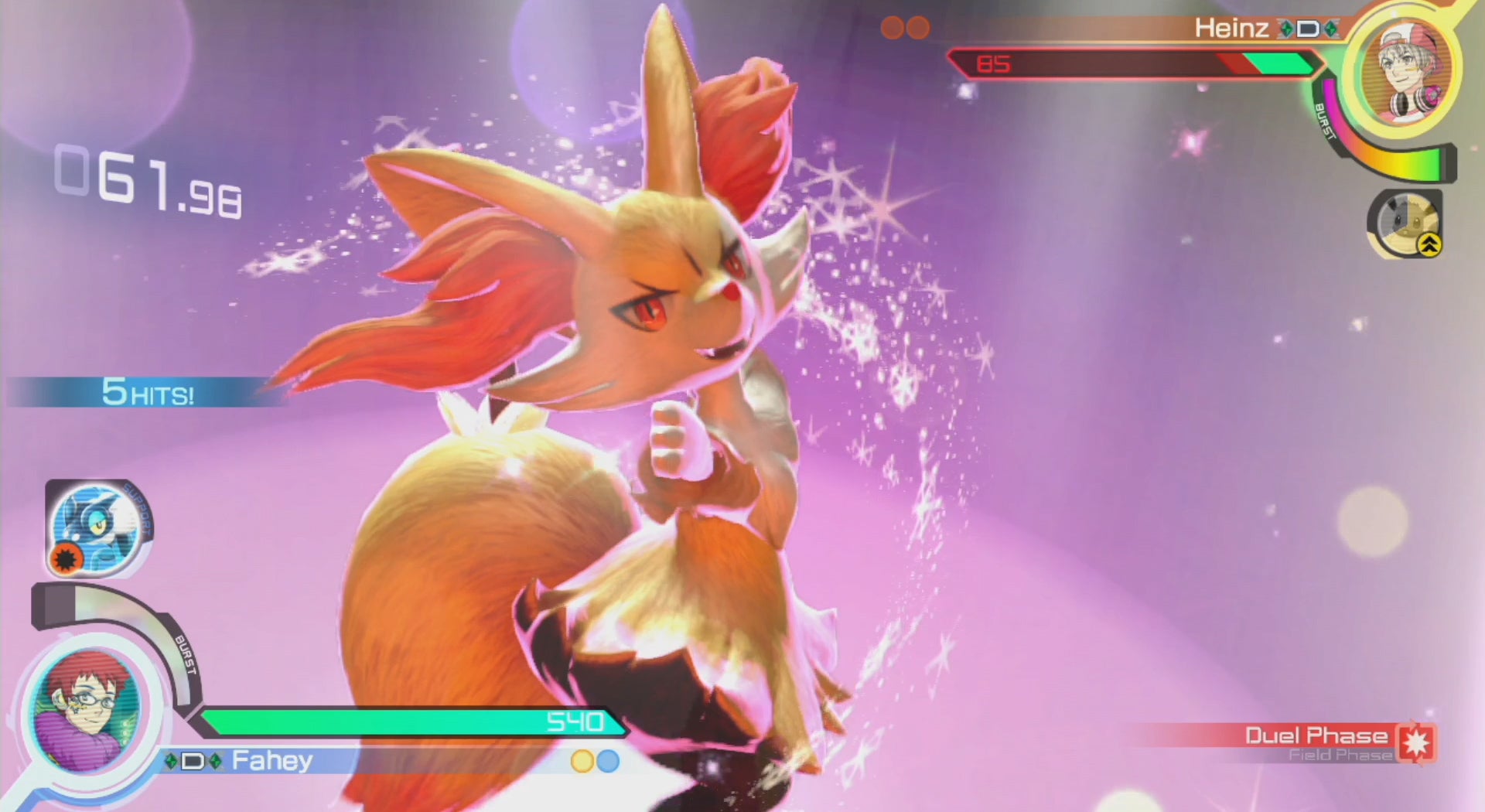 Simply the best. Better than all the rest.
Check out the video for a full ten minutes of Pokkén Tournament menus, options and just a little bit of fighting.