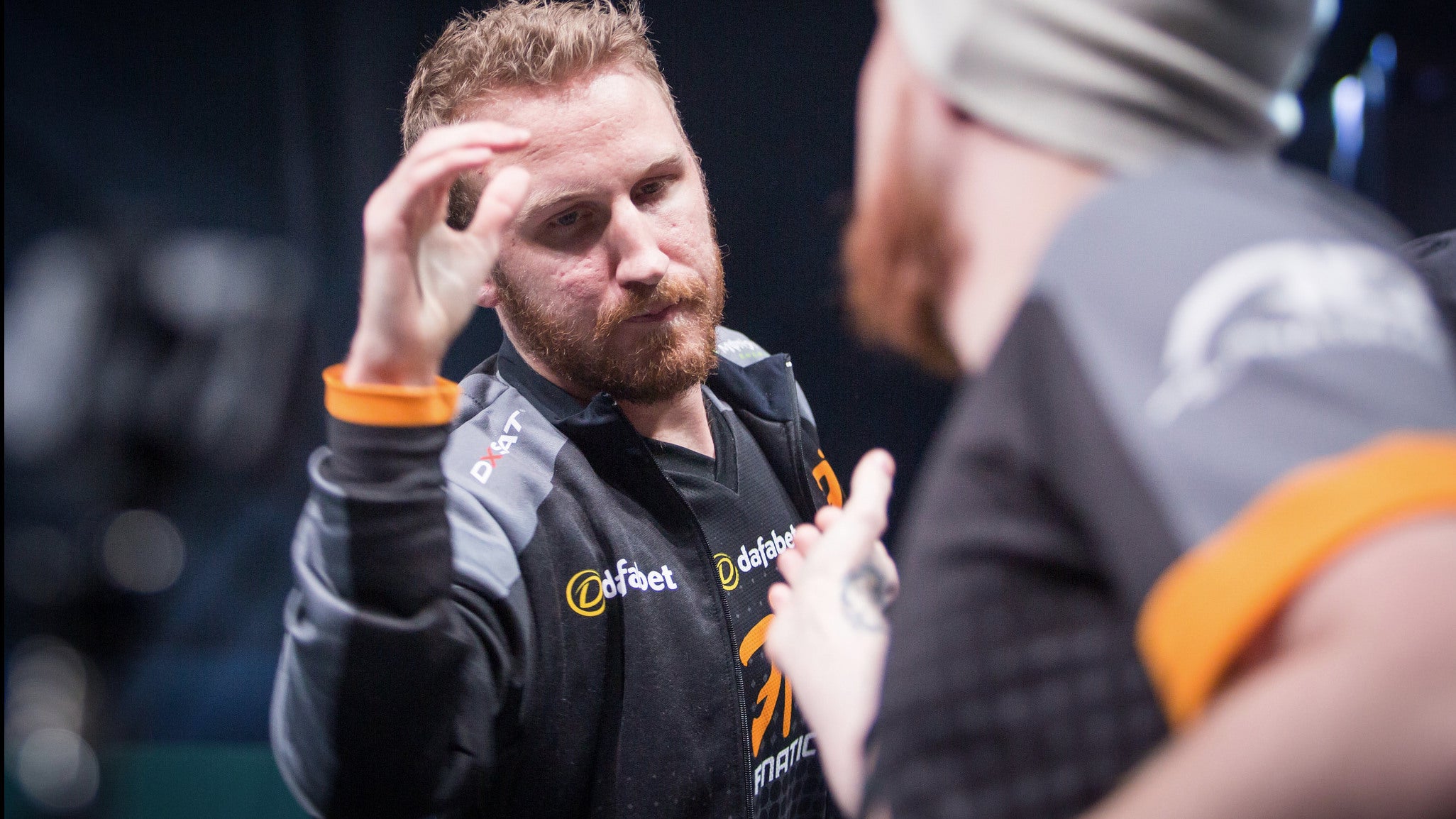 To nobody's surprise, the unstoppable FnaticCounter-Strike team claimed yet another major championship today, and put an end to Luminosity's ongoing Cinderella story with a 3-0 finals sweep at IEM Katowice.
That score doesn't do justice to how hard Fnatic had to fight for this championship, and just how close Luminosity came to taking a victory on two of those maps. Luminosity opened a huge, seemingly insurmountable lead over Fnatic on the first map, Overpass, before Fnatic pulled-off yet another stunning comeback to force overtime rounds.
It was in overtime where we got another taste of the kind of things that happen when Fnatic plays Counter-Strike to deliver them unlikely victories. Take this 1v2 clutch play from Olof "olofmeister" Kajbjer, where he takes one shot and kills both of Luminosity's remaining players.
A great play? Yes. Evidence of an unholy bargain that Fnatic have made with dark forces beyond the understanding of man? Draw your own conclusions!
Rob Zacny is a freelance writer and esports journalist. You can reach him at [email protected]
Top photo: Olofmeister celebrates another triumph at Barcelona last month, by Helena Kristiansson for ESL. Source