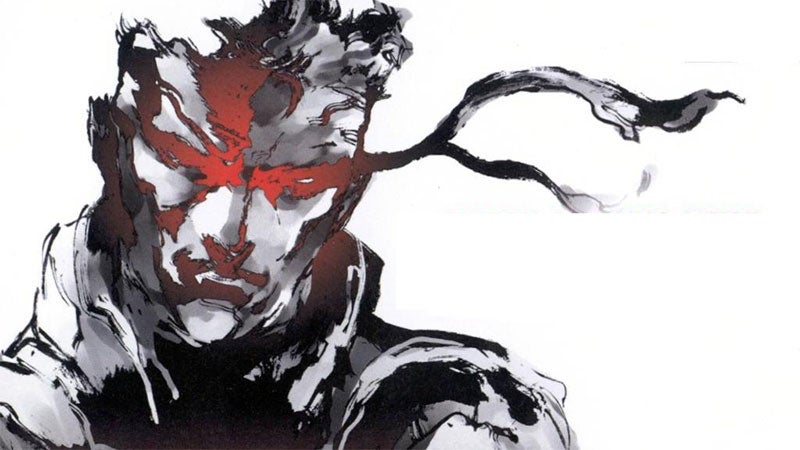 "I was kinda hoping that Konami would take me back now that he was gone." In a special edition of the Game Informer podcast, actor and screenwriter David Hayter talked about his "humiliating" replacement as Metal Gear's leading man and how he really feels about the series creator who wanted him gone.
If you're interested in the art of voice acting, you won't want to miss Game Informer's special retrospective on Metal Gear Solid. That initial PlayStation game changed the way voice acting was approached in the industry, and GI's gathered the whole team to talk about their groundbreaking work.
Of course no conversation about Metal Gear Solid voice acting can happen without David Hayter, whose dramatic tones brought multiple Snakes to life across every game in the series save the most recent. For Metal Gear Solid V Hayter was replaced with 24 actor Kiefer Sutherland.
Hayter wasn't even asked. According to his interview on the Game Informer podcast (via Polygon) he knew the game was coming. Hayter said he took one of the series' producers to lunch and asked what was needed from him, only to be told they didn't need him at the moment. Later it was clarified to him that they were trying to recast.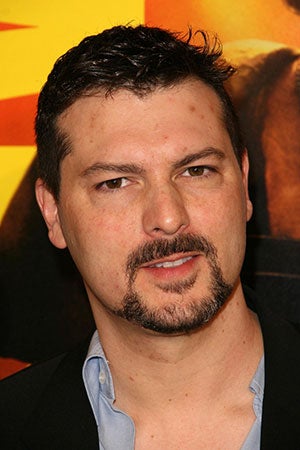 David Hayter via Shutterstock
"They tried to do that before and it never worked," Hayter said. Along with soundalikes, Hayter heard that Metal Gear creator Hideo Kojima wanted actor Kurt Russell to play Snake in Metal Gear Solid 3.
So the replacement wasn't a total surprise, but Hayter was still pretty crushed. "It's horrible. It's humiliating." Talking about fans asking if he'd played the latest game, Hayter said, "Yeah, that would be 60 hours of humiliation I can't wait to get to."
As for the famed creator of Metal Gear, Hayter can't see himself ever working with Hideo Kojima again.
"I think he handled it pretty badly. I've got no particular love for Kojima. I respect him and I think he's a brilliant game maker. I don't know him as a person and as a businessman I was not impressed. So no, I don't feel any need to go back and work for him again."