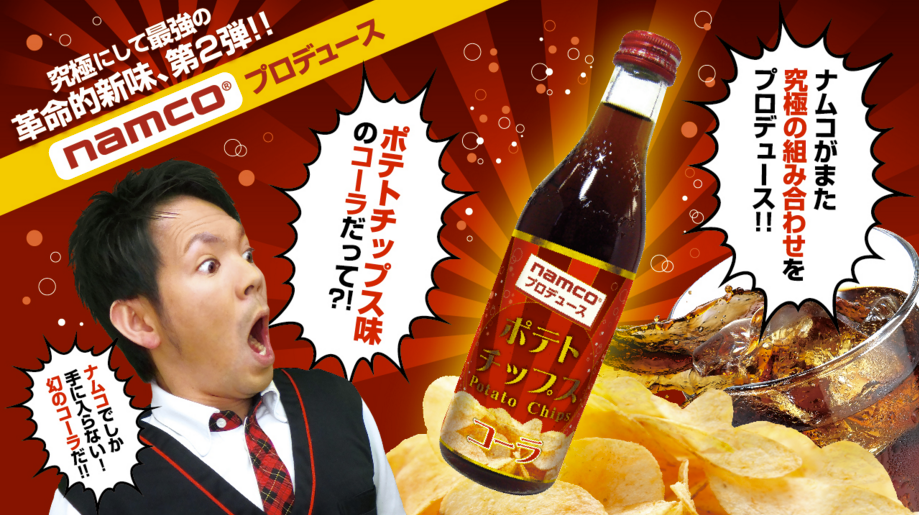 This is a real product. It's in Japan. And it sounds nasty. Last year, game maker Namco teamed up with a Japanese potato chip company to make cola-flavoured potato chips. That seemed kind of icky, yet still edible. But this?
According to Game Impress Watch and Famitsu, the snack-flavoured beverage tastes like potato chips that have had cola poured over them.
Shizuoka-based Kimura Drink, the folks behind eel-flavoured cola (goodness), developed the soft drink for Namco.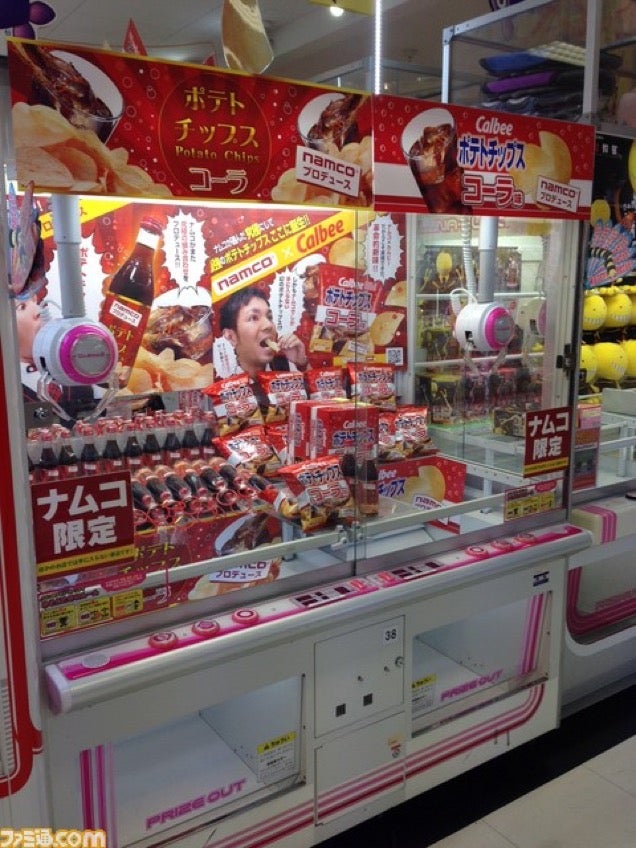 [Photo: Famitsu]
The potato-chip cola will be available as an arcade game prize in Japan starting this Friday for a limited time only. It's not available in stores, because really, who would buy this?
OK. Fine. I might. Just once.
Top image: Namco