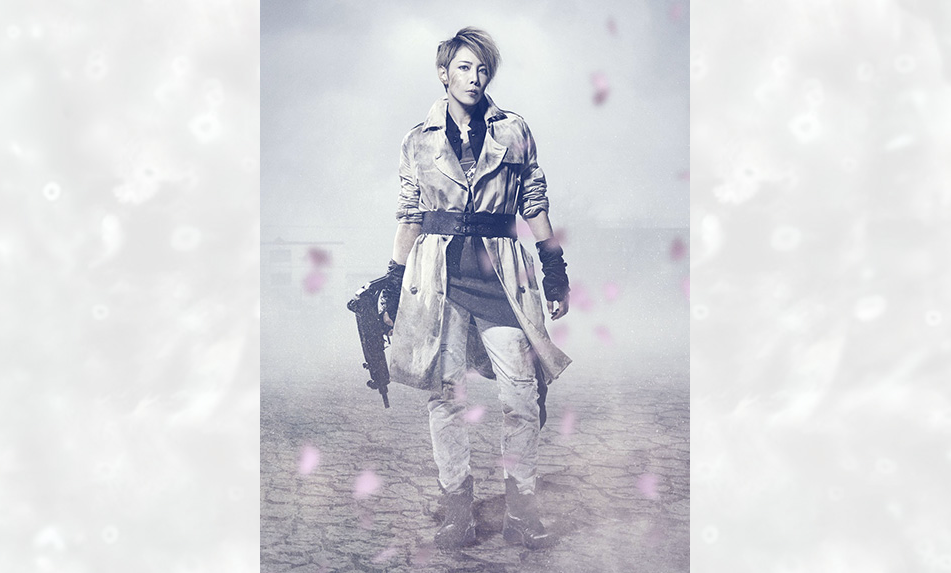 Like singing? Dancing? Resident Evil? The survival horror series is getting an official stage version in Japan this spring. The musical, which is currently titled Musical Resident Evil (heh), will star Reon Yuzuki, who has made a career of playing male characters while at the all-female Takarazuka Revue.
Previously, Takarazuka Revue has done wonderful stage productions of Capcom's Ace Attorney games. While this production will feature a former Takarazuka Revue superstar, it's not a Takarazuka musical. Instead, it will be handled by G2, a playwright and director who is readying a new Japanese production of My Fair Lady, and Osaka's Umeda Arts Theatre.
The Resident Evil stage show will be an original musical. It is slated to run in Tokyo from September to October and open in Osaka in November. Capcom's Hiroyuki Kobayashi will oversee the stage adaptation.
Top image: Capcom