Splatoon Cosplay, Perfected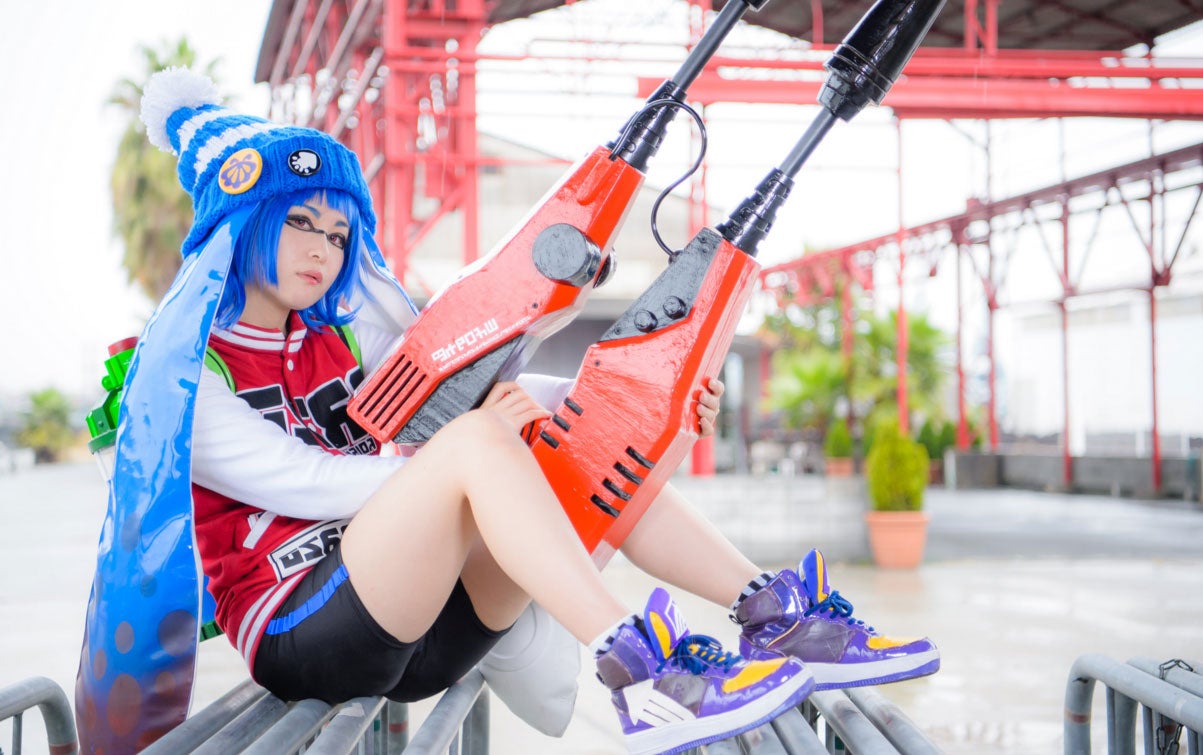 This is Japan's Yazuki getting pretty much everything about Splatoon right.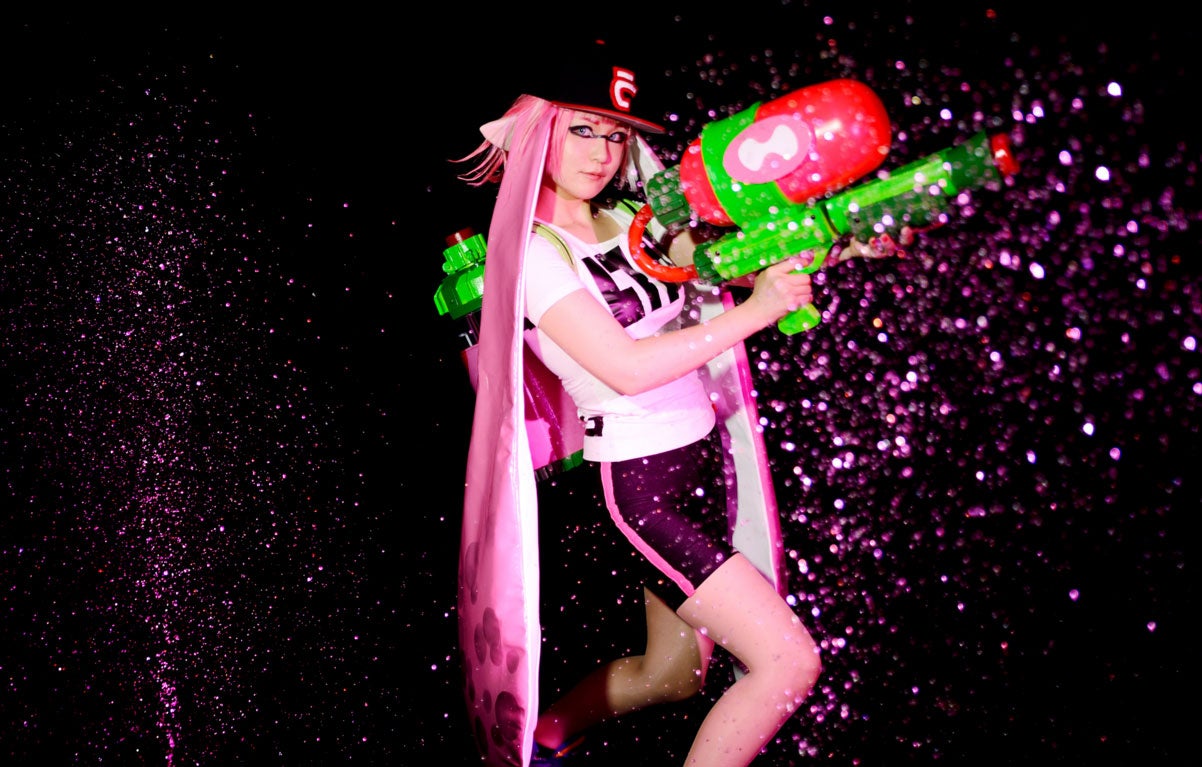 Photo: かわりばんこ
[Yazuki]
---
Trending Stories Right Now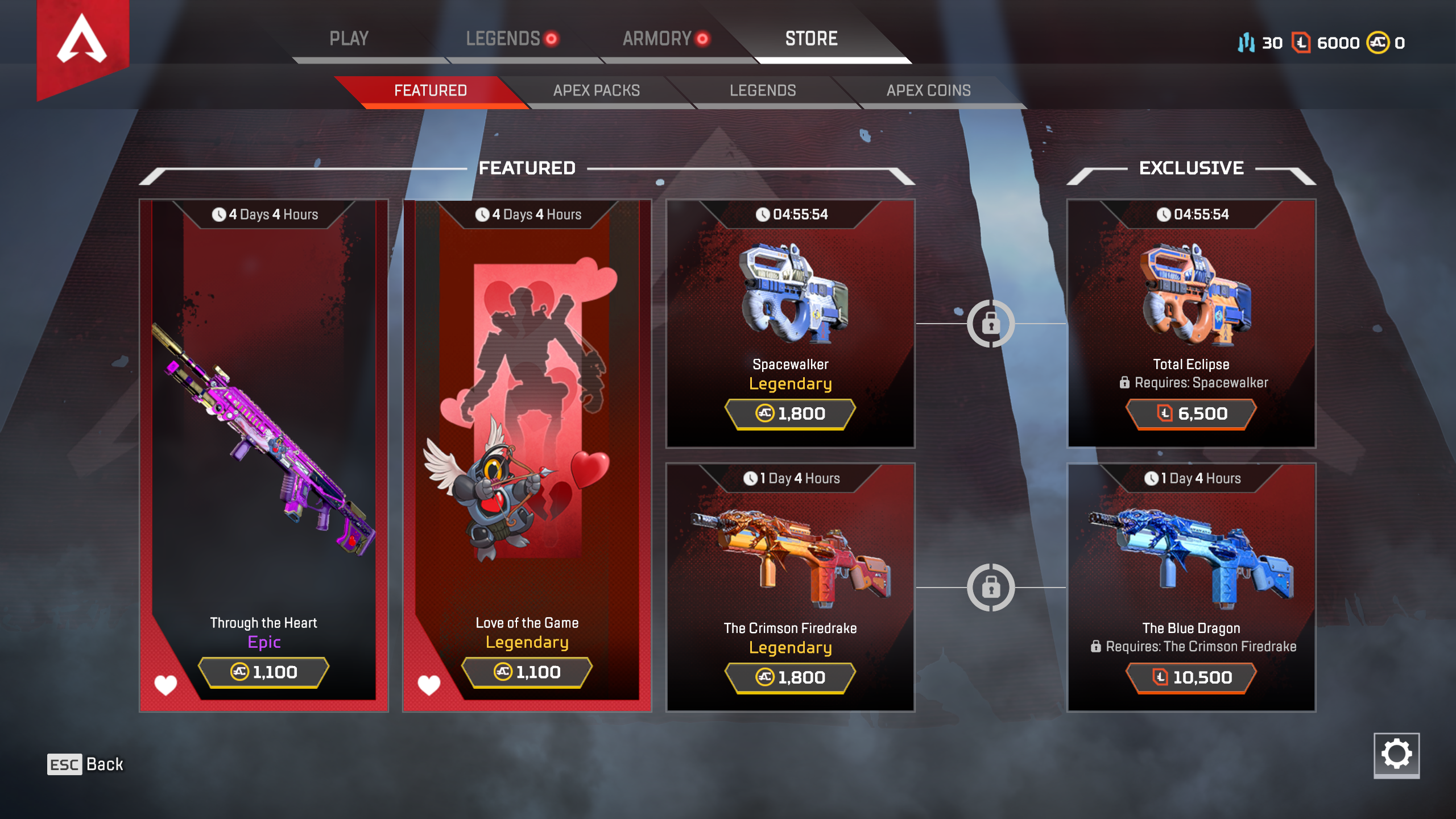 Apex Legends got its first update on February 14, and with it came Valentine's Day-themed cosmetics. Although players have been posting online about how they are grateful for the treat, some have expressed worry about the relatively high prices of these cosmetics, and what that might say about the game's future.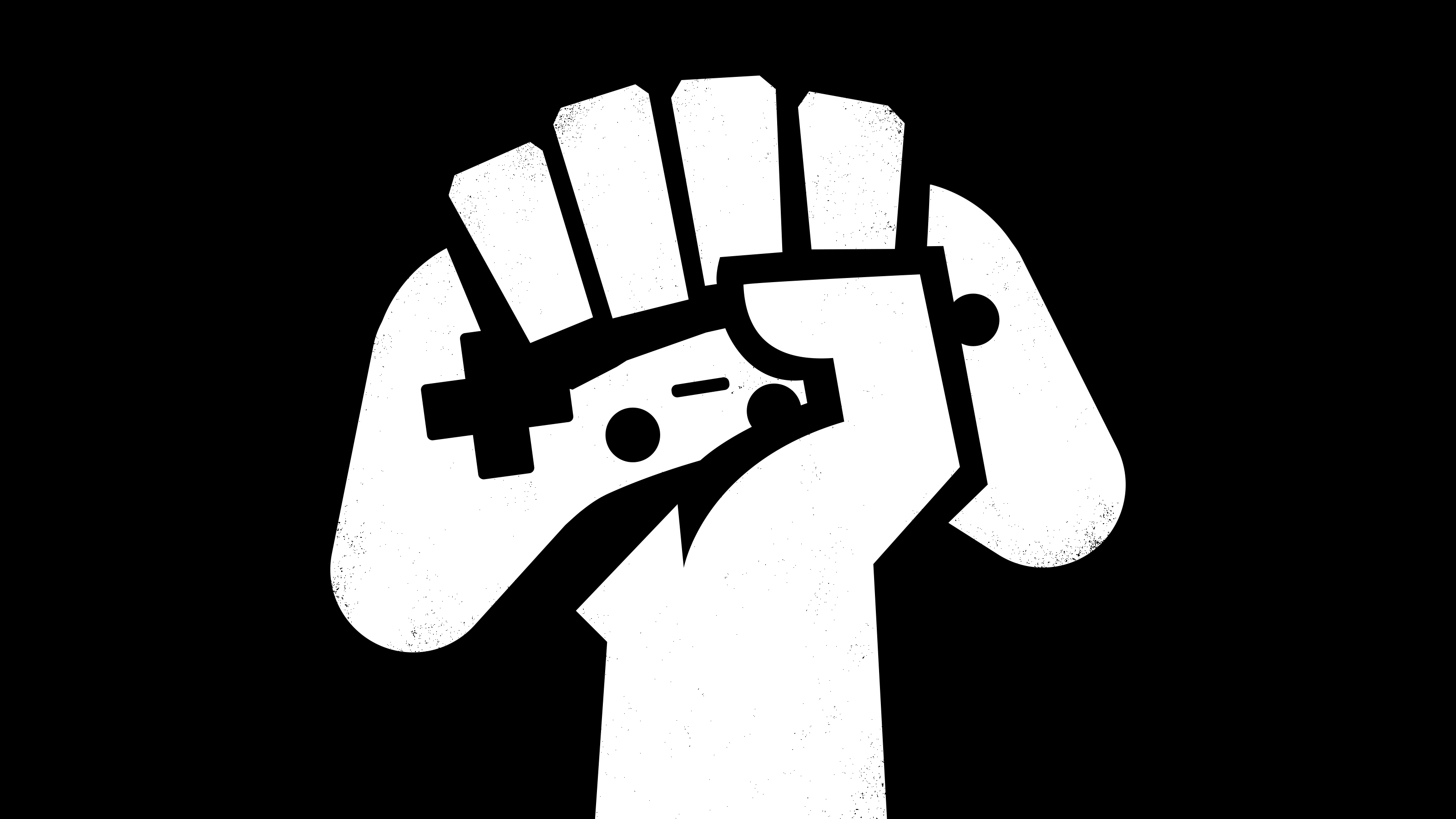 Editors note: Given ongoing issues in the games industry, the AFL-CIO recently reached out to Kotaku about addressing the people who make games. The AFL-CIO represents more than 12 million workers in the United States across more than 50 labour unions (including the Writers Guild of America, of which Kotaku US and its sister sites' staffs are members). This letter from secretary-treasurer Liz Shuler is the group's first major public statement about organising game developers.