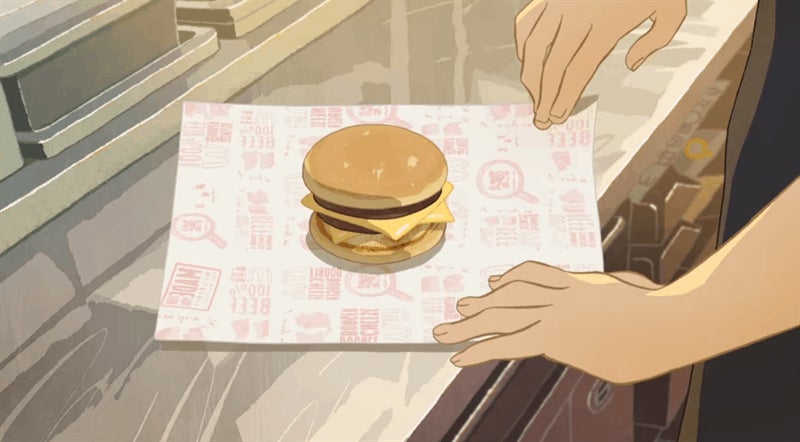 Have you seen the Japanese anime McDonalds ad? It's insane.
It also brought to mind an age old debate that's been burning since the dawn of fast food. McDonalds or Hungry Jacks?
I feel as though I could make sound arguments for both. Truly, the burgers are better at Hungry Jacks. They're also higher calorie and a bit greasier. I'm fine with that, but as a health nut I appreciate the mildly healthy options. I especially would call to attention the Warm Chicken Salad.
Best healthy fast food option ever.
What say you?