While You Were Sleeping
A Dragon Ball Z Figure So Intense, It Shakes This is genius.
The Most Awkward High-Five Disasters Warning, there are a lot of GIFs in this post.
Geralt Slides Outta Her DMs Byyyeeeeeeeeeee...
StarCraft II Pro Defends Perfectly Against Surprise Zerg All-In Too good.
---
Trending Stories Right Now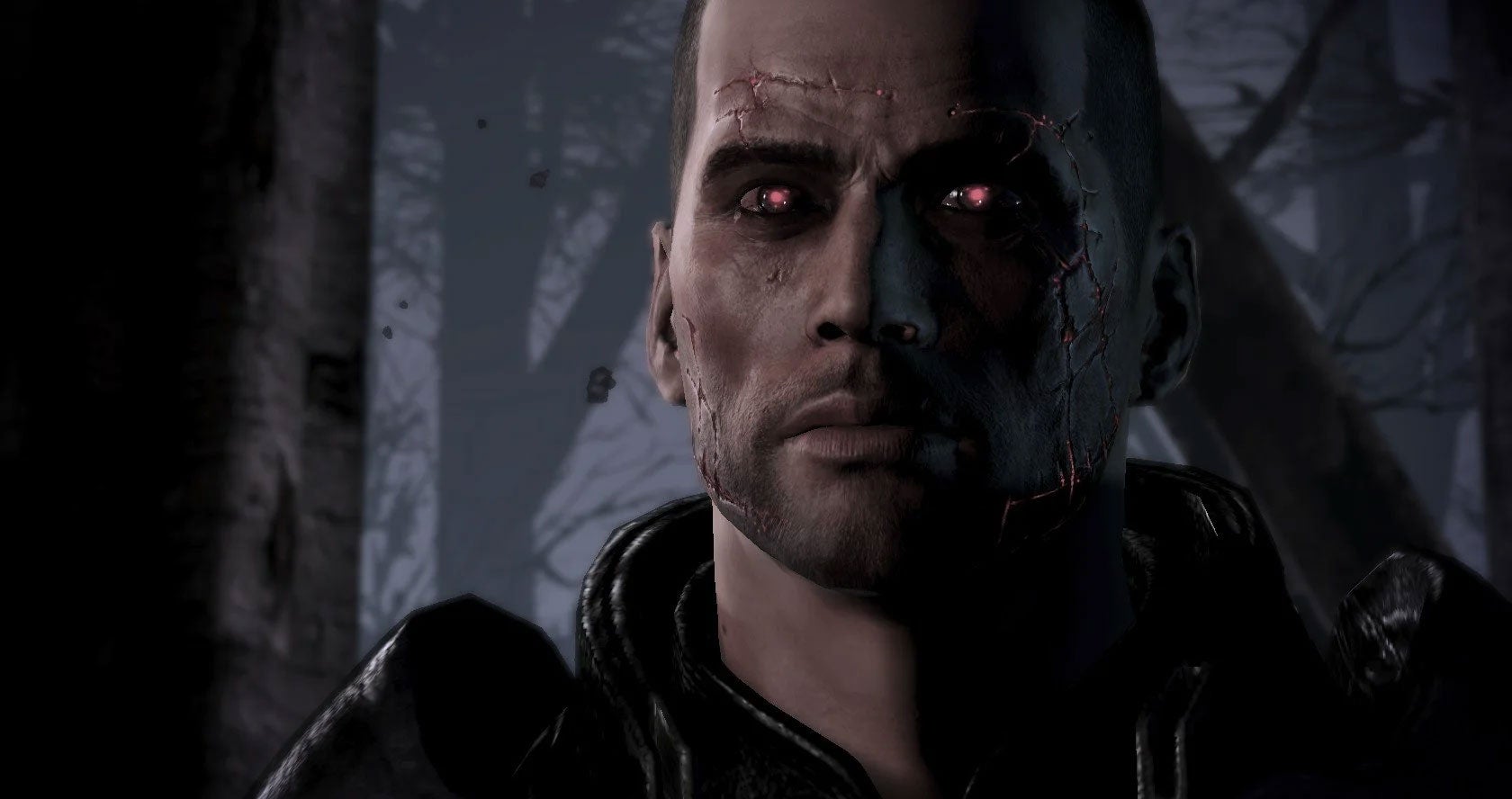 One of the key appeals of playing the Mass Effect series at its time of release was the way, like BioWare's older games, your in-game decisions and actions would propel you towards the ends of a binary good/evil scale, potentially changing the game's story. Turns out BioWare almost needn't have bothered, since so few players went to the dark side.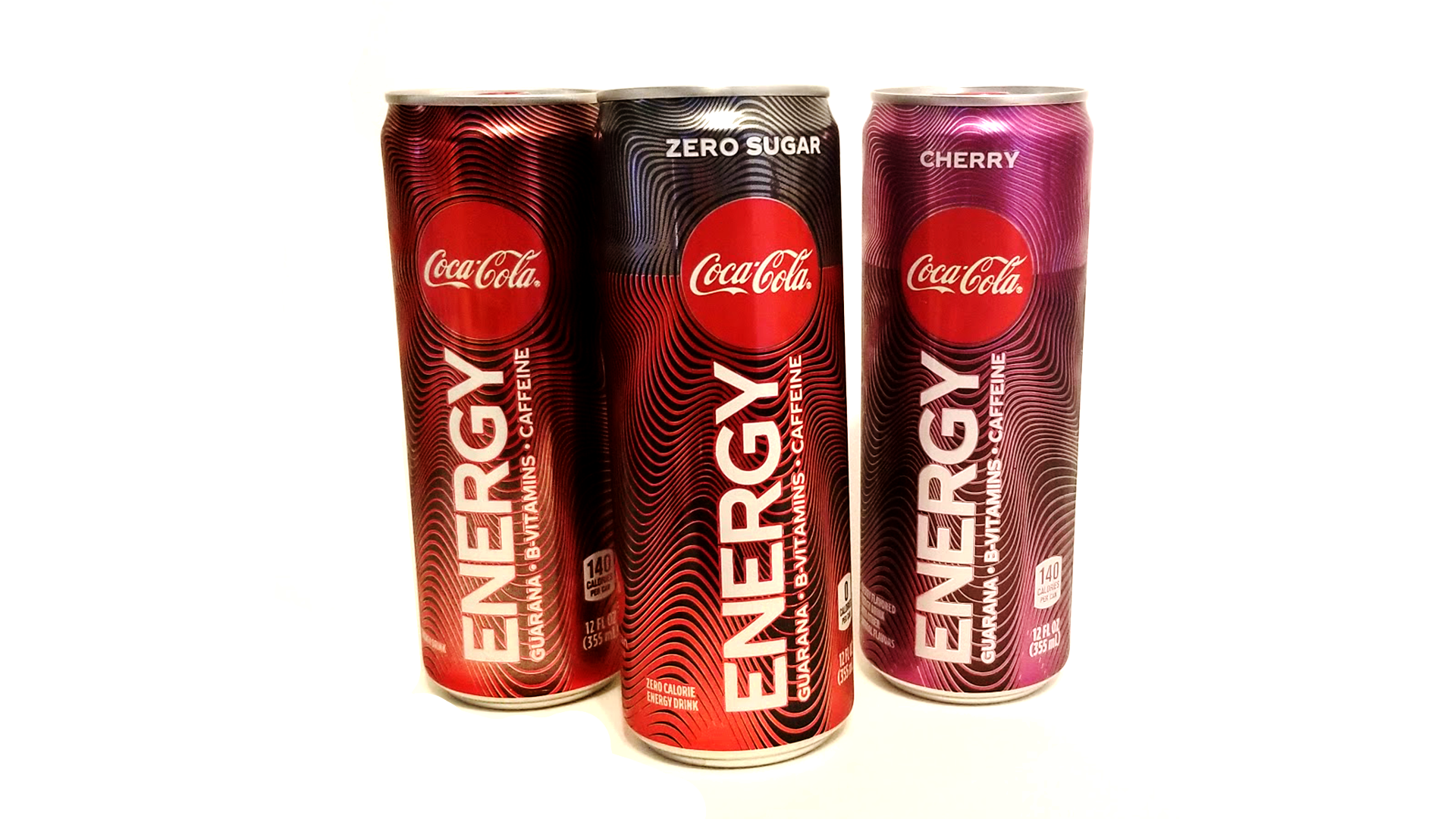 Coca-Cola is a classic soda that has been around for over 120 years. But times change and folks in 2020 no longer want a little caffeine. They want a lot of it. As a result energy drinks are super popular right now and so Coca-Cola, wanting to capture some of this new market, has released a new drink, Coke Energy, in the US. After tasting the new drink all I can say is it's not great!