While You Were Sleeping
Lewis Hamilton's F1 Steering Wheel Is Insane It really is.
Day Of The Tentacle Remastered Arrives On March 22 I'll be playing this.
Kim Kardashian Brags About How Much Bank Her Game Is Making Damn.
Vigo, Scourge Of Cosplaythia, Sorrow Of Moldavia This is amazing.
It's Launch Day, And The Division's Servers Are Having Trouble Not good.
---
Trending Stories Right Now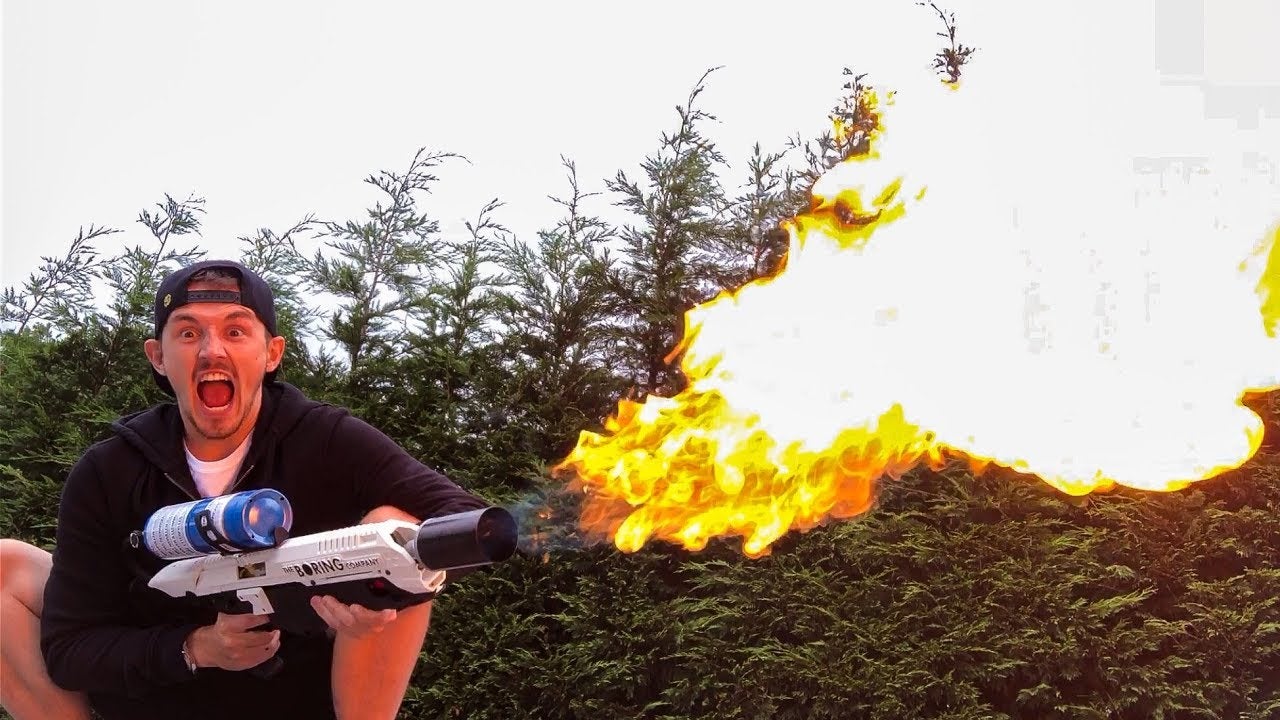 Popular YouTuber Tom "ProSyndicate" Cassell just wants to own a flamethrower. Or well, technically it's a "Not A Flamethrower," aka a glorified propane torch mystifyingly produced by that one Elon Musk company that digs tunnels. Police in Cassell's home of Manchester, England, however, don't love it.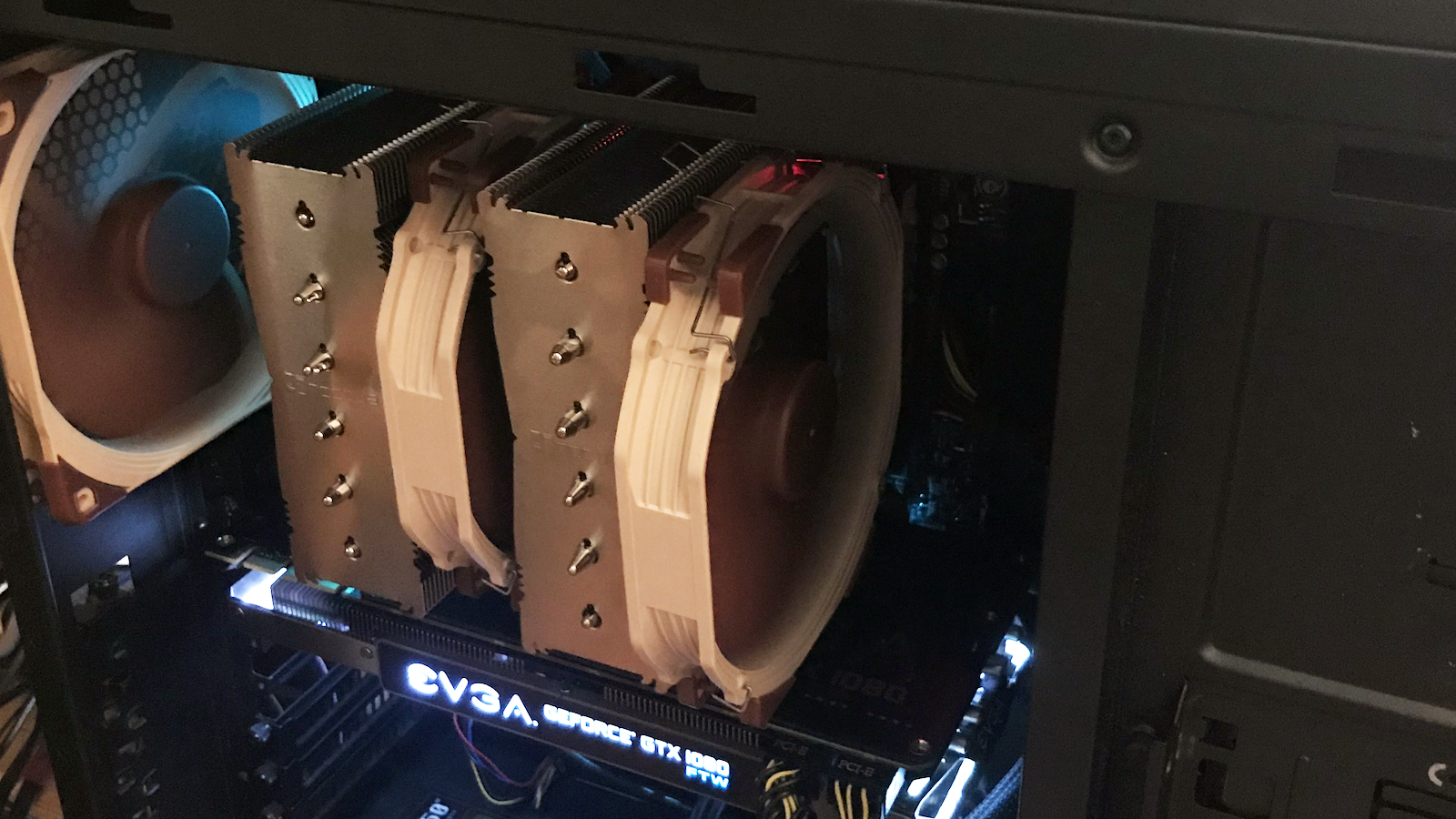 Last week, I documented the constant low-level anxiety I had been feeling about cooling the CPU in my gaming PC. I'd spent a couple of years wrestling with all-in-one liquid coolers and had never found something that worked like I wanted. Well, good news. I've finally found something that does.