While You Were Sleeping
The Final Badarse Civil War Trailer, Starring Your Spectacular New Spider-Man Yep, that's definitely CGI.
New Pokémon Experience Headed To Smartphones In Japan Come. To. Australia.
Fine Art: Behind The Scenes On A Fancy Video Game Trailer Very interesting.
The Messy Workspaces Of Famous Manga Artists Clean your shit up!
Stardew Valley Sells Around 425,000 Copies In Less Than A Fortnight I need to play this.
---
Trending Stories Right Now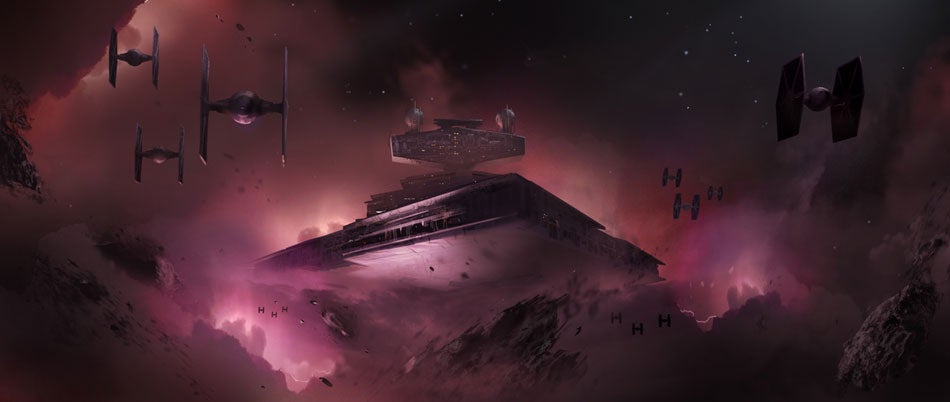 Electronic Arts has canceled its open-world Star Wars game, according to three people familiar with goings-on at the company. The game, announced alongside the shutdown of Visceral Games back in 2017, had been in development at EA's large office in Vancouver.
On Monday the BBC reported that Facebook had removed three Britain First adverts, and the page responsible for disseminating them. Britain First is a fascist political party that Facebook had already banned from its platform last year, saying at the time that its representatives "repeatedly posted content designed to incite animosity and hatred against minority groups". A rather surprising aspect of this story, however, is the styling of the group that had been promoting Britain First: it's called "Political Gamers TV", and little about it adds up.