While You Were Sleeping
The Counter-Strike Audience Is Huge, Even For Smaller Events Counter-Strike's resurgence is pretty insane.
EA Apologizes To Muslim UFC Fighter For Giving Him Christian Victory Celebration This is weird.
Afternoon, Here Are 65 Legend Of Zelda Desktop Wallpapers In case you're looking for a new one.
Here's The Absurd Number Of Civil War II Comics Marvel Wants You To Buy In June Damn.
Australia Has Its First International Cosplay Champion Very cool.
---
Trending Stories Right Now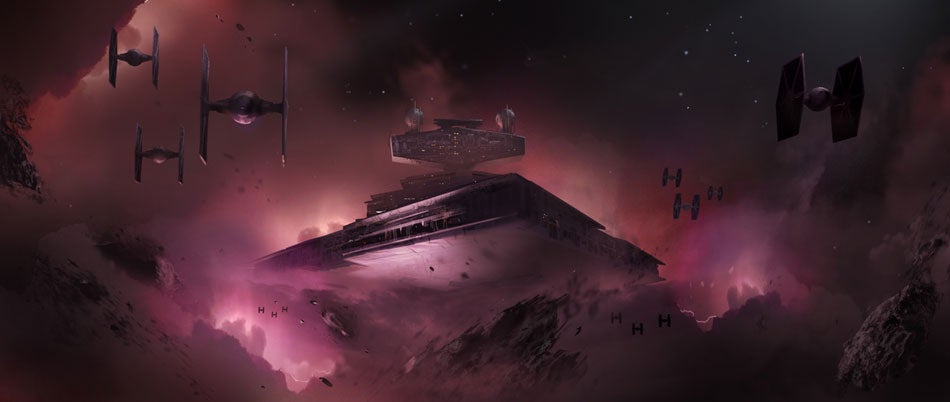 Electronic Arts has canceled its open-world Star Wars game, according to three people familiar with goings-on at the company. The game, announced alongside the shutdown of Visceral Games back in 2017, had been in development at EA's large office in Vancouver.
On Monday the BBC reported that Facebook had removed three Britain First adverts, and the page responsible for disseminating them. Britain First is a fascist political party that Facebook had already banned from its platform last year, saying at the time that its representatives "repeatedly posted content designed to incite animosity and hatred against minority groups". A rather surprising aspect of this story, however, is the styling of the group that had been promoting Britain First: it's called "Political Gamers TV", and little about it adds up.