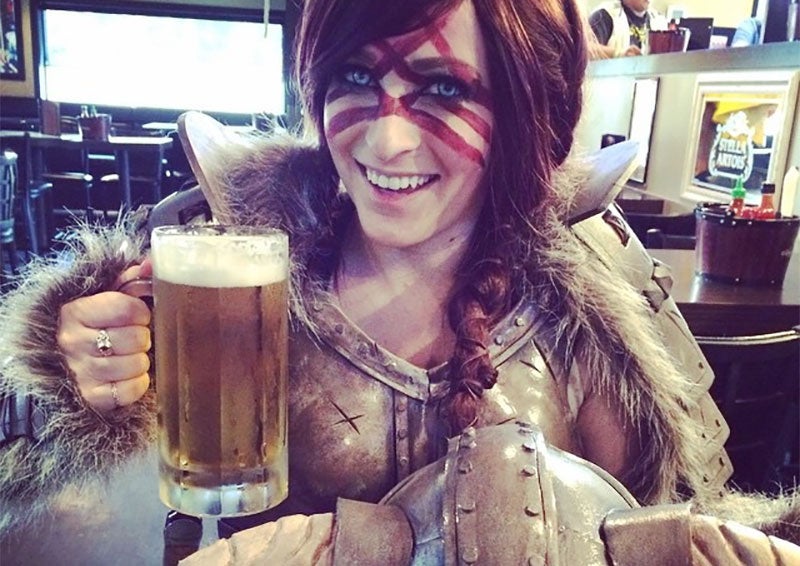 Kitnip, who is very good at crafting her own sets of armour, made this excellent Skyrim outfit last year.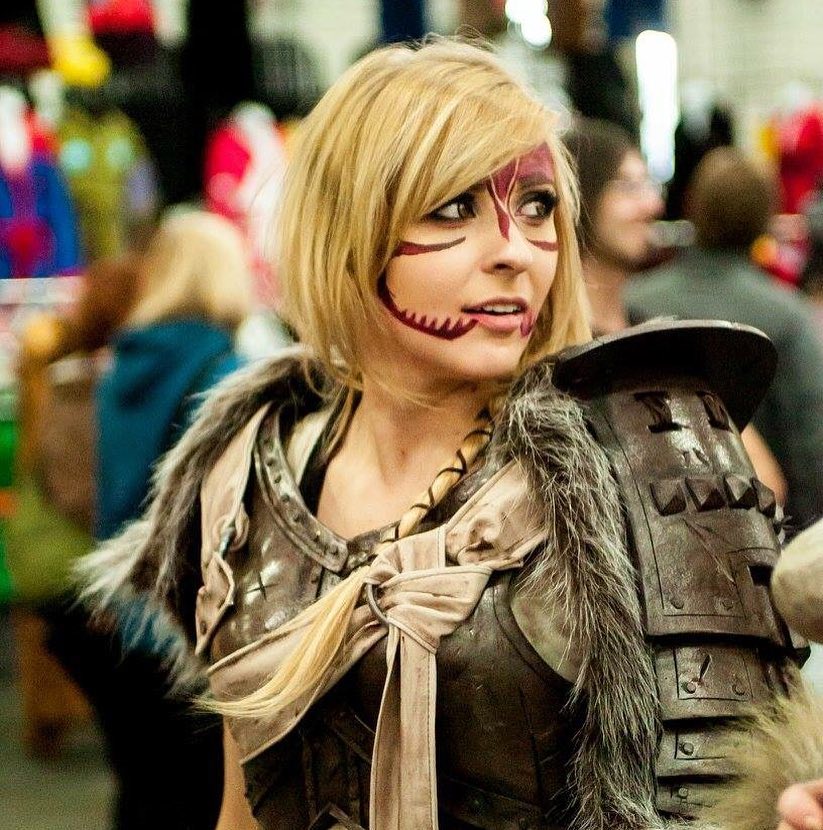 Photo by Britany Quinn Photography
Beyond the overall quality of the design and build, there's some great detail going on, with nicks and cuts all over the place and some subtle wear-and-tear on both the fabrics and armour.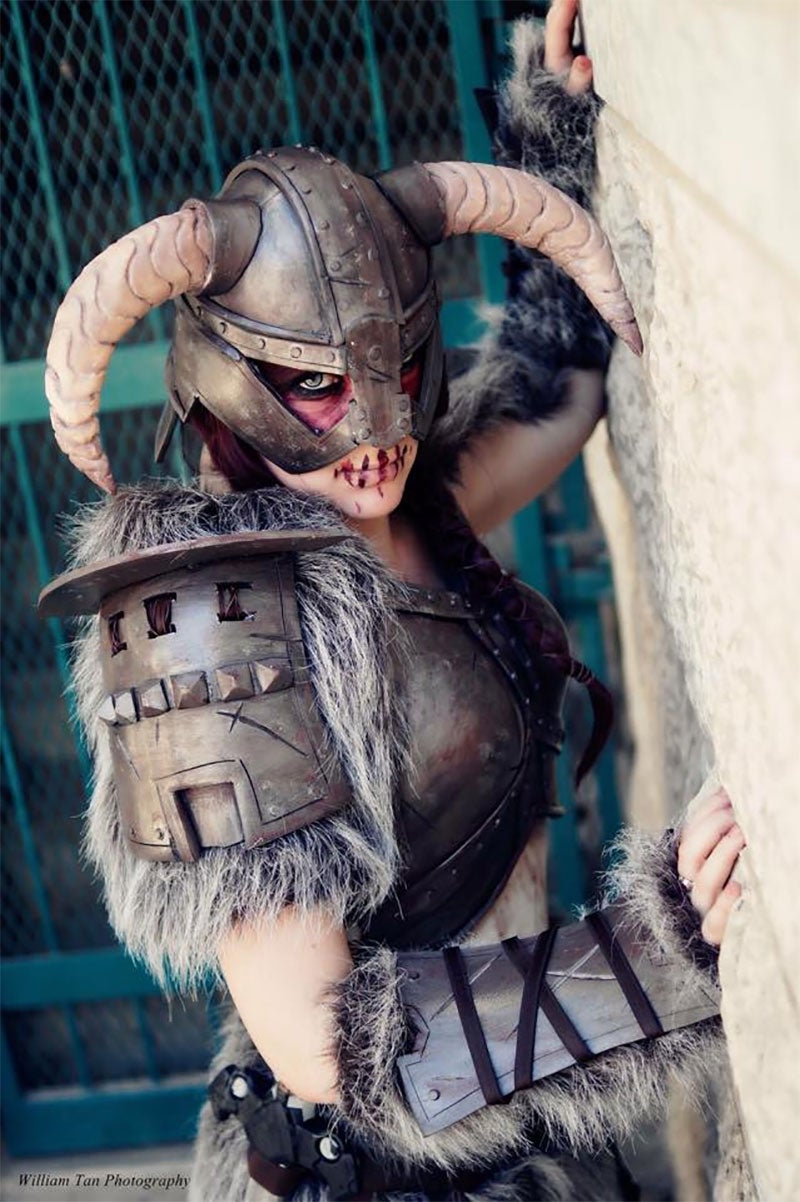 Photo by William Tan
You can see more of Kitnip's cosplay at her Facebook page.