And Now For A Studio Ghibli Dance Routine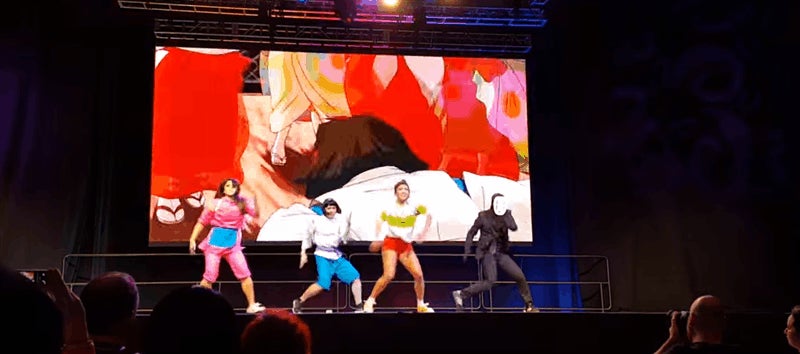 Video: This is the Flash Step Dance Crew, performing a killer Studio Ghibli homage at Anime Boston last month.
---
Trending Stories Right Now
One of the best things about the CD-ROM era was that it was a great promotional tool. And the best kind of promotions were free games. Specifically. free games with food.
One of the nicer trends flying around my social feeds right now is about films, and the memories and connections people have to them.