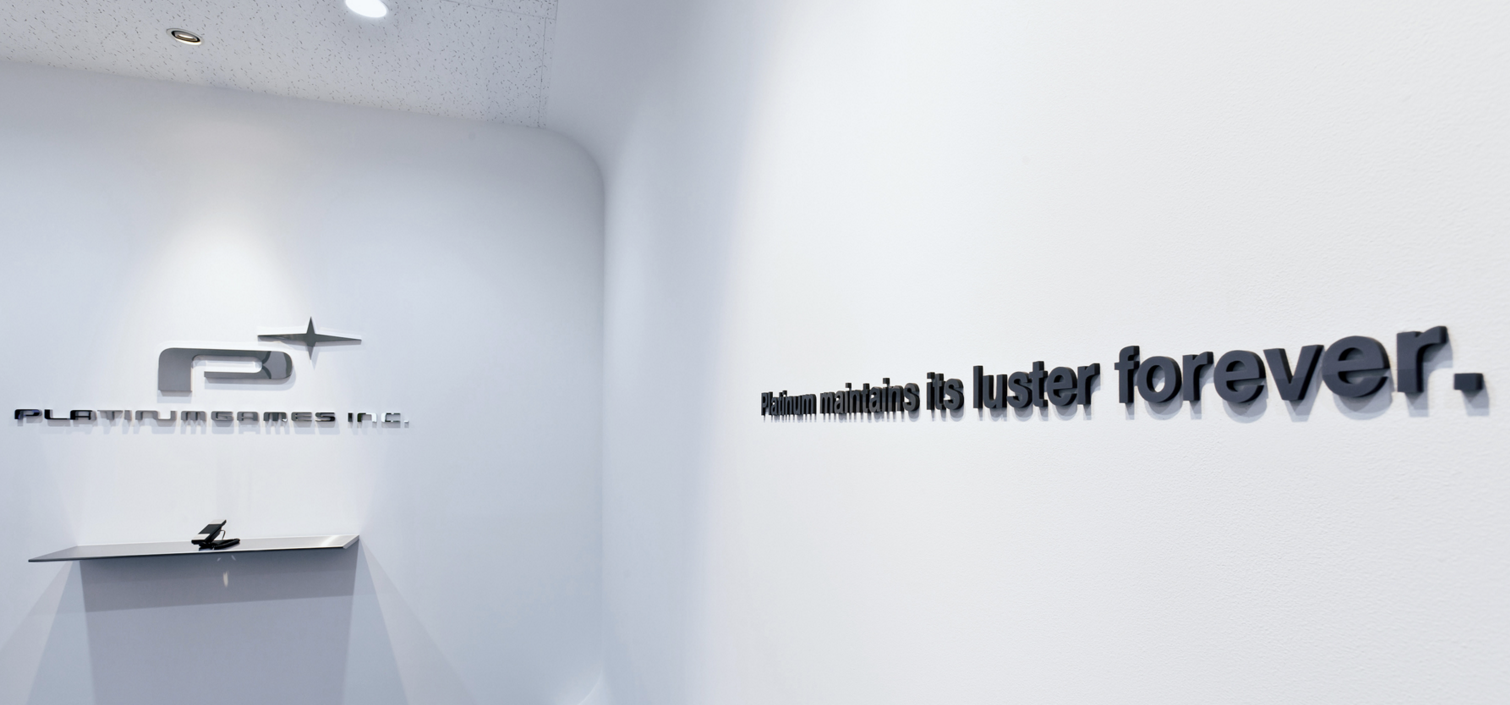 According to Japanese game industry site Game Business, the president of PlatinumGames, Tatsuya Minami, has stepped down. This comes as PlatinumGames began celebrating its tenth anniversary earlier this year. Game Business says Minami left the studio in late March. Platinum's Kenichi Sato has reportedly taken his place. The publication did not state whether or not Minami is still at the company.
Other corporate changes apparently include producer Atsushi Inaba and Seigo Tabira, who previously worked in developer support, joining the company's board.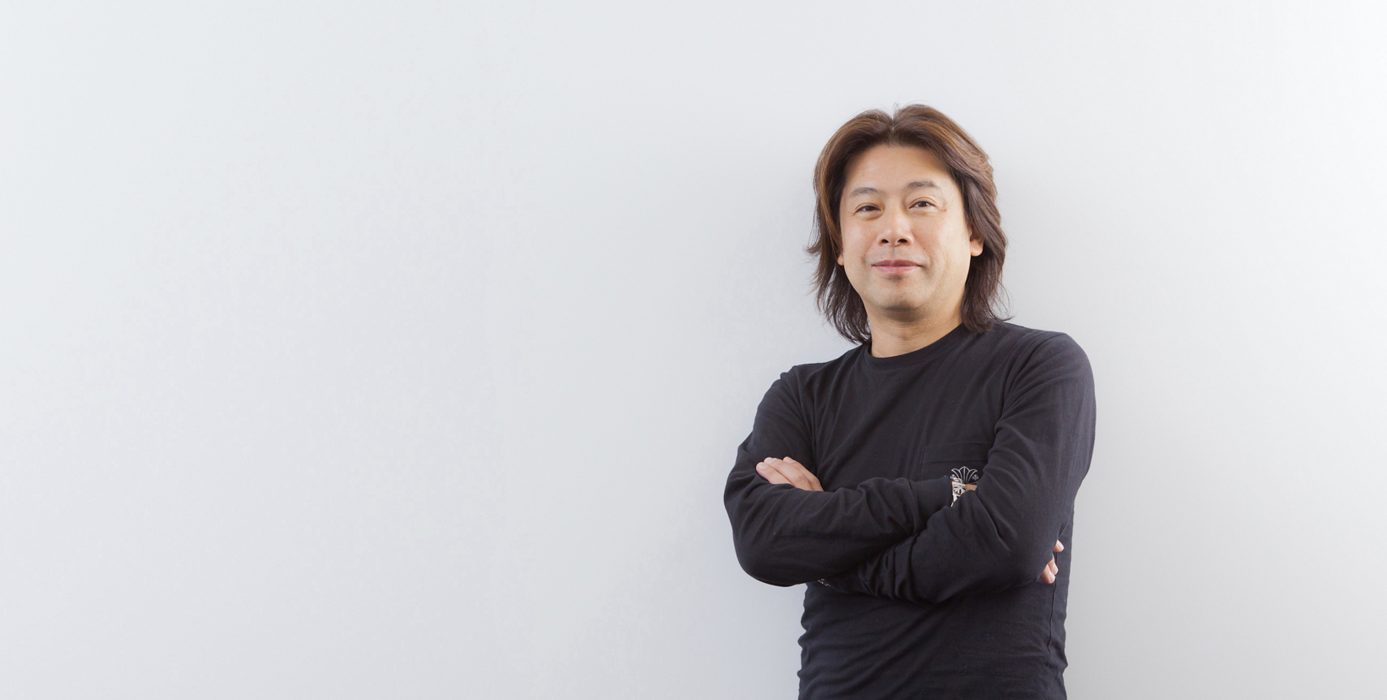 [Image: PlatinumGames] Minami previously worked at Capcom and spun off his own entity ODD Ltd. in 2006, which was later merged with SEEDS Inc., the studio Inaba, Hideki Kamiya, and Shinji Mikami founded, to form PlatinumGames.
Minami hasn't tweeted since mid-March. Well, retweeted. He hung out with Hideo Kojima during his early March visit.
Visited Platinum Games. pic.twitter.com/Z4X7sTDTpU

— HIDEO_KOJIMA (@HIDEO_KOJIMA_EN) March 3, 2016
Hideo Kojima X Tatsuya Minami (Platinum Games) tonight. pic.twitter.com/S9gLOxGG3A

— Ayako (Touchy!) (@Kaizerkunkun) March 3, 2016
He also appeared in a special Famitsu issue on PlatinumGames' anniversary and, as we reported, said at the time he wanted PlatinumGames to be one of the top three studios in the world. "If you don't have that kind of feeling, you can't keep on going. Ten, twenty years from now, I want to aim even higher," he said at the time.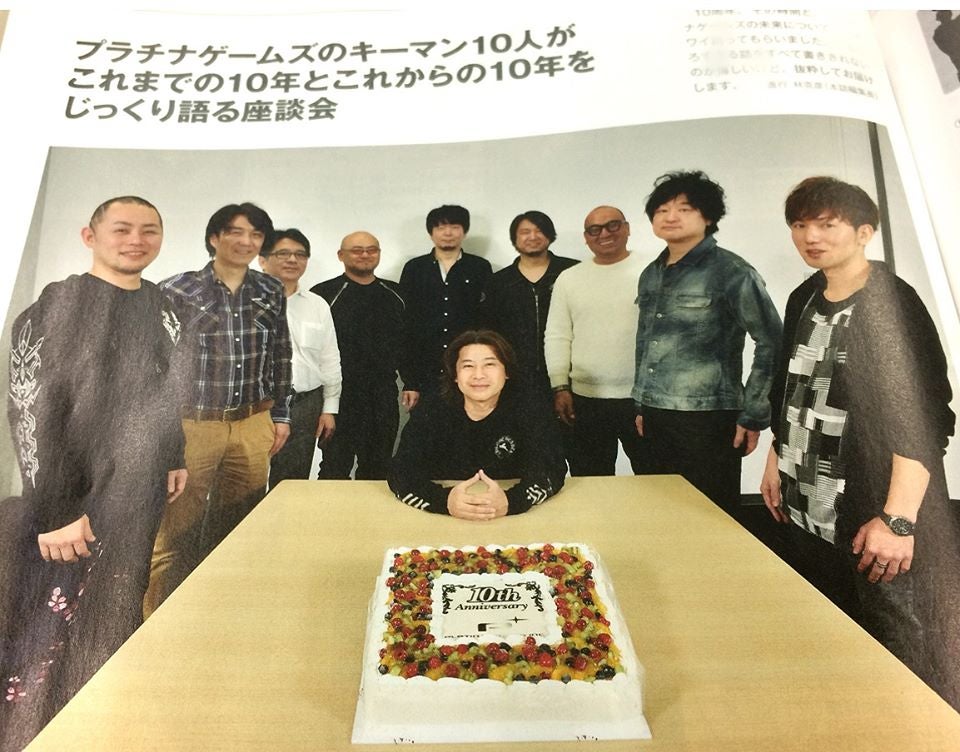 [Image: Famitsu via PlatinumGames | Facebook] On the studio's official site, Minami is still listed as the company president. It's not clear whether or not he is still at the studio in some capacity. Kotaku reached out to PlatinumGames but did not hear back prior to publication.
This month, Star Fox Zero, which PlatinumGames co-developed with Nintendo, hits the Wii U. Stay tuned for our review of the game.
[Image: PlatinumGames]