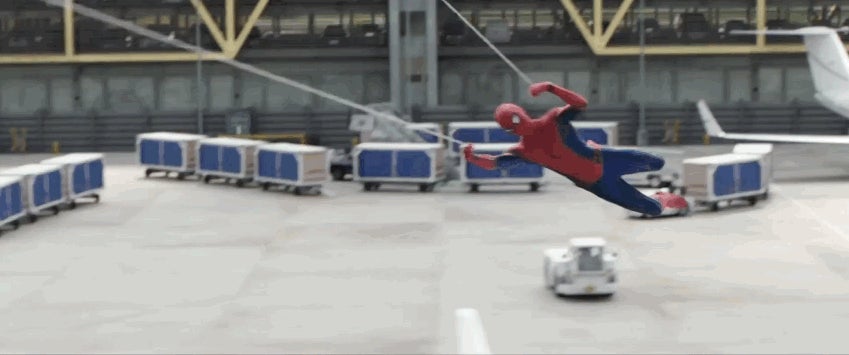 Captain America: Civil War is out today. Here's the last trailer you'll probably care about!
Good news: it has Spider-Man doing stuff. Cool stuff.
I'm completely over superhero movies at this point, but even I understand this is a big deal. I think I might actually head to the cinema to watch this one.