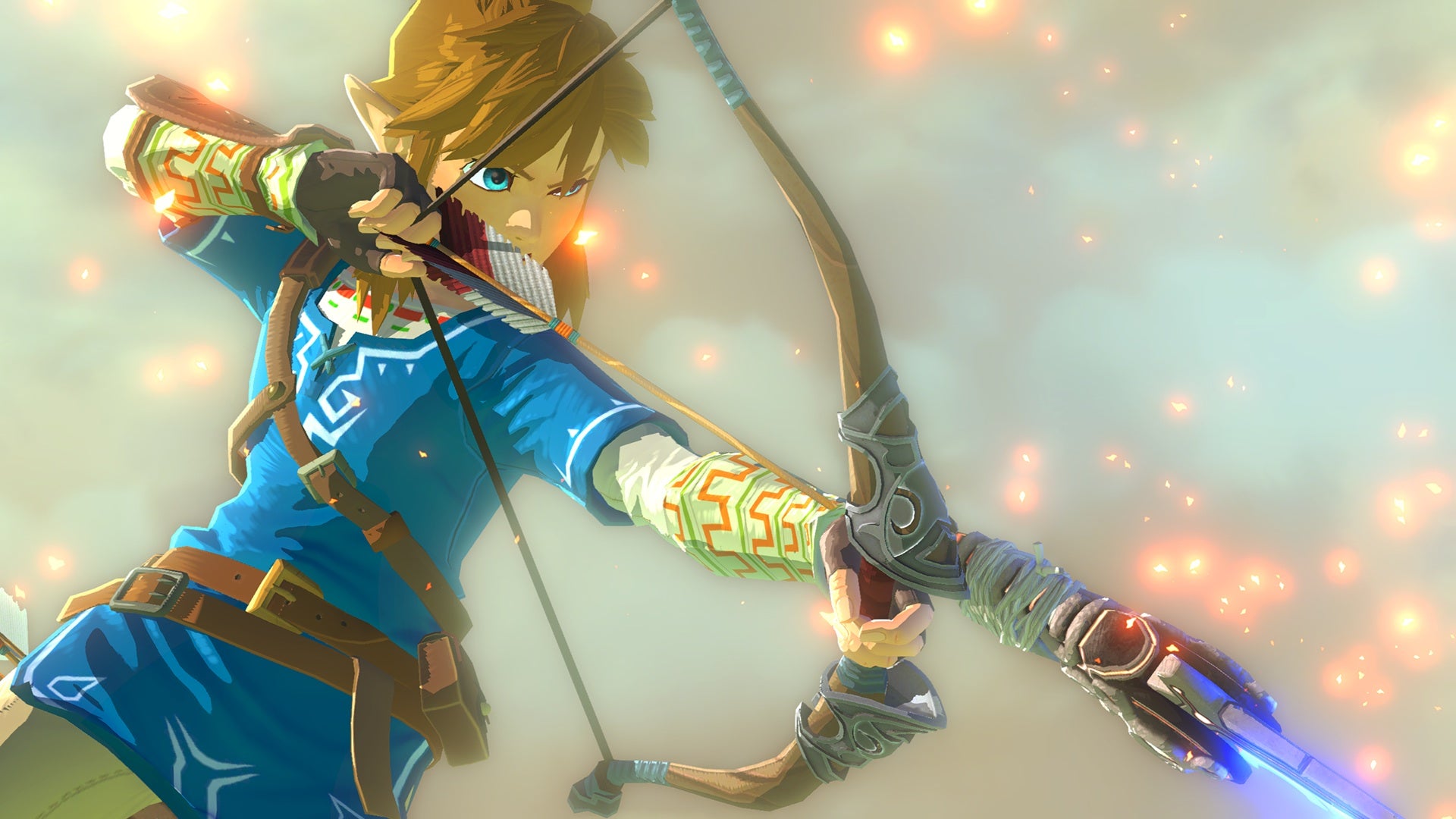 We now know that NX is officially coming out March next year, but what about one of the flagship titles — the new Legend of Zelda? As it turns out, we won't be seeing that in 2016 either.
In a release, Nintendo has said that "the latest instalment in this classic series is scheduled to launch simultaneously" on the Wii U and NX — but it won't be doing so until next year.
"Because developers need more time to polish the game, it will launch in 2017, but it will be the focus of Nintendo's presence at E3," the company added. The Legend of Zelda will be playable on the E3 show floor, but it will be "the only playable game Nintendo presents at the show ... to provide attendees complete immersion".
Nintendo of America also showed off some of the game's new art just under an hour ago:
The new Legend of #Zelda will be the focus of #E3 2016. It will launch simultaneously on both Wii U and NX in 2017 pic.twitter.com/icfBlybnkm

— Nintendo of America (@NintendoAmerica) April 27, 2016
It's rare that a company bets their entire floor space on a single title, although Nintendo will undoubtedly have more to show off at the event. They'll be talking more about that in the weeks to come, though.