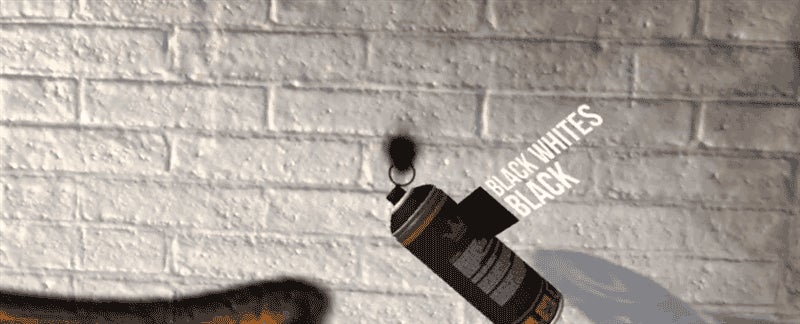 I didn't know that I wanted to be a grafitti artist until right this second.
Dank indeed.
Thanks Kingspray!
Kingspray is basically Grafitti: The Video Game. It's in VR and it looks mental. Any game that let's you spray paint the word 'Dank' across a wall is okay in my book.
If you want to practice spray painting walls without having to get out of bed at stupid hours in the morning and run away from cops, this might be the game for you. No release date yet, but it's coming out 'soon' on the HTC Vive.