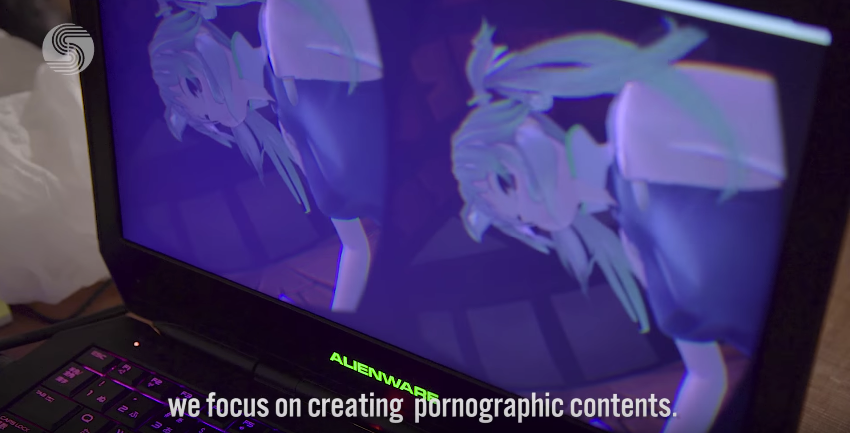 In what's being called a first for the country, the Adult VR Festa gets underway in Tokyo's Akihabara next month. [Image: Spotwright]
According to Kai-You, the event kicks off on June 12 with tickets priced at 3000 yen ($37), and photo ID is necessary. There will be a handful of demos available for people to check out. The clip below should be a good primer for what to expect.
That, or something like this. Should be an interesting event either way!