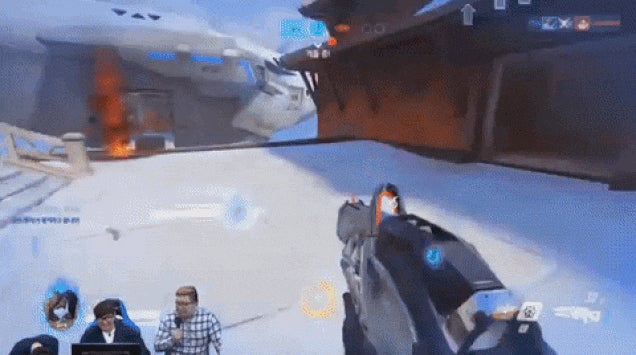 In places, it's hard enough trying to keep up just watching this play through. Imagine going against it.
GIF via REA Ko
Via tipster Sang and r/Overwatch, here's popular Team Fortress 2 pro "Pine" showing what he can do in Blizzard's Overwatch as Widowmaker.
He can do a lot. And very, very quickly.
Man. And this is only the beta.