Fans love Overwatch. Artists love Overwatch. Know who else loves Overwatch, with all those weird and wonderful character designs? Cosplayers.

Overwatch's roster is a cosplayer's dream, with pretty much every tone, shape and size accounted for in a collection of amazing designs. And since fans have been cosplaying as Overwatch characters since the game was first announced, from betas through to its final release this week, here's a look at some of the best of them.
If there are any you think we've missed, let us know!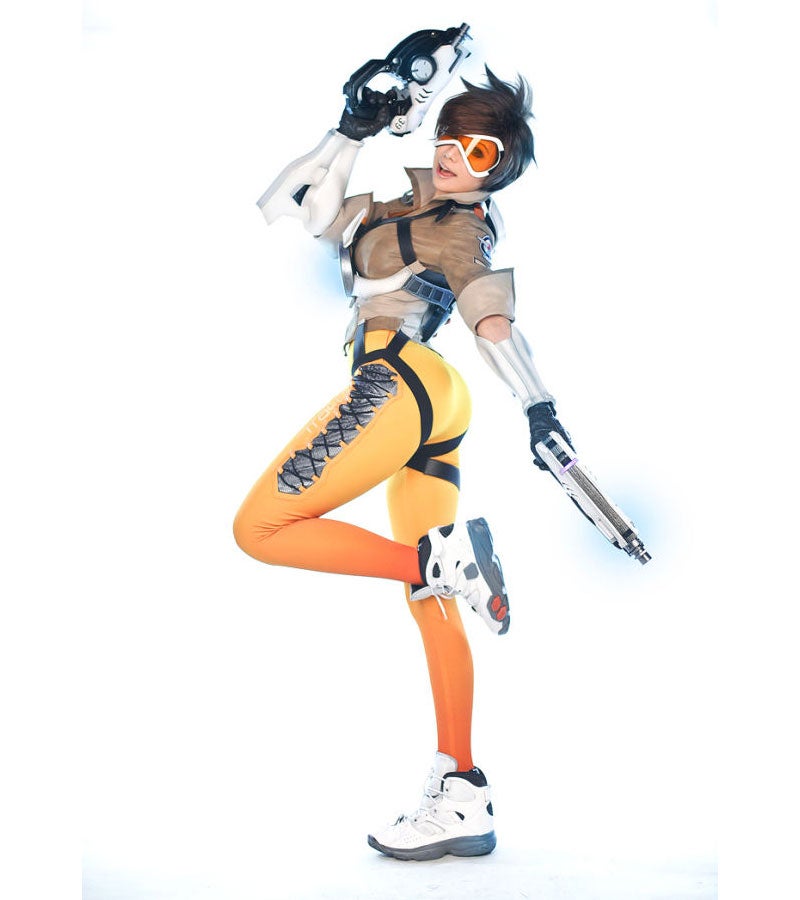 By
Tasha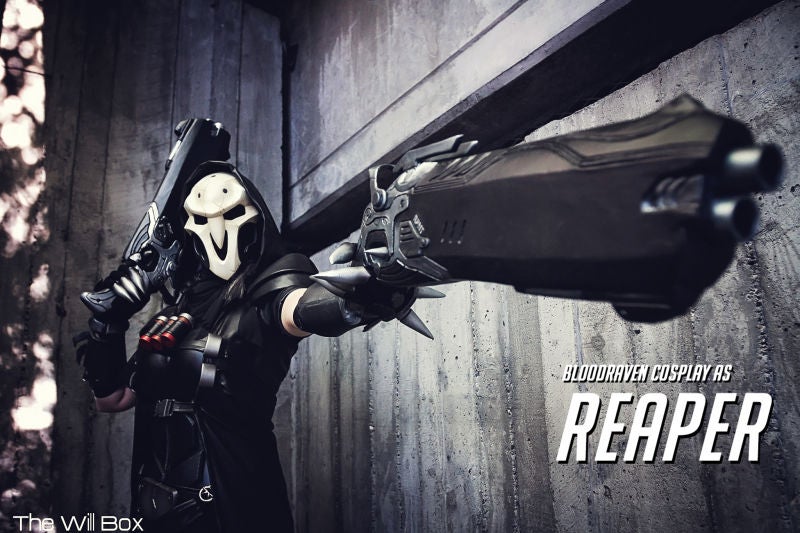 Cosplay by
Bloodraven
| Photo by
The Will Box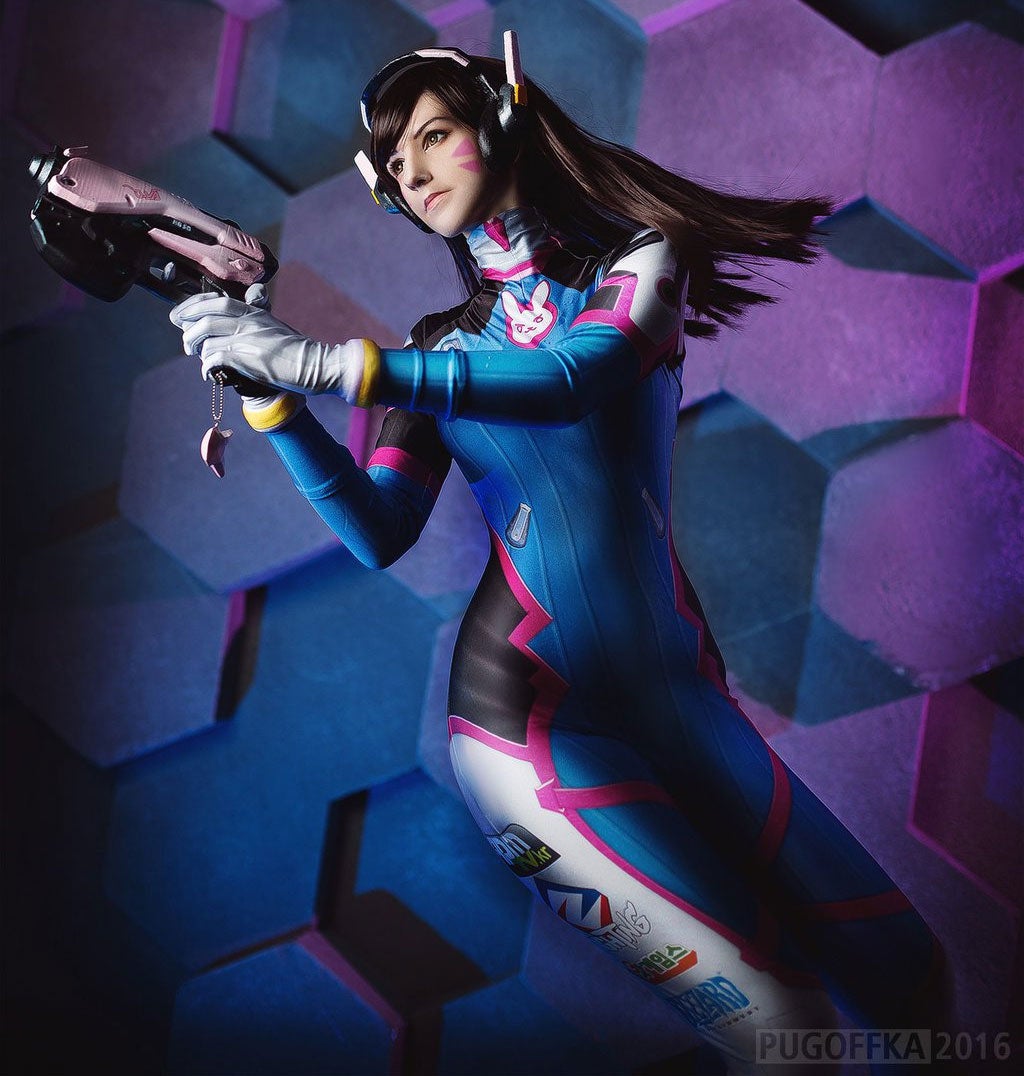 Cosplay by
Amaberius
| Photo by
Pugoffka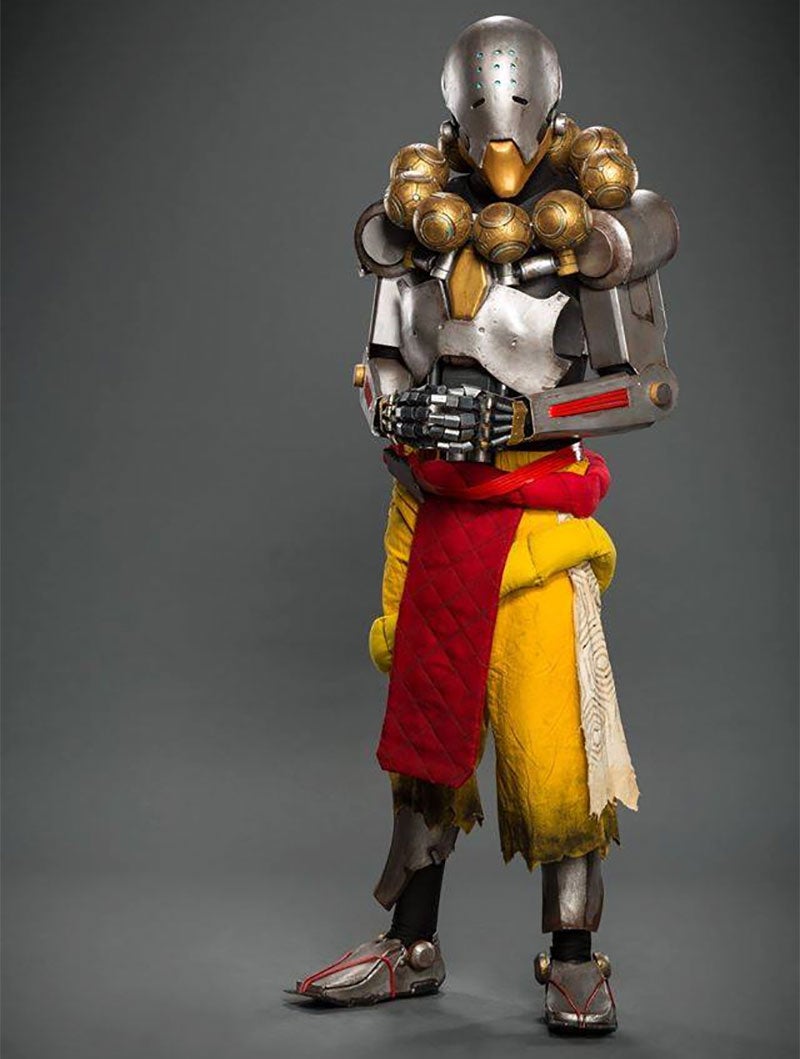 Cosplay by
Shellshocked Cosplay
| Photo by
Greg De Stefano Photography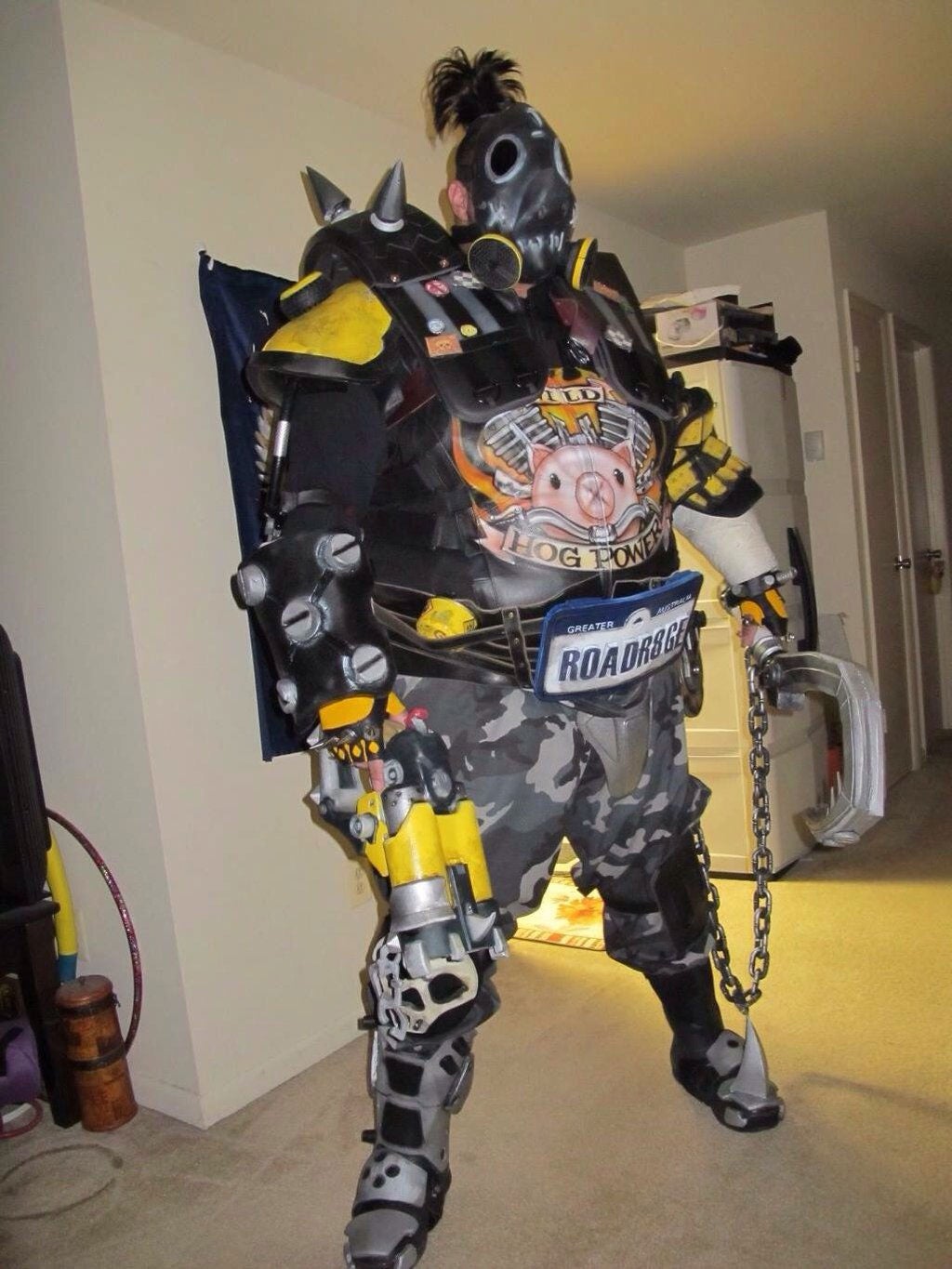 Cosplay by
Pennstate67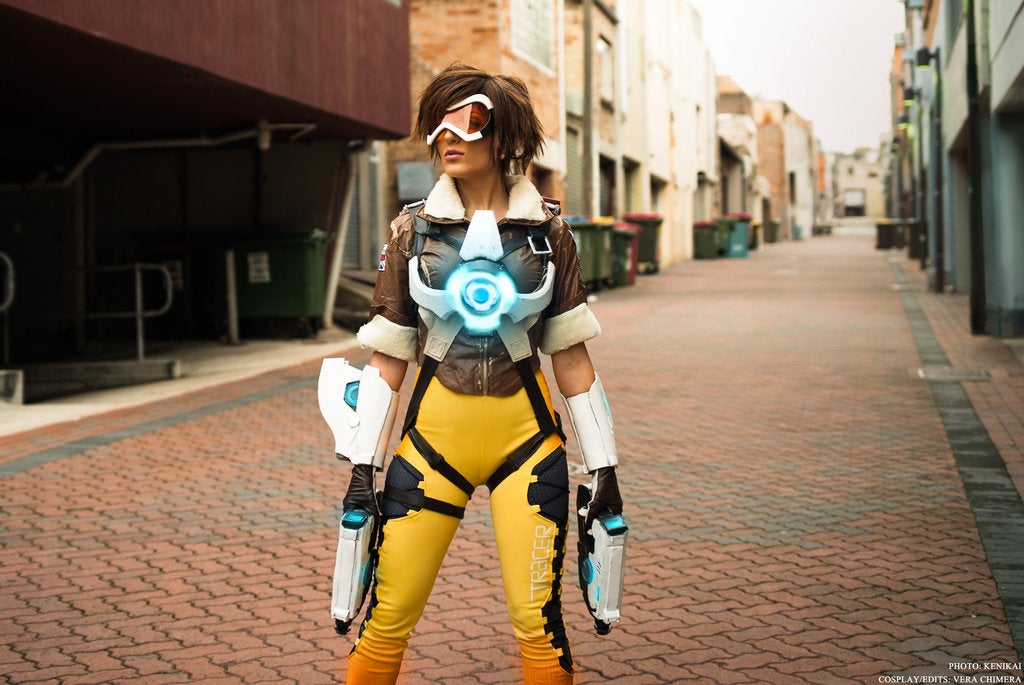 Cosplay by
Vera-Chimera
| Photo by Kenikai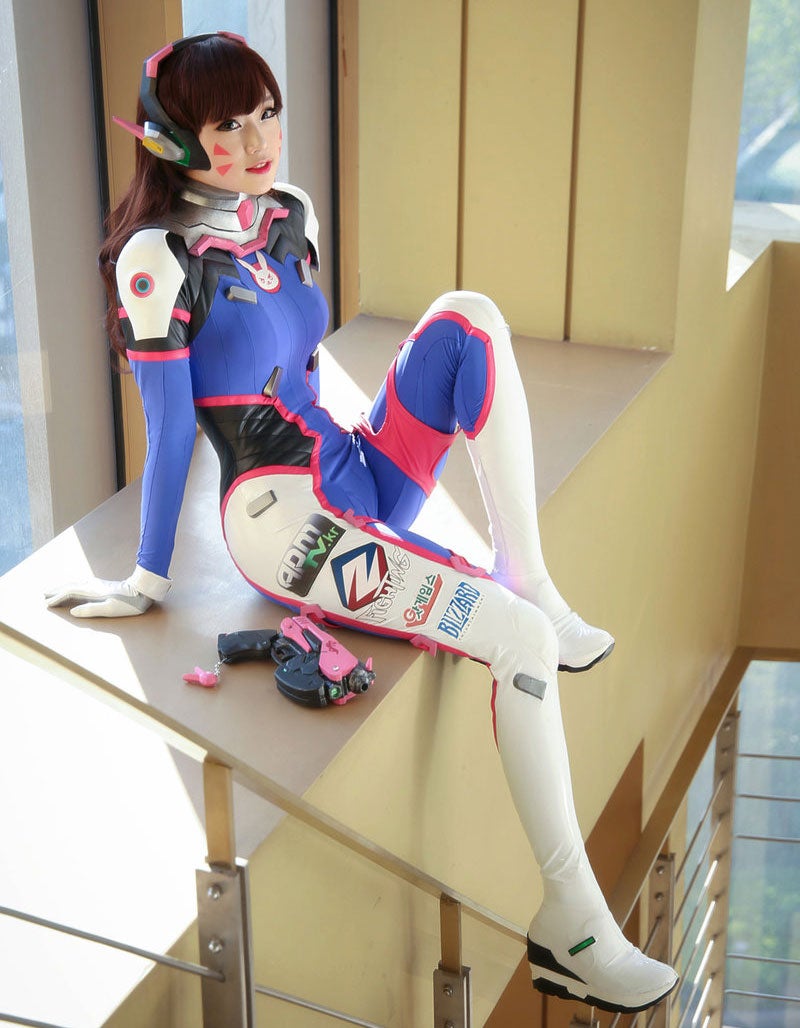 Cosplay by
Aza Miyuko
| Photo by
2AO Design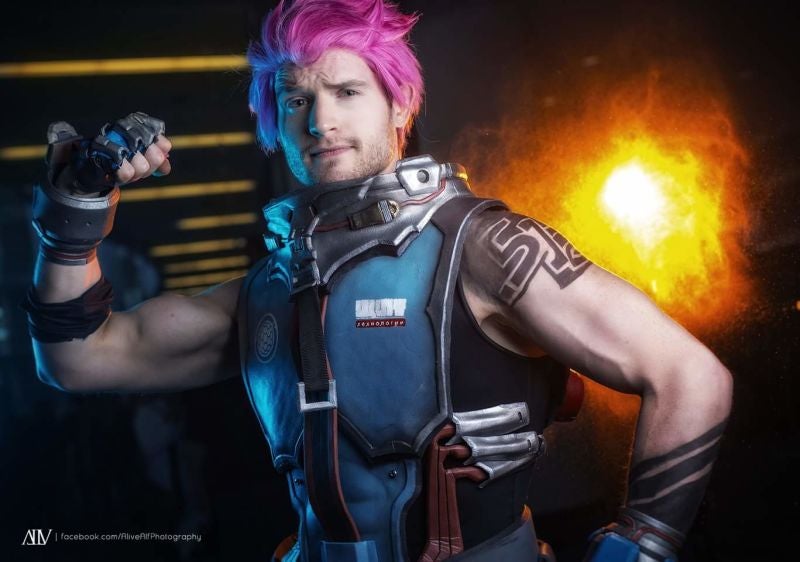 Cosplay by
Jechts
| Photo by
Alive Alf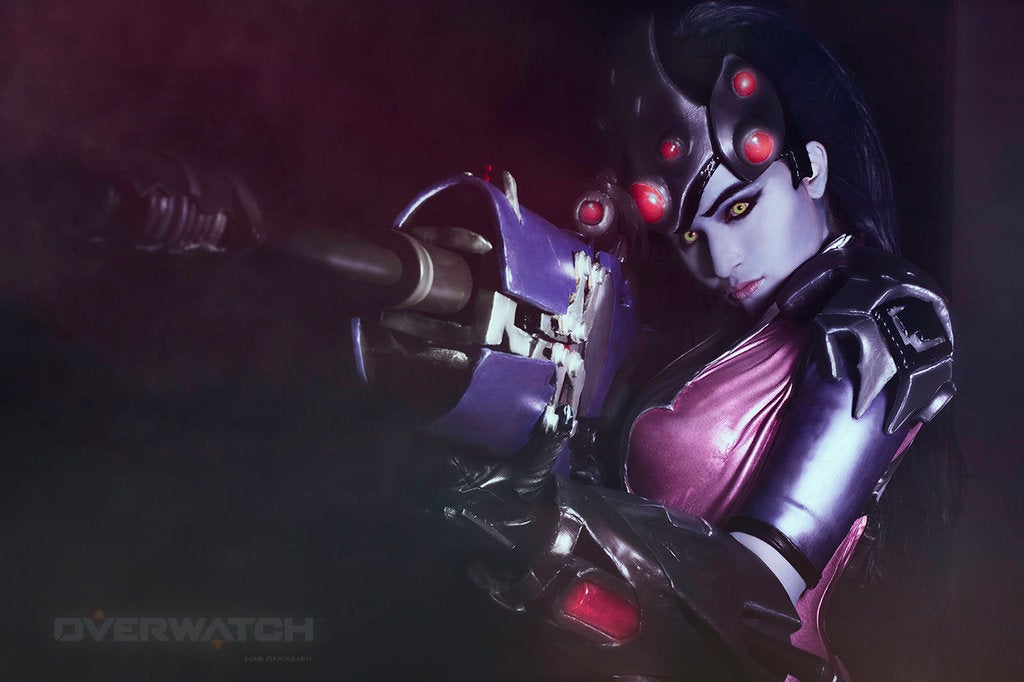 Cosplay by
AzureBluevision
| Photo by e-onel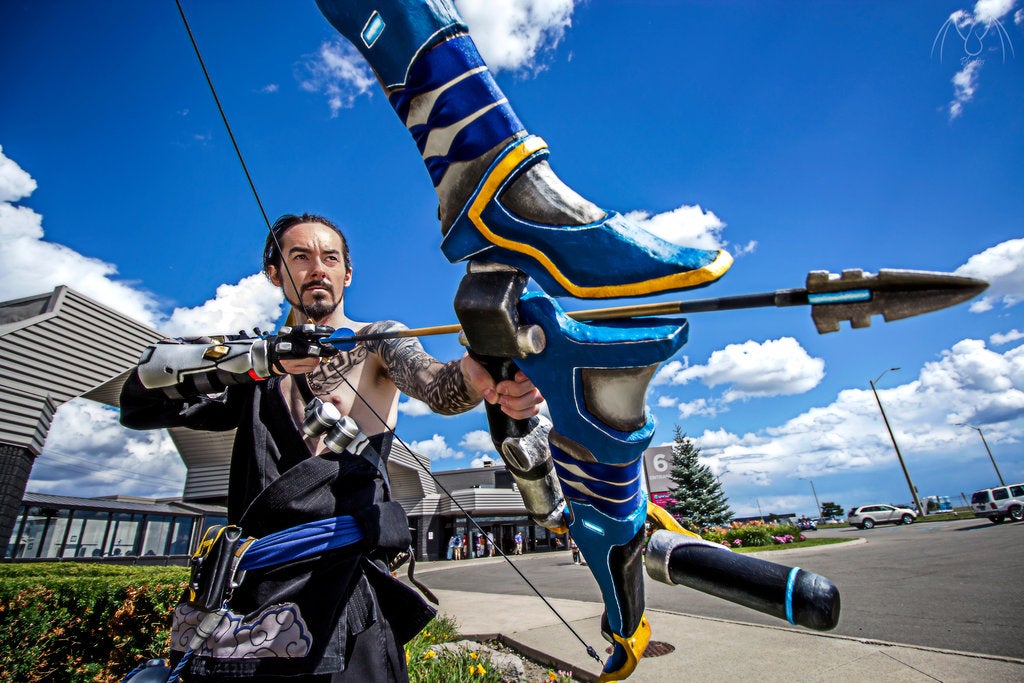 Cosplay by
Tomatron5
| Photo by Phantom Photography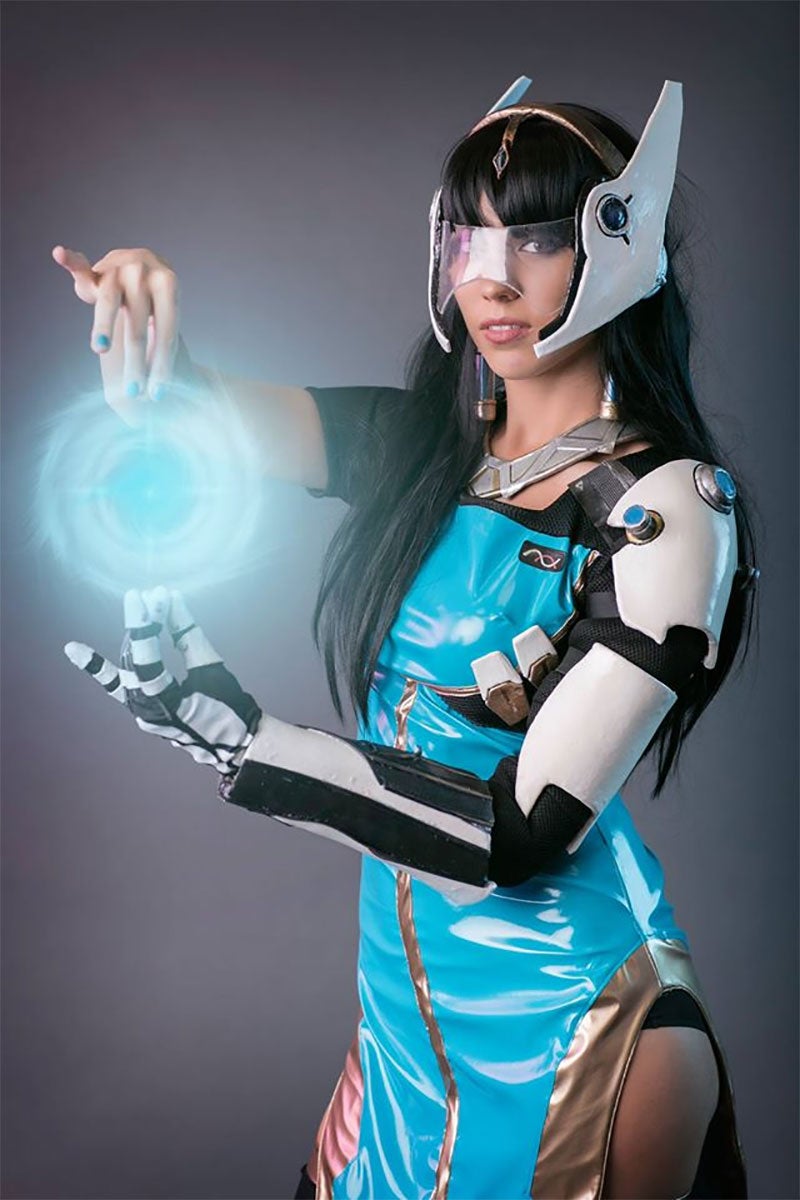 Cosplay by
Hiluvia
| Photo by Julio Charlemagne Photography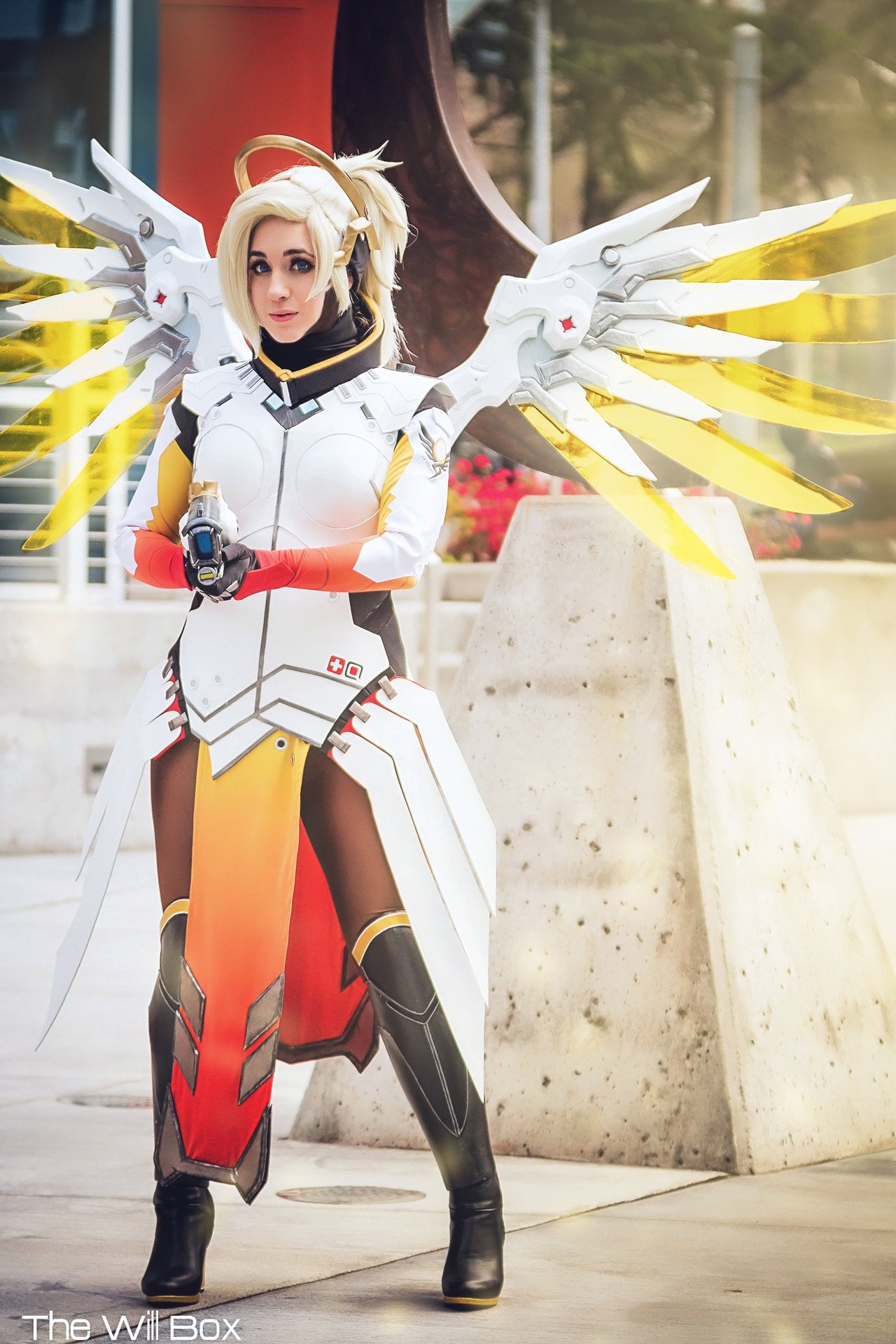 Cosplay by
OshleyCosplay
| Photo by
The Will Box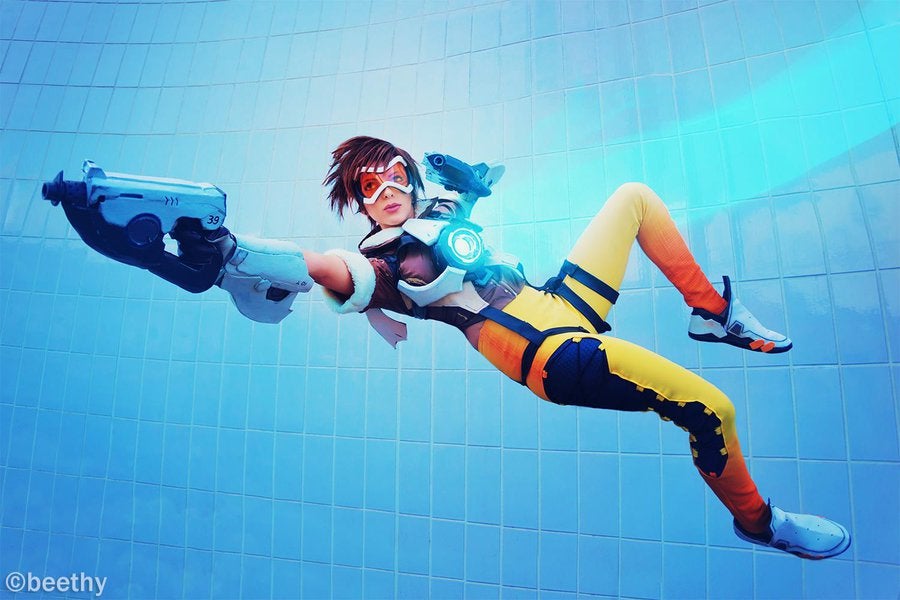 Cosplay by
Vera-Chimera
| Photo by
Beethy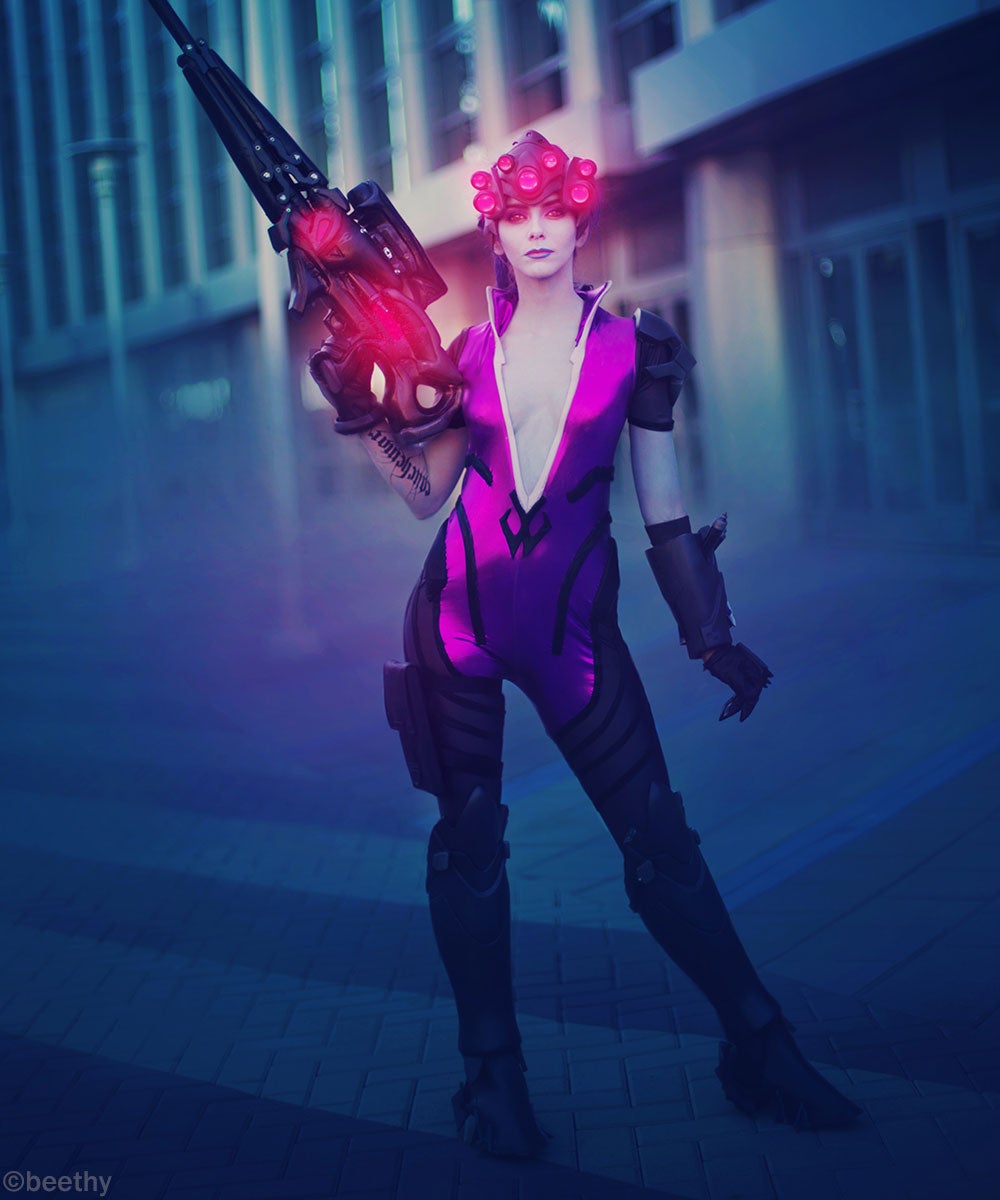 Cosplay by Unknown | Photo by
Beethy