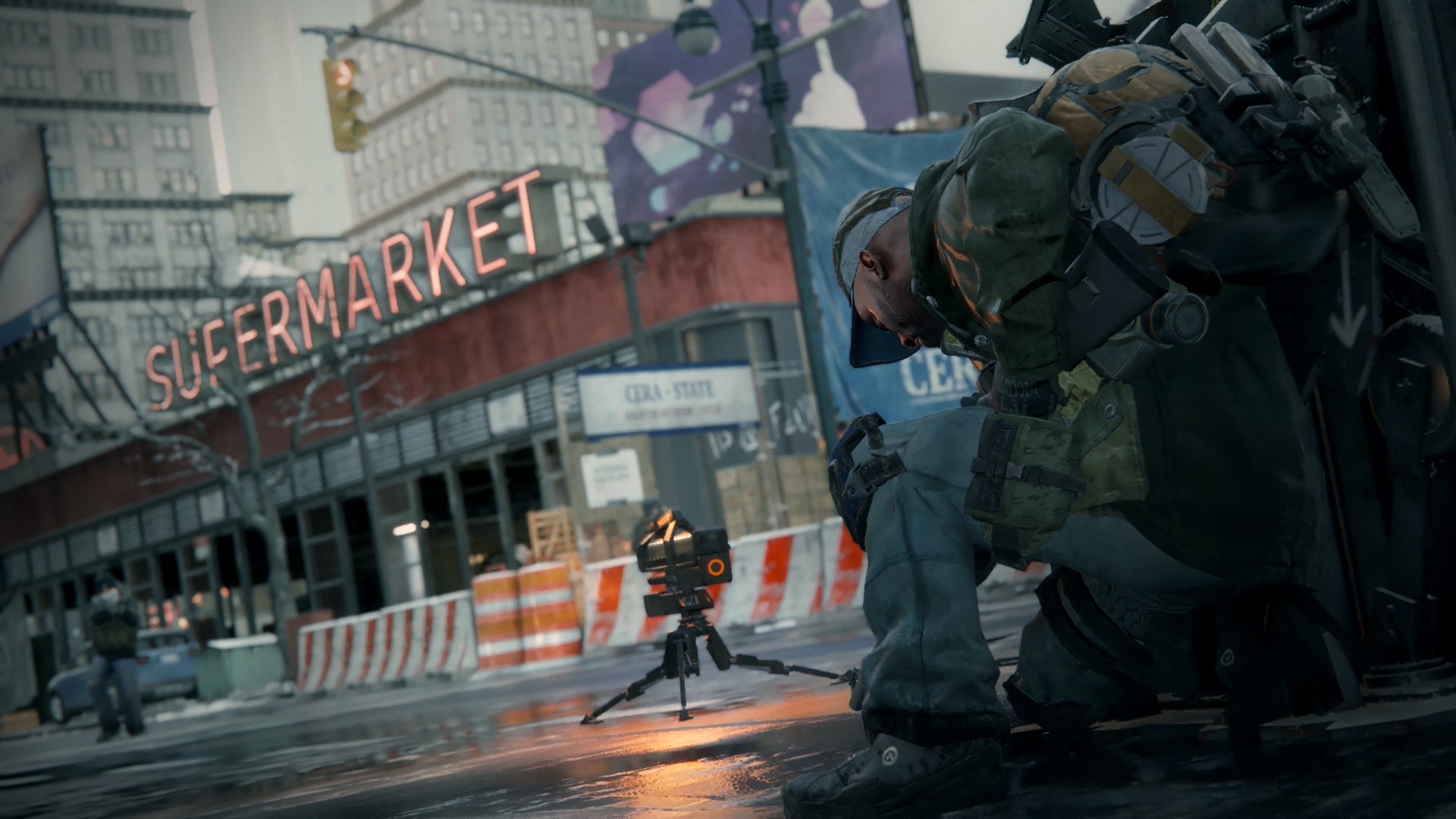 Is a Daily Mission really daily if it doesn't happen every day? That's the new philosophical dilemma facing The Division, an online shooter in which players travel through New York City wishing they were travelling through space. Yesterday, The Division players discovered that today's Daily Missions — regular activities that grant credits and crafting materials — are non-existent. This has happened several times over the past few weeks. It's fair to say Ubisoft's popular shooter is going through a bit of a rough patch thanks to glitches, exploits and a disappointing incursion.
Yesterday, the official Twitter account for The Division sent out a somewhat ominous message:
We are aware that Daily Missions are missing once again today. A permanent solution to this recurring problem is being looked into.

— The Division (@TheDivisionGame) May 3, 2016
The devs at Ubisoft Massive say they will be issuing a hotfix to prevent this from happening again in the future. The servers will be shut down for maintenance for approximately three hours at 5:00pm AEST. Though they haven't given any official explanation, Redditor TigeroftheWind has poked around in the source code (which he used to successfully predict this week's ISAC.exe mission) and found that Massive's programmers accidentally put in an entry for 31 April 2016. (There is no April 31.) Whoops!