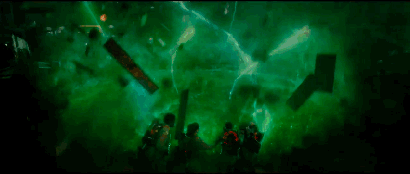 As a fan of Bridesmaids — and everyone involved in this movie really — I'm hoping for the best for the new Ghostbusters reboot. What I've seen so far, however, hasn't exactly left me optimistic.
Thankfully, this new trailer is quite a bit better than what's come before. Come on Ghostbusters... be good.
There's a lot more action in this trailer, which is cool. It still seems super slapsticky at this point, which I'm not too hyped about.
Either way, this gives me a little bit of hope for the movie.