While You Were Sleeping
Xbox Live Is Freeing Up A Million Gamertags Damn, maybe I can get my old gamertag back!
Overwatch's New Animated Short Explores Hanzo And Genji's Tragic Rivalry Awesome.
Cosplayer Becomes Geralt, Witcherest Of Witchers Damn.
Sexpo Is Perfect For Cosplays That Don't Fit In Well worth reading.
The Time Uncharted 4 Trolled Me And The Time It Didn't Cheeky little video game.
---
Trending Stories Right Now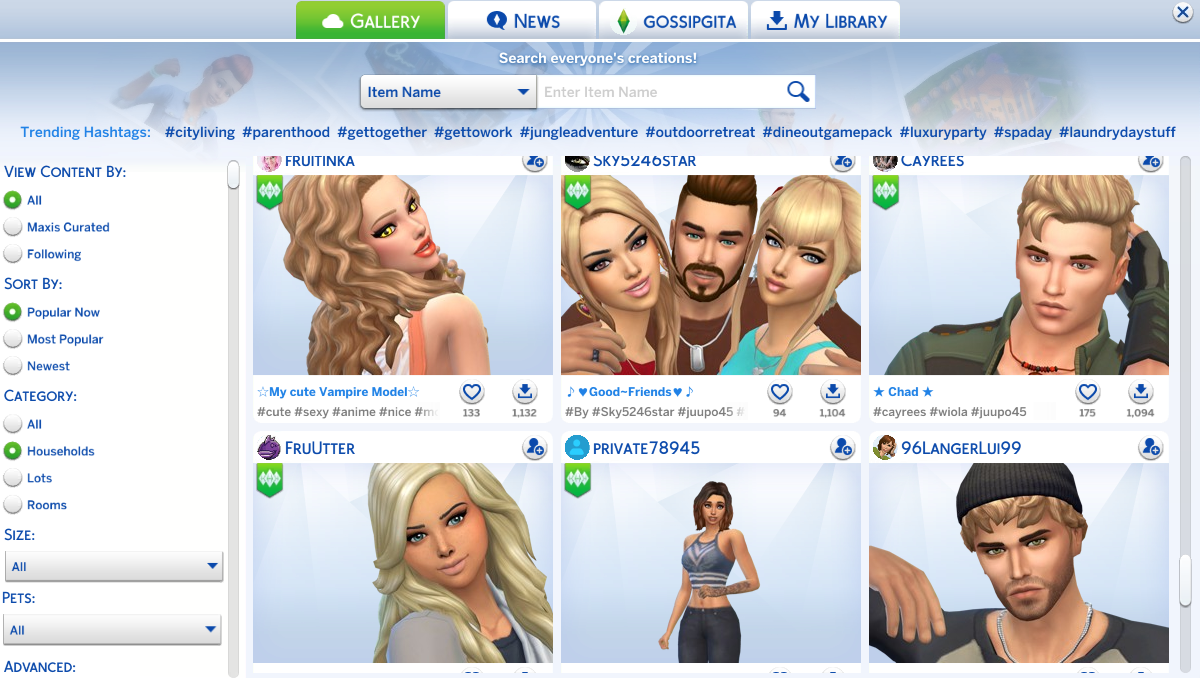 If you don't want to make new Sims in The Sims 4, you can always download ones other players have made from the gallery. Some players are saying that unless you're looking for characters who are white, your options are pretty slim.
I'd just come home from work, a three-hour train ride, and I'd spent half an hour having a quick Call of Duty scrim with some former Counter-Strike friends. We'd largely abandoned CS competitively by that stage, due to a combination of work, fatigue with the scene or changing lives, and played Call of Duty 4 for fun instead. It was still organised, but without the divisive thirst for blood. And that environment inadvertently led my Dad to make a passing remark one evening, a comment at the dinner table that I've never forgotten to this day. "You're laughing a lot more these days," he said.