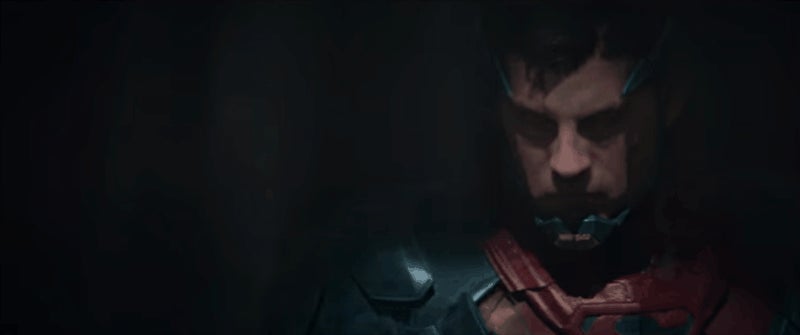 Yesterday's retail leak becomes today's confirmation, as Warner Bros. officially announces Injustice 2. coming to Xbox One and PlayStation 4 in 2017.
The second instalment of the DC brawler picks up where the first left off. Batman and his super friends are trying to rebuild society in the wake of Superman's madness, while others attempt to rebuild the Man of Steel's regime.
"In Injustice 2, we are introducing new features that will change the way fans play fighting games," said Ed Boon, Creative Director, NetherRealm Studios via official announcement. "We're always interested in pushing the genre forward and allowing players to customise and level-up their favourite DC Super Heroes and Super-Villains is a significant leap."
Customisation and levelling up would certainly explain the armour.
While the announcement trailer features returning characters, the announcement mentions at least two new characters joining the fray, Red Lantern leader Atrocitus and Flash's monkey nemesis, Gorilla Grodd.