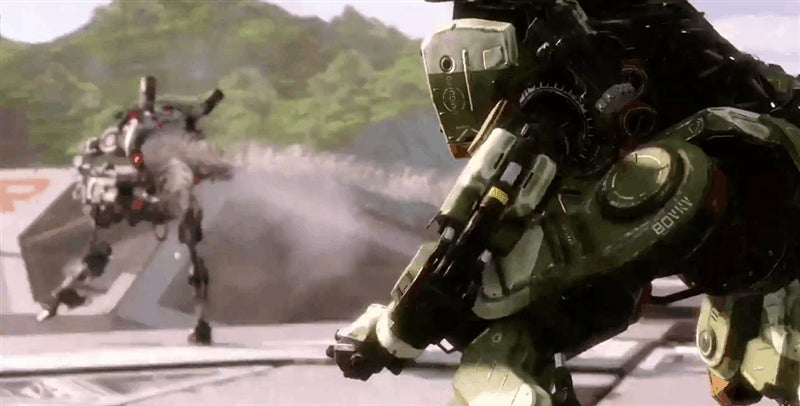 E3 starts early this year with our very first conference. EA took to the stage today to show off Battlefield 1, Mass Effect Andromeda and Titanfall 2. Some very cool stuff here.
---
And Here's What Battlefield 1's Multiplayer Looks Like Our first official look at multiplayer from the new Battlefield.

BioWare Shows Some New Bits Of Mass Effect Andromeda Man, this is looking pretty slick.

EA Originals Gives Big Support To Small Games Yes please.

EA's E3 Conference Liveblog: And So It Begins Alex woke up at the crack of dawn to liveblog this, check out his thoughts.

EA Lays Out Their Star Wars Plans For The Next Three Years The plan: shitloads of Star Wars games.

FIFA 17, You Have My Attention Given that Fight Night Champion is my favourite sports game ever, this is insanely promising.

Titanfall 2 Single Player Trailer Leaks Ahead Of EA's E3 Conference There's single player this time. Here's what it looks like. Snoop Dogg Casually Rolls Into Battlefield 1

Watch EA's E3 Conference Here! In case you've woken up and feel like watching the whole thing?