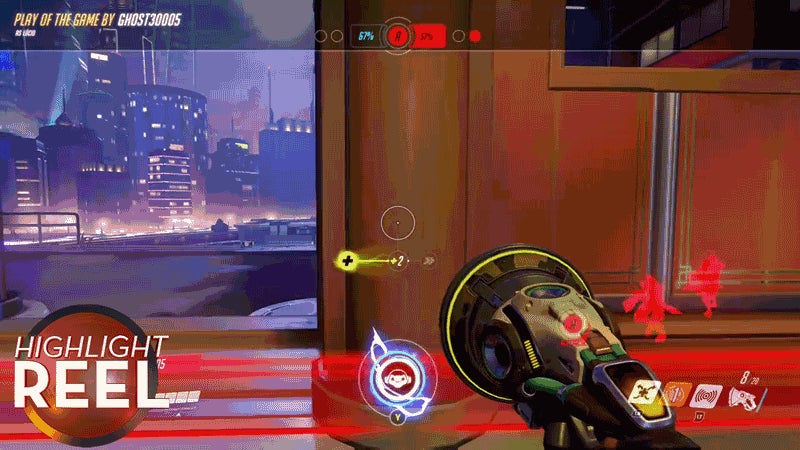 Today on Highlight Reel we have McCree vendettas, high-level Lucio play and Solider: 76 denial!
Watch the video above, then talk about your favourite highlight in the comments below. Be sure to check out, like and share the original videos via the links below.
---
Highlight Reel is Kotaku's regular roundup of great plays, stunts, records and other great moments from around the gaming world.