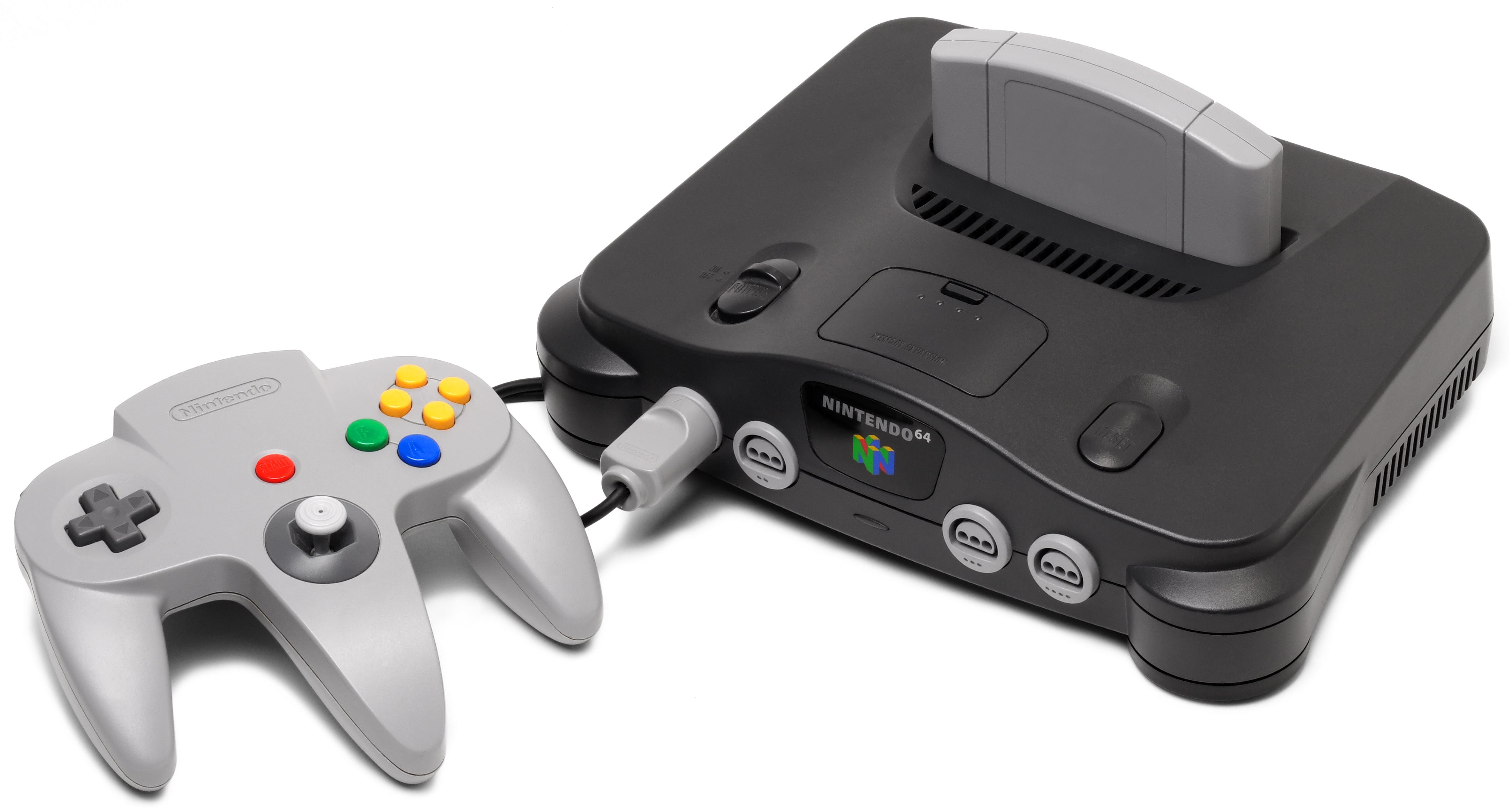 On June 23, 1996, the Nintendo 64 first went on sale in Japan. Twenty years ago! Think about that.
[Image: areiz1]
Facing off against Sony's PlayStation, the Nintendo 64, which was the last major home console to use cartridges and which came with a unique controller, would see iconic and influential games like Super Mario 64, The Legend of Zelda: Ocarina of Time, and GoldenEye 007, among many others.
Thanks for the memories and the games!