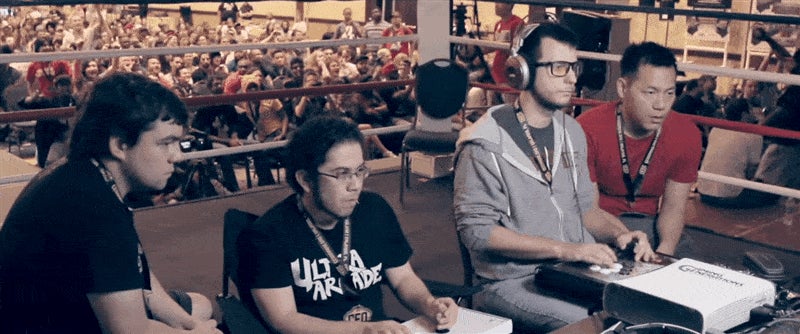 Video: All throughout the weekend, the Community Effort Orlando fighting game tournament will host dozens of players from all around the world as they compete in pursuit of glory and fabulous cash prizes. Triumph at CEO 2015
Games in the tournament include Street Fighter V, Super Smash Bros. Melee, Mortal Kombat XL, Guilty Gear XRD, Super Smash Bros. Wii U and Ultra Street Fighter IV, among others.
The main stream is below, and will be running all weekend:
The conference schedule can be found on the CEO 2016 website. The most pertinent info, along with alternate streams for specific games in the tournament, has also been helpfully rounded up by Tripon on NeoGAF.