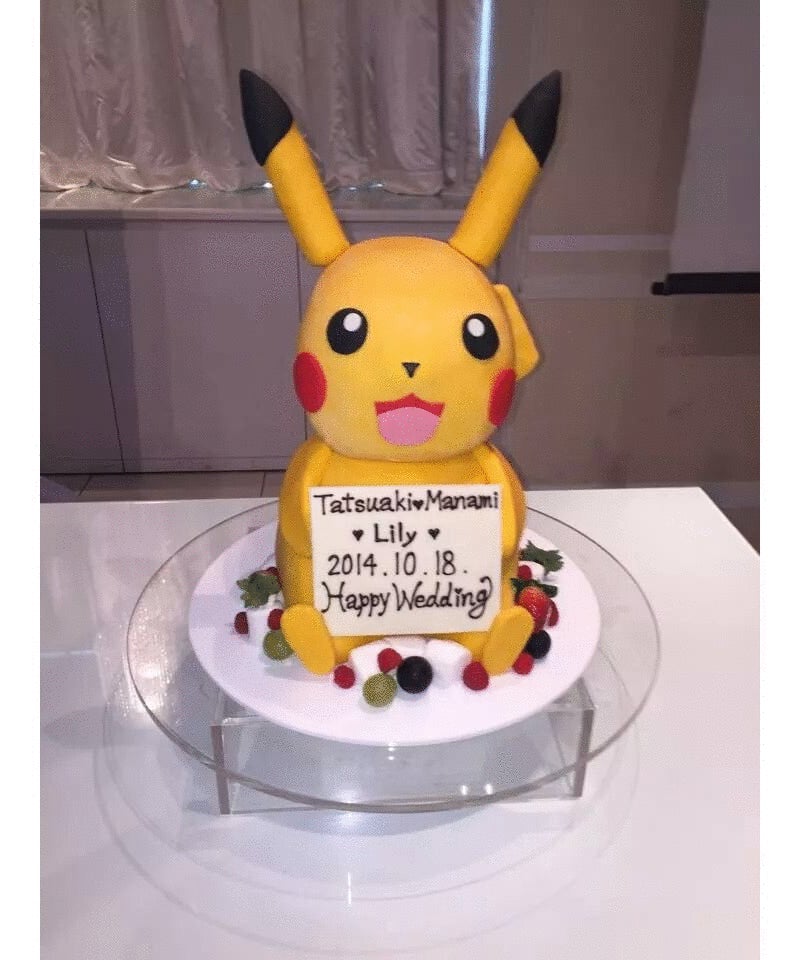 If you ever have a Pikachu cake, please do not slice it like this.
Swipe to close
Recently Twitter user Manami1030 showed off her Pikachu wedding cake, and the way it was cut up and served to guests.
ここで、我が家の結婚式を一緒に祝ってくれたピカチュウを紹介しましょう

←←Before After→→ pic.twitter.com/jY0OTLPrIM

— まなしばGO (@manami1030) July 22, 2016
Gruesome stuff.