A Humble Final Fantasy Cosplay Request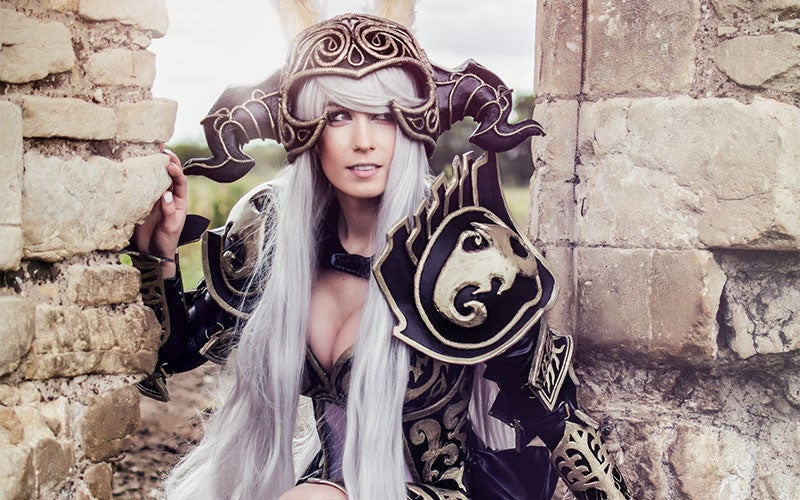 Less Cloud cosplay, more Frans/Balthiers/Judges, please. Final Fantasy XII was the best. Cosplay by Giulietta Zawazdki, photo by Laughing Orc.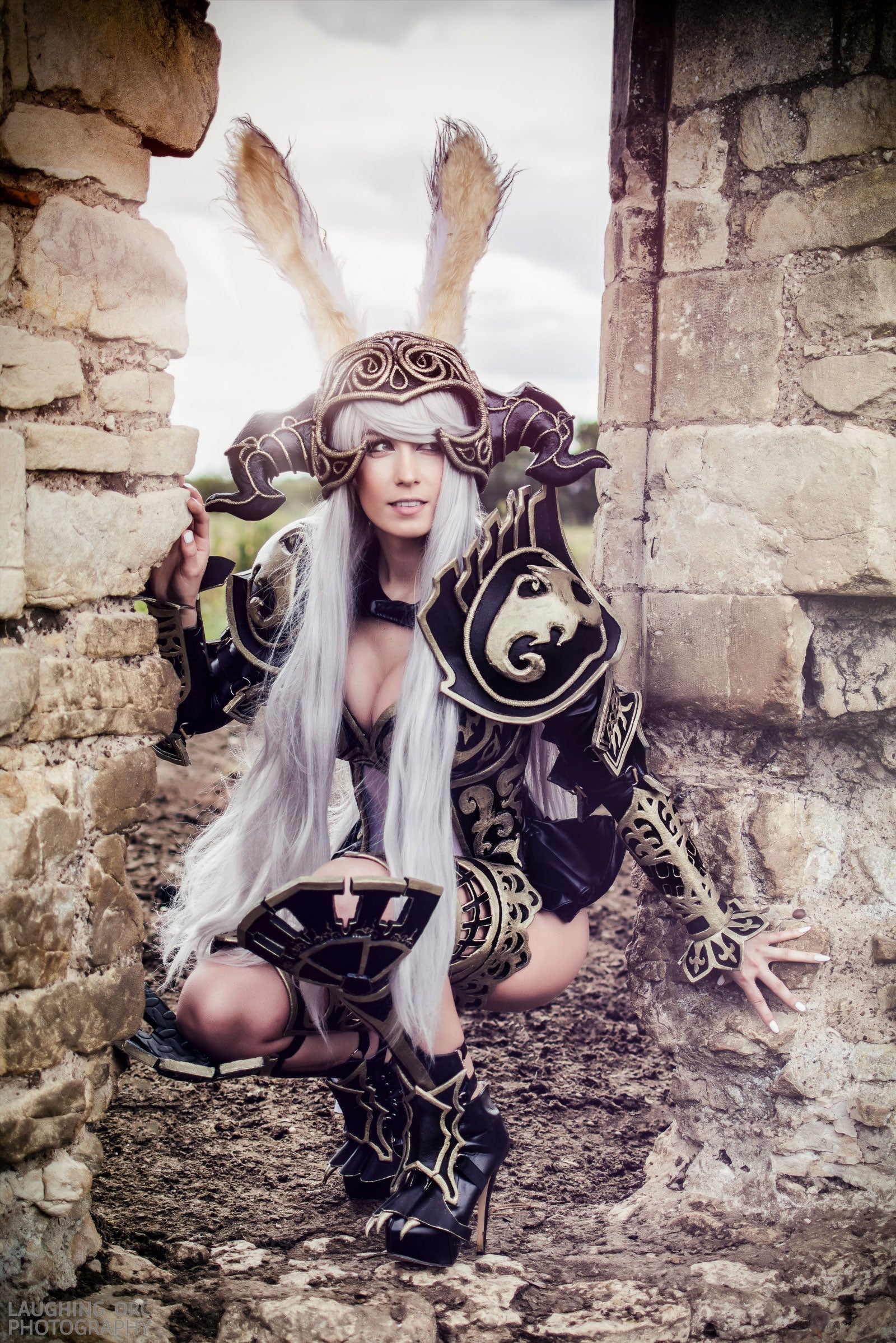 ---
Trending Stories Right Now
Yesterday we kicked off the Kotaku Australia Reader GOTY poll for 2018. Today, we'll kick off the reverse: the game that let you down the most.
The Twitch community was appalled when live on stream MrDeadMoth seemed to physically hit his (apparently pregnant) wife live on stream - all in front of their child.