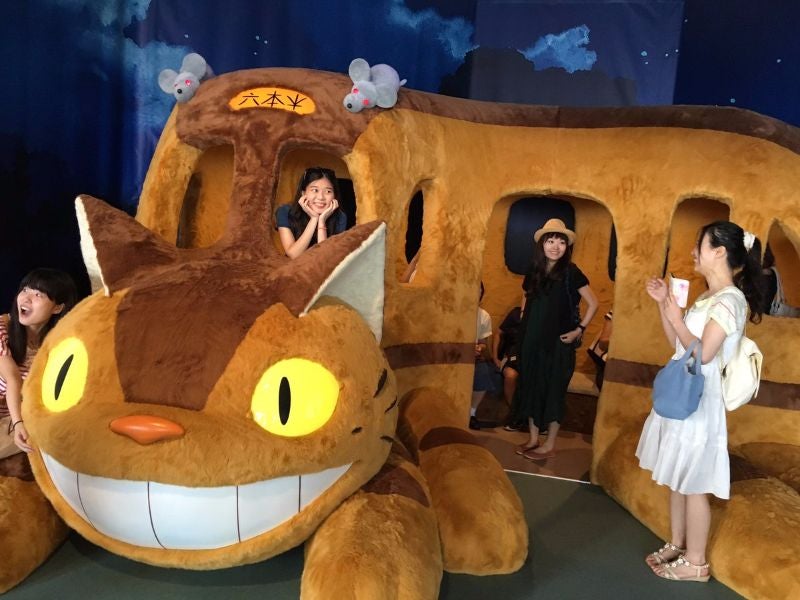 Goodness. Here is a look at the official Catbus for really big kids. You know, grown-ups. [Image: Icecream 37]
Above, via Twitter user Icecream 37, we get a look at the outside (and inside) of the newly unveiled bus. Previously, Kotaku reported that a Studio Ghibli exhibit was getting a special Catbus for adults.
Until now, only children have been able to crawl around in the museum's Catbus.
猫バス。ふわふわ。 pic.twitter.com/KIlYcRX0JP

— タカハシレイカ (@icecream_37) July 7, 2016
Below, via FashionSnap, is a good shot of this mature Catbus: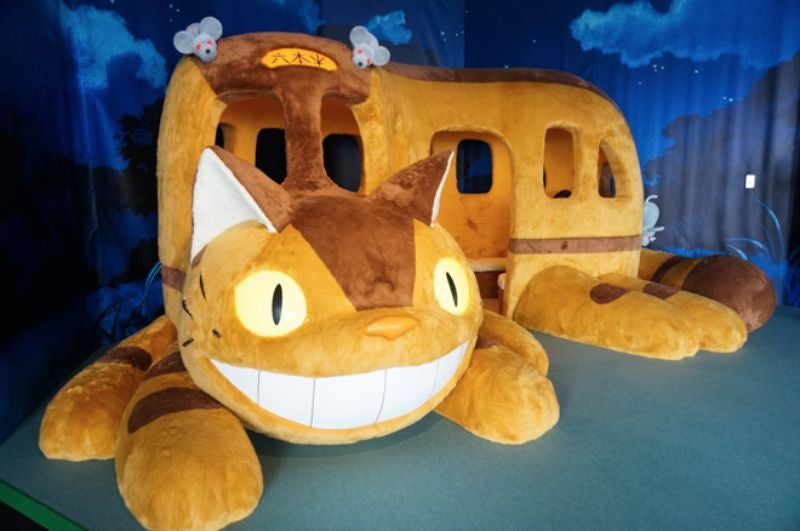 [Image: FashionSnap]
A closer shot.
猫バスにも乗れます!!!
六本木ヒルズ展望台 東京シティビュー「ジブリの大博覧会」は7月7日〜9月11日開催。 #ヒルズでジブリ #ジブリの大博覧会
※内覧会時に撮影しました pic.twitter.com/o1vJeoPlB9

— ミュージアムカフェ【公式】 (@museumcafe) July 6, 2016
Inside, it's fluffy as hell.
六本木ヒルズで今日から開催の、ジブリの大博覧会に行ってきました。
大人も入れる猫バスは、外側ガッチリ、なかふわっふわ✨ pic.twitter.com/kJ9hHaDpJT

— 鳴瀬 真奈美@8/11CCさくらオフ会 (@narusemanami) July 7, 2016
Look at this!
猫バスが六本木で待ってます♡
ジブリの大博覧会、この夏、満喫できますよー✨ぜひぜひ!#ヒルズでジブリ pic.twitter.com/HENtH5gqaM

— 本名陽子☺︎ジブリの大博覧会! (@honnayoko) July 6, 2016
It's EYES GLOW.
This particular Catbus is now on display as part of a Ghibli exhibition at Tokyo City View in Roppongi. There will be another one at the upcoming Studio Ghibli Museum exhibit in Mitaka; however, that doesn't start until July 16.