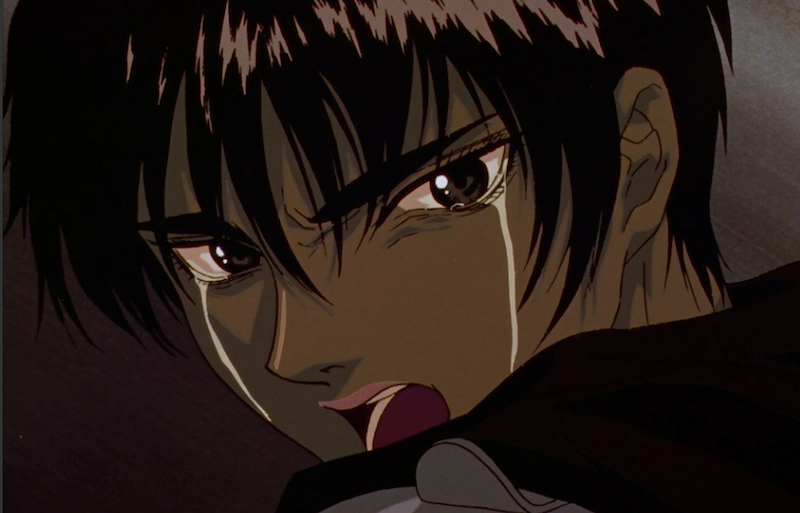 In Berserk's manga, TV series and full-length movies, the sword-wielding heroine Casca has traditionally been depicted with dark skin and short, black hair. Today, in Berserk's second episode of the anime's new rendition, she appeared extraordinarily pale. It's gone over about as well as you'd expect.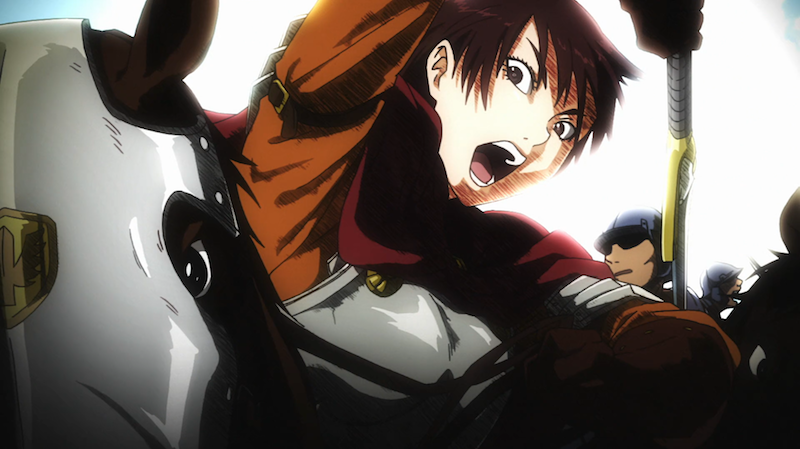 This year's Berserk anime series has already garnered harsh criticism from fans for its stylised CGI and rushed approach to the manga's storylines. Casca's new look isn't helping to redeem it:
cant get over berserk 2016 having a white casca

— fats (@ZuFats) July 8, 2016
in the year 2025, when berserk is adapted into a VR holofilm, casca's skin color will be so light that she's literally transparent

— Eris (@EReezyCSqueezy) July 8, 2016
Im not usually one to notice/complain about this but holy fucking fuck did they super whitewash Casca in the Berserk anime :|

— Matt 'Rean' Wilson (@reanimatoin) July 8, 2016
Me: Boy Howdy, I sure can't wait for new Berserk!
New Berserk: Ugly CG & White-Washed Casca Like She Was So White
Me pic.twitter.com/Y1LibQtCde

— dinosaurryuzaki (@baramachichi) July 8, 2016
With concerns over Casca's skin tone in current Berserk media, it's worth noting how dark she is in the 1997 anime. pic.twitter.com/VxVqHQBCsn

— hosannainexcelsis (@HosannaEx) July 8, 2016
I have no explanation. Casca is still an amazing female character, but she used to be one of the only dark-skinned women in popular anime. I liked being able to point to her and say, "There's one of us!" Oh well. I'll just rewatch Michiko & Hatchin.