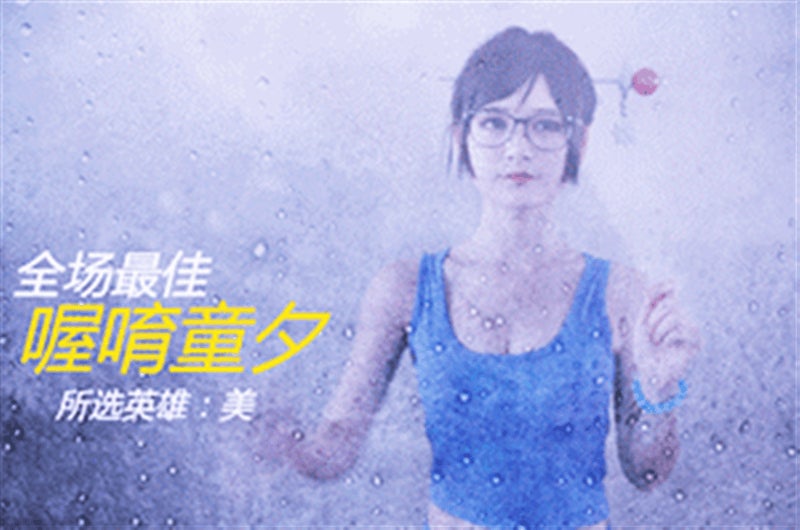 Cosplaying Overwatch play of the game animations? This is new.
I'm at a loss for words...someone dressed up and acted out an animation I created. https://t.co/XYdD2iFhgr
( ◜◒◝ )♡ pic.twitter.com/mkVntDJiuc

— David Gibson (@PoodleTime) July 20, 2016
That's Qpax as Mei. David Gibson, meanwhile, was an animator on the game, whose Overwatch work we've featured on Fine Art.