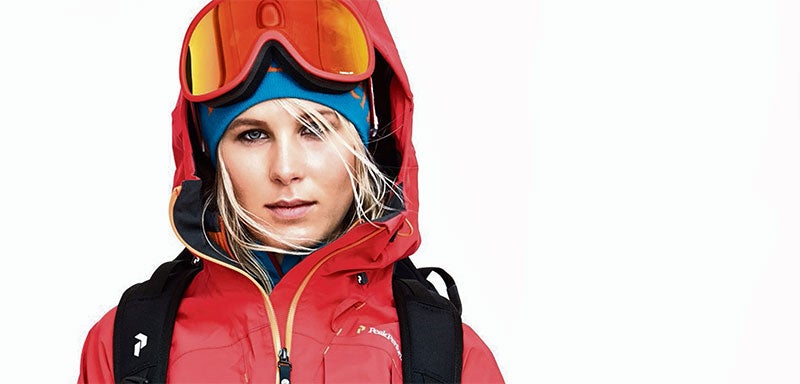 Pro skier Matilda Rapaport has been killed in Chile while shooting footage for Ubisoft's upcoming sports game Steep.
The news was announced through her sponsors Red Bull, who told The Guardian "Matilda was an extraordinary athlete, travelling the world to find her passion, ride steep terrain and share her bright smile."
The 30 year-old Swede died when she was caught in an avalanche on Monday in the Andes mountains, close to Santiago, the capital of Chile.
In a statement sent to GameSpot, Ubisoft said "We are deeply saddened to learn the death of Matilda Rapaport, the remarkable Swedish freeskiing athlete. During a video production in Chile on Thursday, July 14th, Matilda was caught in an avalanche. Despite the medical care and treatment over the subsequent days, it was not possible to save her life."
"Matilda's courage, passion, and desire to share the sport she loved with the world served as an inspiration for other athletes and for us all. This tragic accident has deeply touched us. Our hearts and prayers go out to her husband and her wider family at this difficult time."