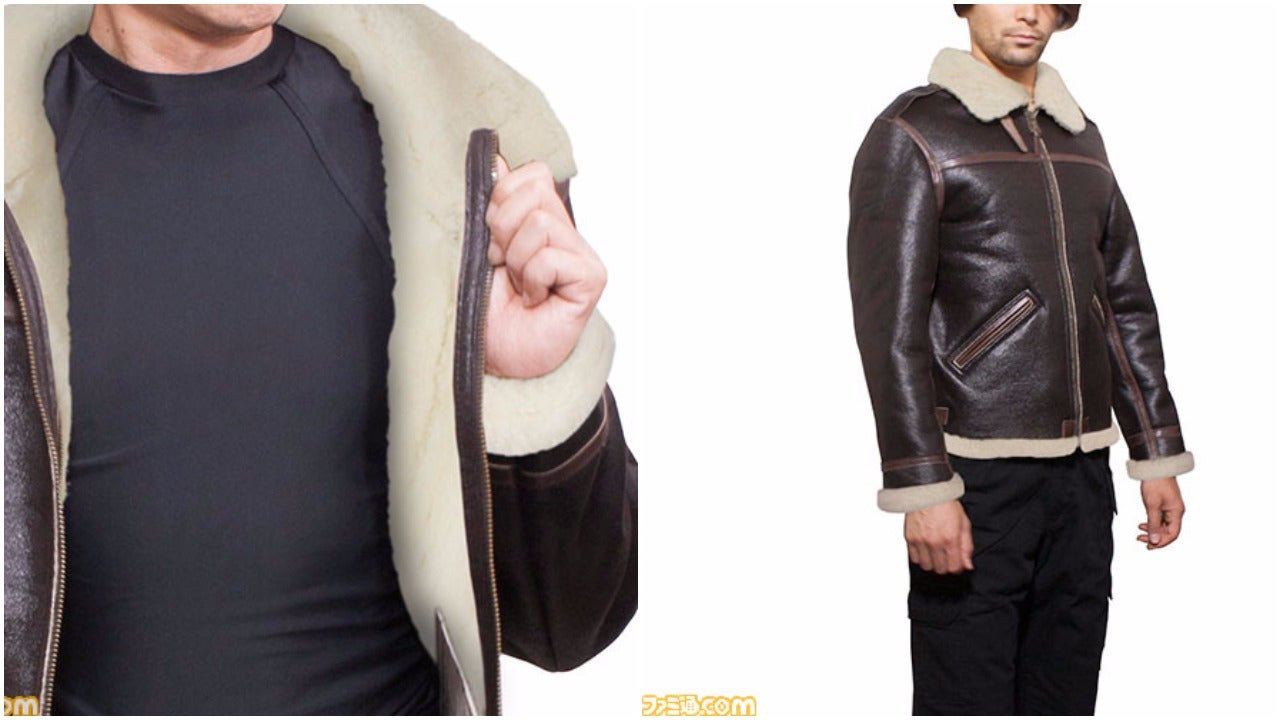 Only! For that price, you can dress like Leon from RE4 with this replica bomber jacket. [Image: Famitsu]
Capcom is asking 129,600 yen ($1715) for the leather jacket with wool lining. According to Famitsu, it will be out this November.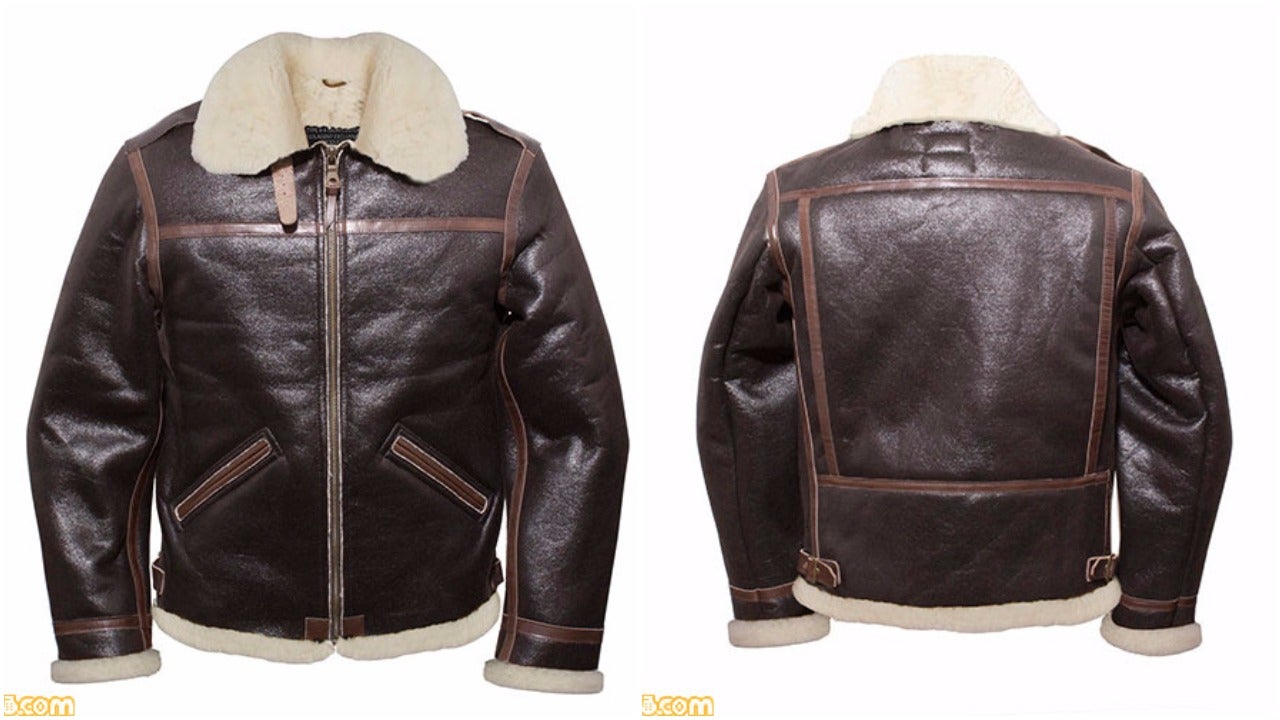 [Image: Famitsu]
This isn't the only pricey Resident Evil jacket Capcom has released. Previously, we saw another $US1200 ($1600) one, but that was for Resident Evil 6.
I wonder what expensive jackets Resident Evil 7 will eventually spawn.