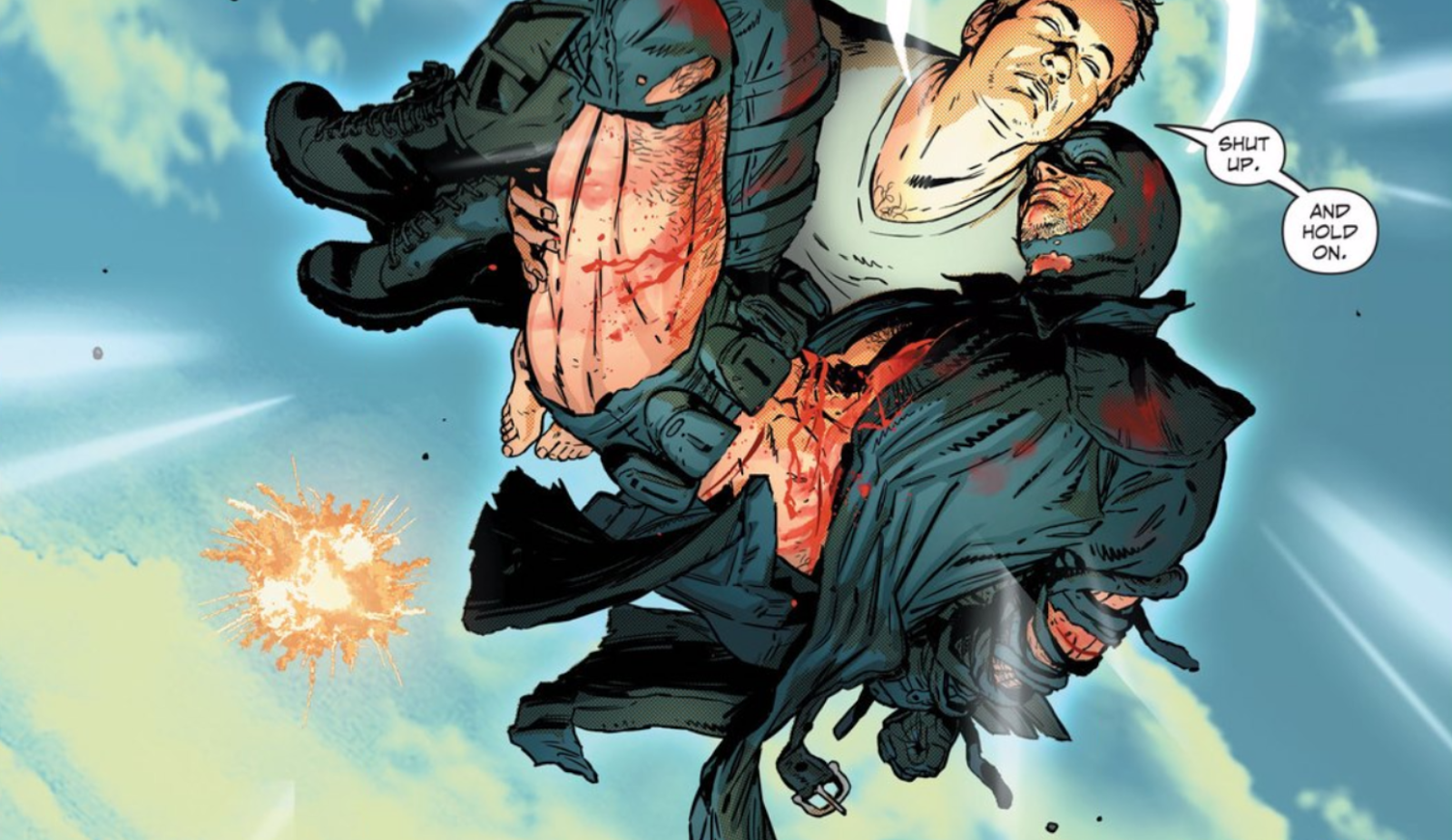 Two characters that started off as a sardonic, homoerotic riff on Batman and Superman's classic best-buds relationship will be returning in all their shiny, broody glory in October.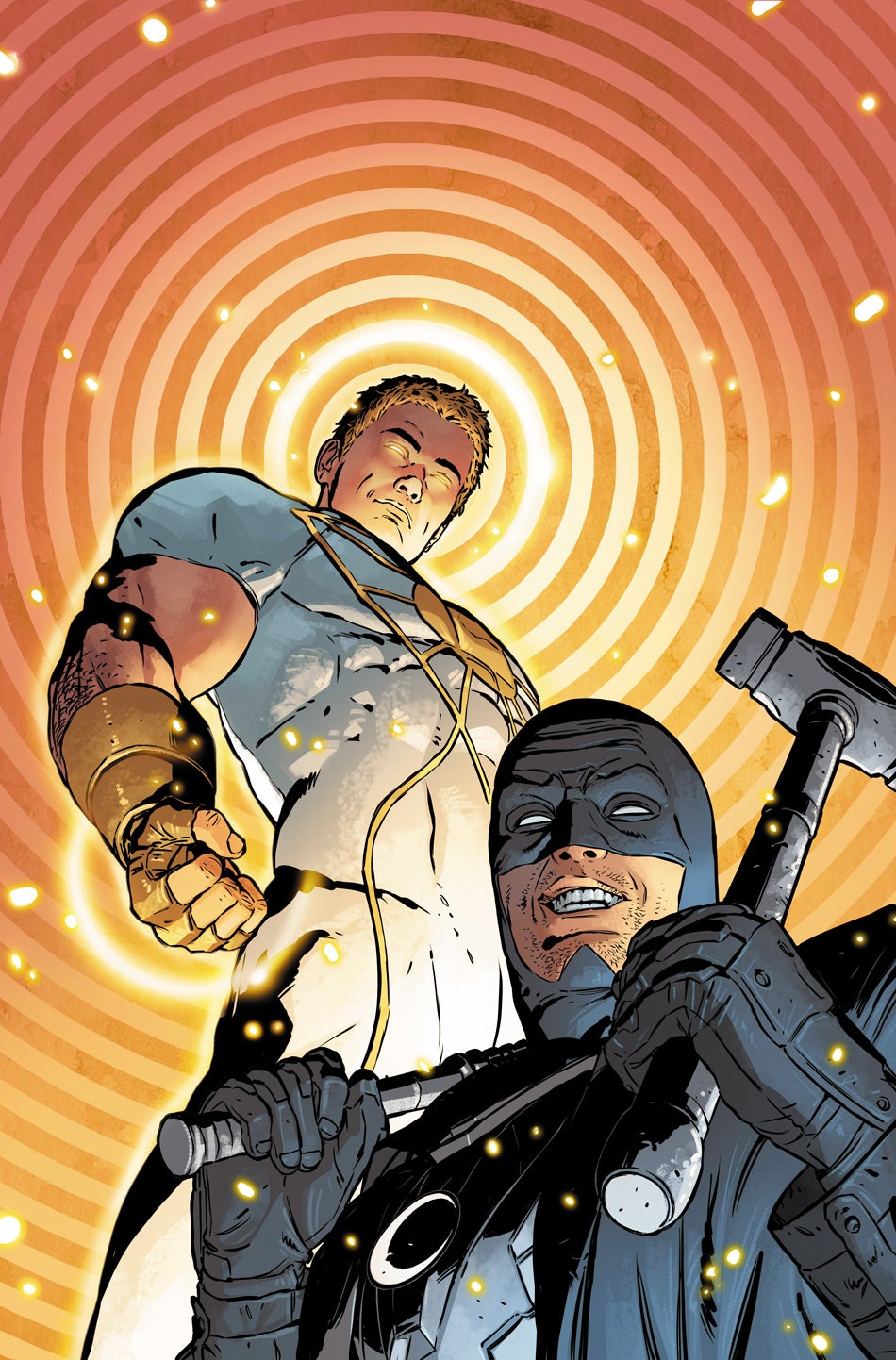 It's good news that the six-issue Midnighter and Apollo miniseries will revisit the solar-powered strongman and the bio-enhanced martial artist with a fight computer in his head. Written by Steve Orlando, the solo Midnighter series that just ended months ago was a finely wrought, underappreciated gem that did a lot to flesh out the main character and differentiate him enough from Batman. Here's the official word from DC:
Together again, in the series opener Midnighter and Apollo will take on subway pirates in Los Angeles and demons in Opal City, but their reunion will take a shocking turn and send them both on an epic journey beyond all belief!

"Midnighter and Apollo have spent time apart — figuring out who they were when defined on their own instead of by their relationship," said Orlando. "They have a firmer idea of who they are and they have become stronger and more confident together. Midnighter and Apollo are back to remind the world that it truly is a bad time to be bastards. This is the World's Finest Couple — kicking back and making each other better than they are on their own."