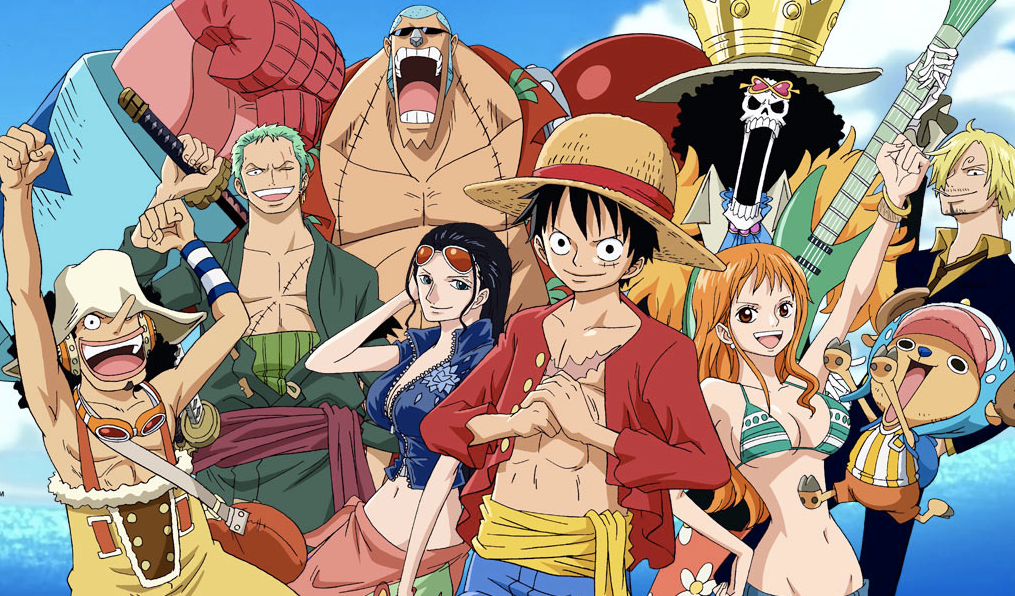 One Piece is slated to miss the next issue of Weekly Jump magazine. It's only a one-week break, and One Piece will be back on July 18. This has caused all sorts of speculation. [Image via Eiichiro Oda]
Namely a rumour that One Piece will go from a weekly publication to a monthly one. A spokesperson for One Piece's publisher Shueisha has denied this rumour to Cinema Today, saying, "It is not true that it [One Piece] will be serialized monthly."
One Piece debuted back in 1997, and its creator Eiichiro Oda has been churning out new chapters on a weekly basis. For the time being, it sounds like he'll continue to do that.